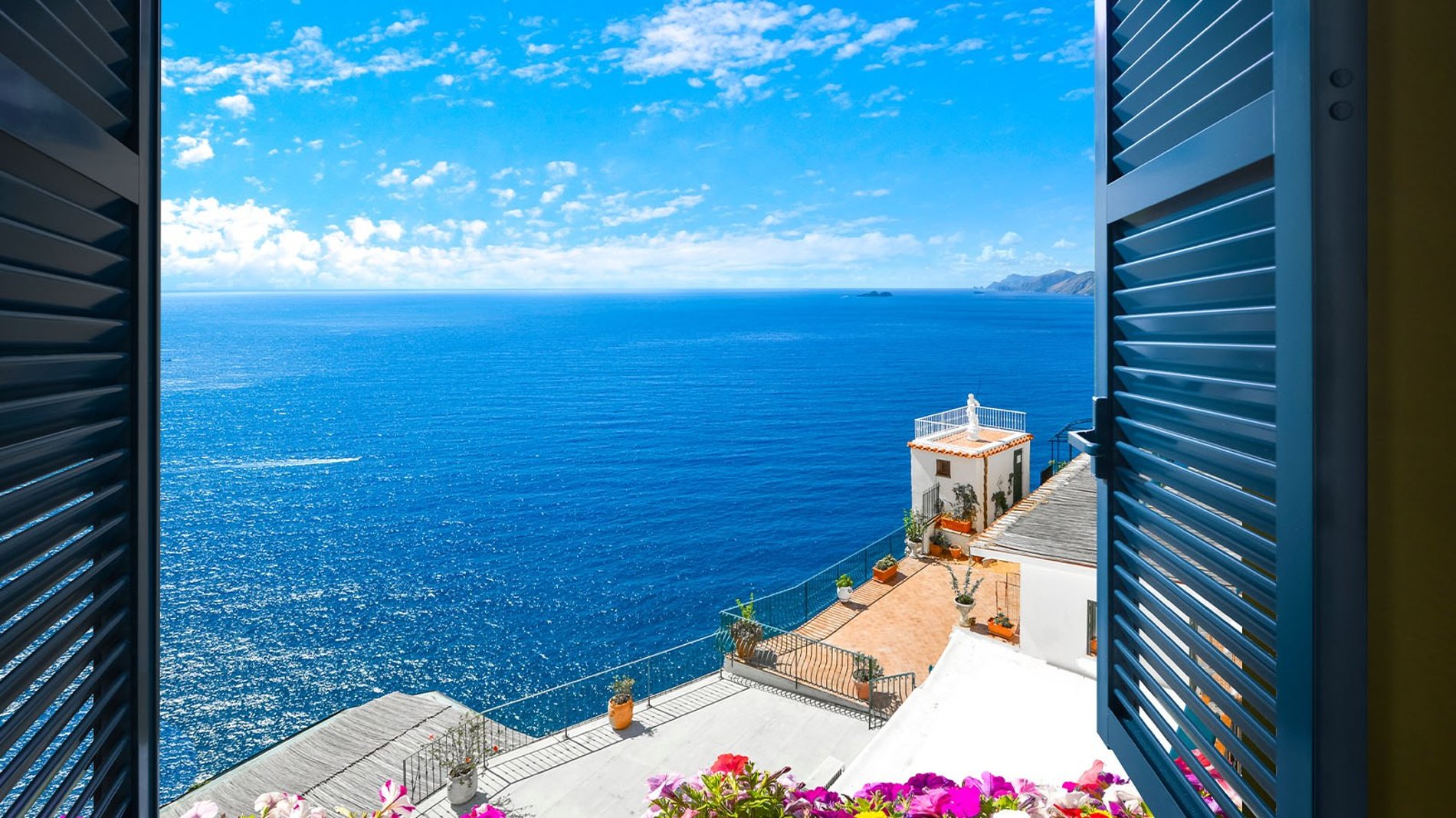 Cruise deal with TUI: Save up to £300 per couple in May*
Up to much in May? Start your summer right – save up to £300* per couple on TUI's seven-night Mediterranean Medley itinerary
May is a perfect month for a Mediterranean cruise. The sheltered sea in the heart of Europe is already warming up, skipping lackadaisically into summer with the carefree spirit of a sangria-stained seaside sunset. Oh, just take me there!

Well, as if to answer my wishes, TUI pops up with an offer for May cruises to the Med. £300 off per stateroom for the pleasure of welcoming summer early and enjoying a week cruising between Spain, France and Italy.

The full range of itineraries in May includes cruises to the Adriatic Sea, Caribbean, Turkey, Greece, America… May's a terrific month for cruising.

But it's the Med that's on my mind!
Find your ideal cruise
Unpacking the 'Mediterranean Medley'
Starting and ending in the favourite Balearic island of Majorca, the 'Mediterranean Medley' itinerary offers a fantastic opportunity to tag on a week of relaxation in one of Europe's most well-loved beach spots, before or after the cruise.

Once onboard, we're off to Valencia, a golden collage of Arabian and gothic architecture, flanked by magnificent parkland, which is home to a staggering wealth of birds – most notably the flashiest bird of them all… the flamingo (not to be confused with flamenco… though you can catch some of that here too!).

Sailing overnight, we'll arrive in Barcelona – arguably the cruise capital of Spain… maybe even the cruise capital of Europe. Within walking distance of the terminal, we're zipping in and out of shops, meandering the marina with ice creams, and venturing further into the city centre.

Up Las Ramblas and on towards Gaudi's fabulously distinctive Sagrada Familia – the as-of-yet unfinished masterpiece of cathedral architecture.

By day four, we're crossing borders and it's time to add some French flair to this rendezvous around the Med. Toulon sits within France's celebrated Cote d'Azur and, between the charming old town and chilled out marina, this town is bursting with independent museums and public art and monuments to explore.

Alternatively, seize the day and head out into the nearby Provence countryside to admire the landscapes that have been so famously captured by legendary artists over the centuries, including Vincent Van Gogh.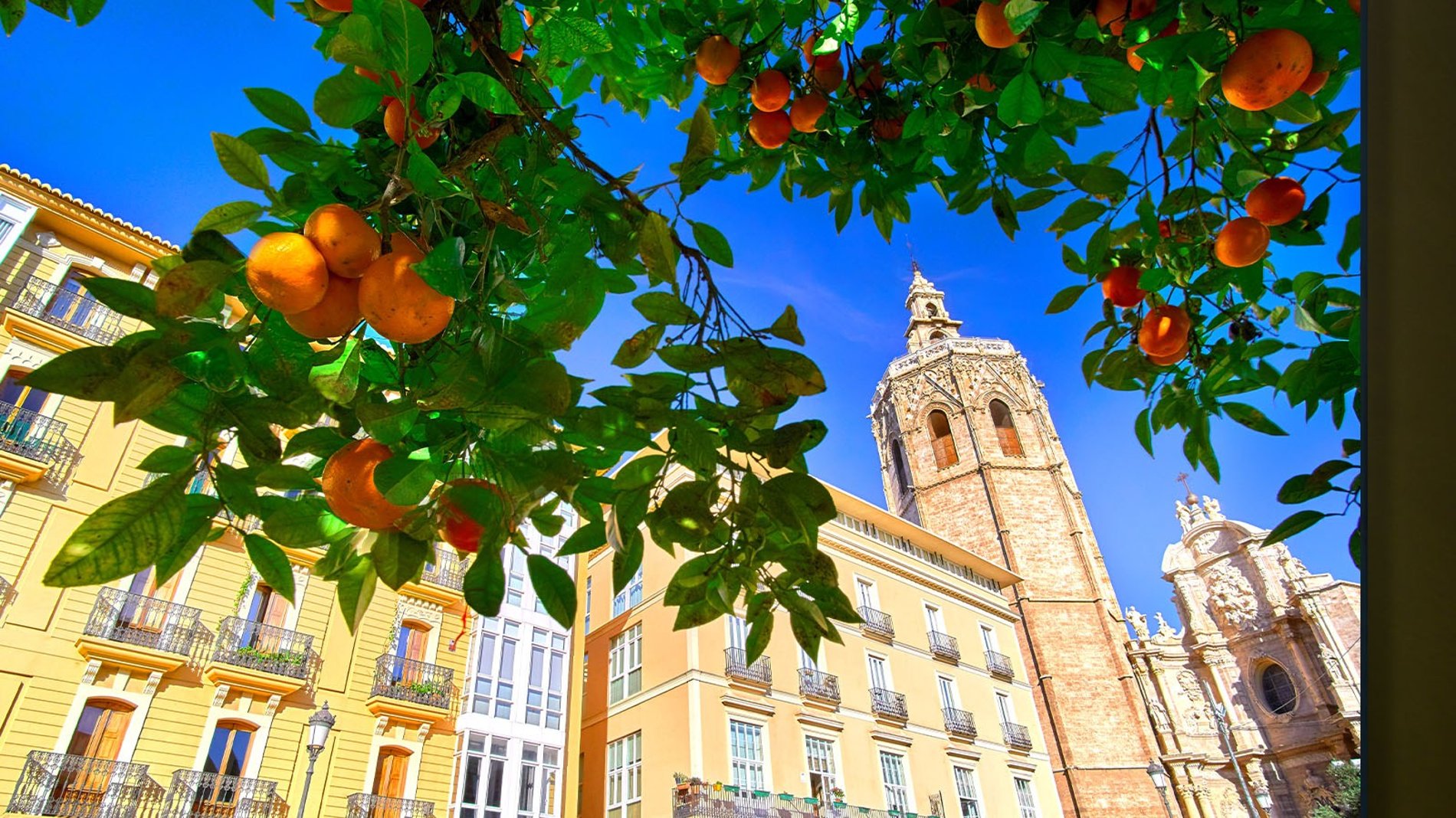 Further to the East, Villefranche is a quaint village built into the coastal hillside with easy links to Monaco and Nice. Whether you stay in the seaside resort, as popular with French tourists as it is with cruise visitors, or head slightly further afield for the casinos of Monaco or breathe the floral scented air of Nice, today will give you a real taste of life in the French Riviera.

And then it's across borders again for a day in Italy. Docked in Livorno, Marella Discovery 2 is perfectly situated for a daytrip to Pisa or Florence, both overflowing with must-see landmarks from Italy's fabled past. In Pisa, of course it's the leaning tower that draws in the crowds. In Florence, you'll probably want to check out the Medici art collection and marvel at Michelangelo's David – possibly the most famous sculpture in the world.

This seven-day cruise is jam-packed with ports, making it an ideal trip for explorers who love to maximise time in lots of different destinations, connecting with the local culture and tucking into local cuisine wherever they go.

If days at sea are your bread and butter, check out the full list of May deals because TUI has you covered too, with £300 off per couple to make the deal even better.