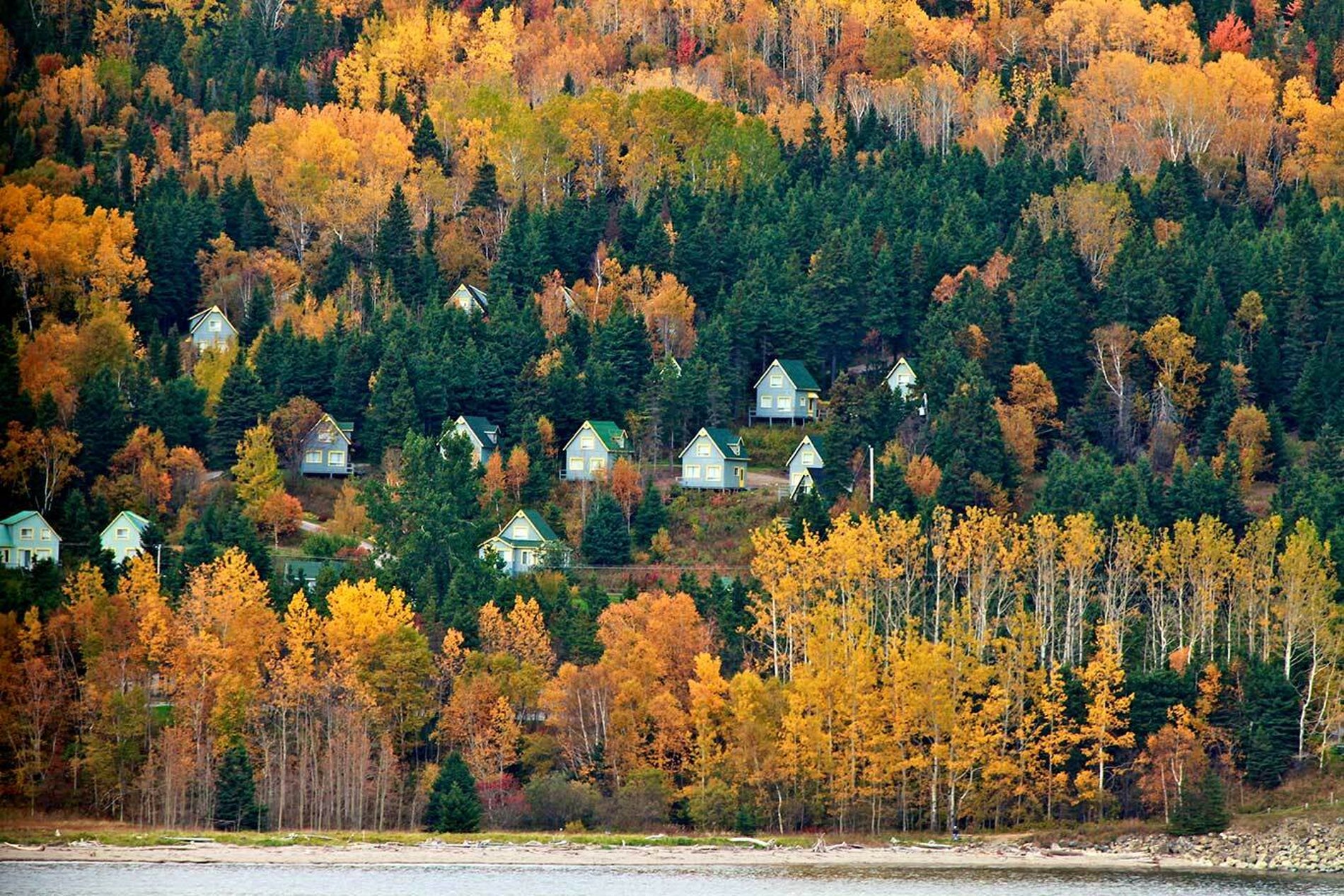 Highlights of a Holland America Cruise to Canada and New England in 2022
Sailing the Eastern seaboard with Holland America Line
Imagine tucking into delicious bowls of clam chowder or enjoying decadent pastries in Québec City. Perhaps you want to discover a new and exciting culinary sensation in Prince Edward Island. Maybe you want to walk the two-mile-long trail in Boston that brings to life American history, or you have a hankering to see the remains of a village dating back to the 11th century.
In 2022, Holland America Line promises to take you to the heart of Canada and New England. These incredible destinations, which are historically and culturally diverse, will give you a true mix of experiences.
With such a wide selection of itineraries on offer, Holland America Line caters to every possible taste, whether you're looking for amazing culture and history or delicious cuisine and spectacular scenery.
It could be whale-watching in springtime; cruising the scenic St Lawrence River; visiting the cosmopolitan cities of Montréal and Québec; or stopping off in Bar Harbor, the New England town that is the gateway to Acadia National Park – Holland America Line has it all.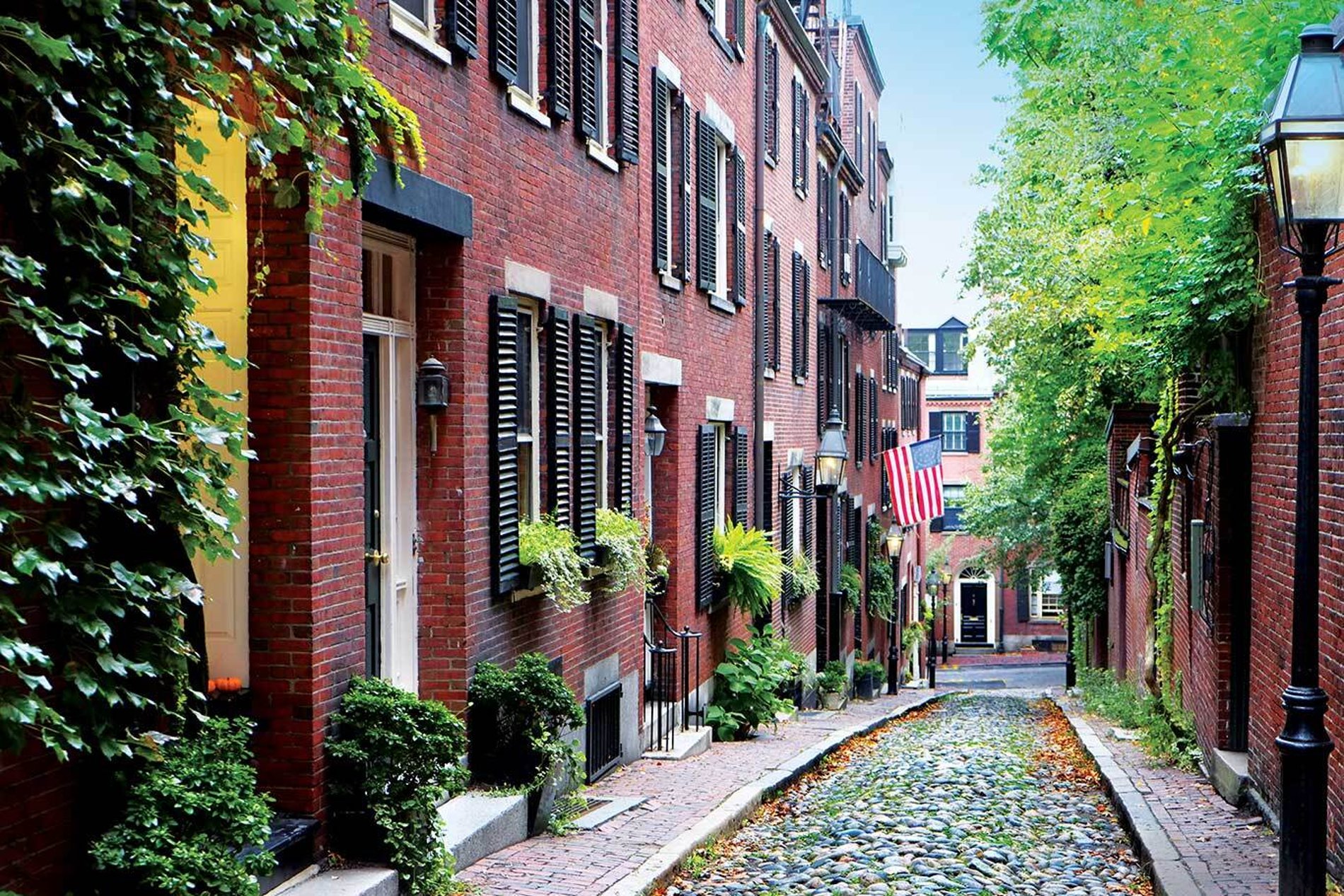 Take a trip through history as you follow America's route to independence along Boston's Freedom Trail, all while feasting on Maine lobster at the source – the quintessential New England vibe is at your fingertips.
Yet in the course of a few days, you'll also find yourself in Québec City, Holland America Line's top-rated port. Here, locals converse in French (with a distinct Quebecois twist), narrow cobbled alleys transport you to the Old World, and boutique bakeries invite you to sample pastries that rival anything you'll find in Paris.
The fascinating city is also home to chic art galleries and captivating museums that add yet another layer of culture to your cruise. A particular highlight in Québec City is the old district, a Unesco World Heritage Site, which is still home to religious orders and hospitals that date back as far as the 17th century.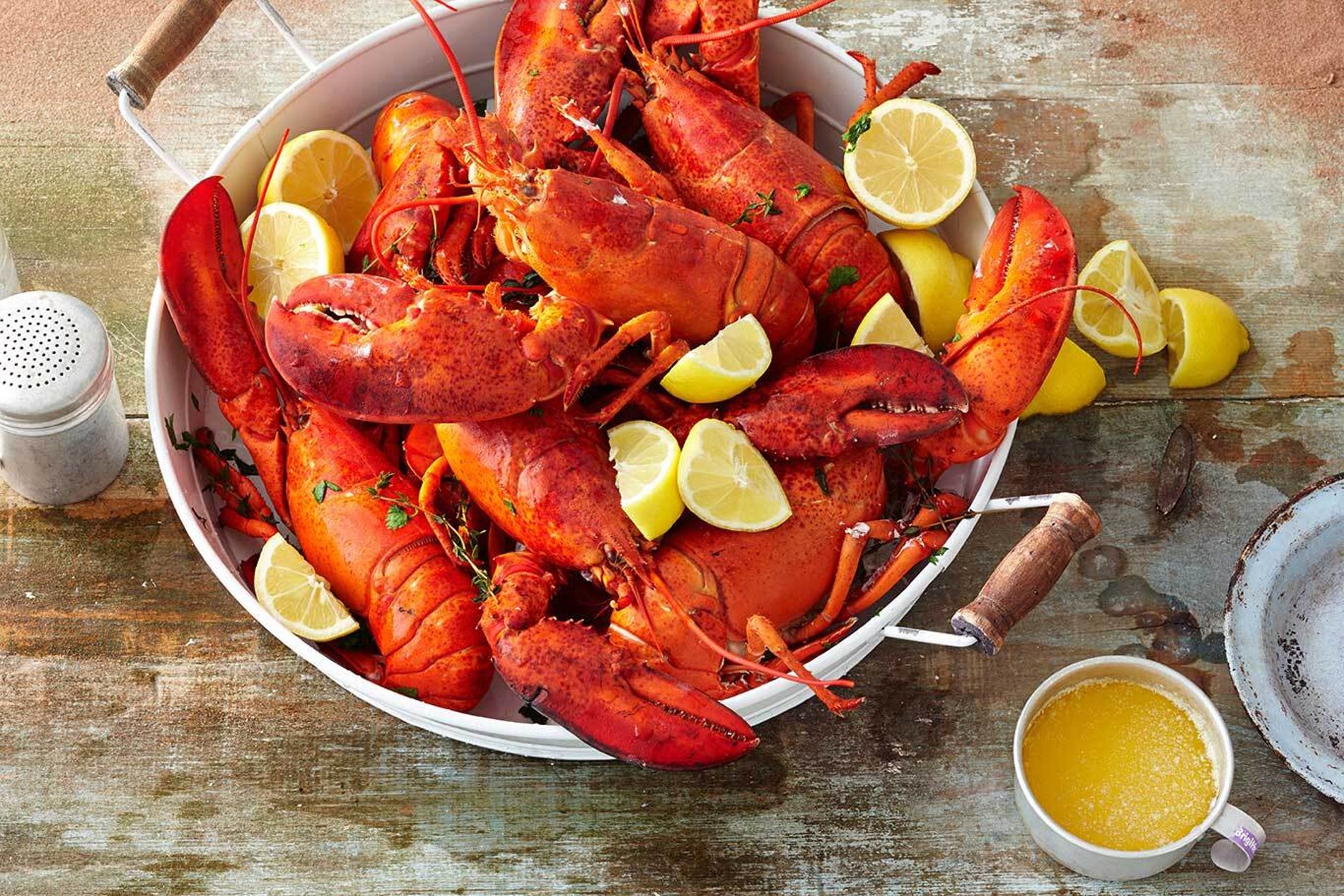 The pinnacle of Canada & New England
Next year, Holland America Line's Nieuw Statendam will debut as the cruise line's first Pinnacle-class ship to sail Canada, New England and beyond.
On an epic 24-day voyage, a brand new itinerary, the hotel at sea will circumnavigate Iceland, with six ports of call, as well as stops in Greenland, Nova Scotia and Newfoundland. You can marvel at remote destinations of natural beauty and take in thunderous waterfalls, Arctic wildlife and glistening icefields.
Following this cruise, the ship will sail 10 or 11-night 'Newfoundland & New England Discovery' itineraries between Québec City and Boston, which may feature an overnight stay in Québec City and three ports in Newfoundland.
Holland America Line is your perfect match for such an adventure. Onboard Nieuw Statendam, you will find elegant lounges adorned with fine art, spacious staterooms, many with a private balcony, and restaurants serving gourmet cuisine.
Authenticity is key for Holland America Line and the cruise line's personalised destination experiences are perfect for visiting this region, with long days and overnights in port alongside regional cuisine and entertainment.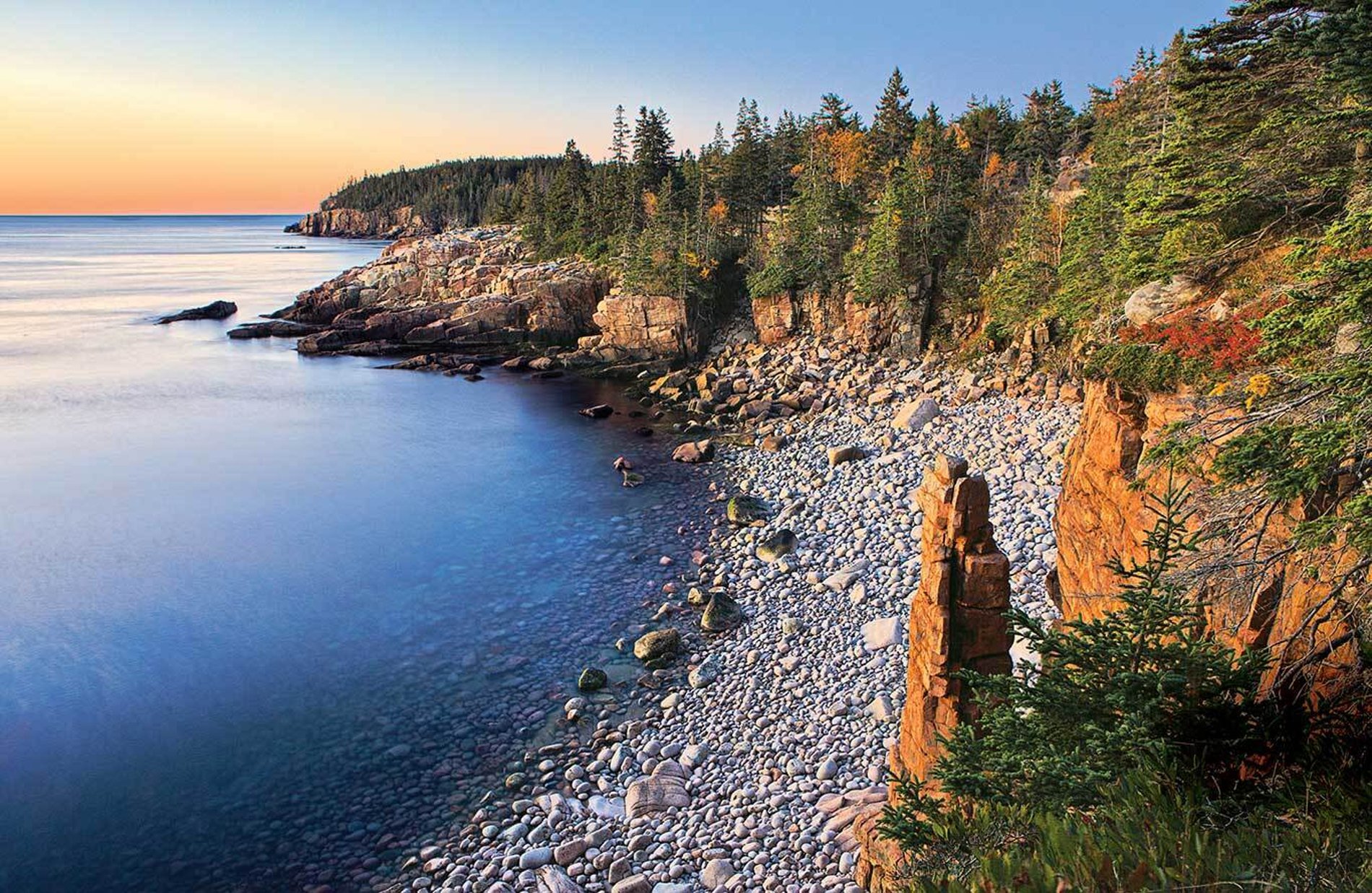 Nieuw Statendam is joined by Zaandam, which from May to September 2022, will sail a seven-night 'Canada & New England Discovery' cruise. On this epic itinerary, you will first stop in Bar Harbor, starting with an excursion on a Maine lobster fishing boat, before heading on to Halifax and then onto the Cabot Trail in Cape Breton.
Prince Edward Island is the place to explore the fictional world of Anne of Green Gables, including the original farmhouse that inspired the much-loved classic children's novel. While history is undoubtedly the main attraction, in recent times a new culinary scene has emerged in the province, and Holland America Line is offering its guests the unique opportunity to meet the farmers, winemakers and restauranteurs who are at the heart of this foodie hub. Then, watch for breaching whales as you cruise down the St Lawrence River to Québec City, before rounding off this once-in-a-lifetime adventure in Montréal.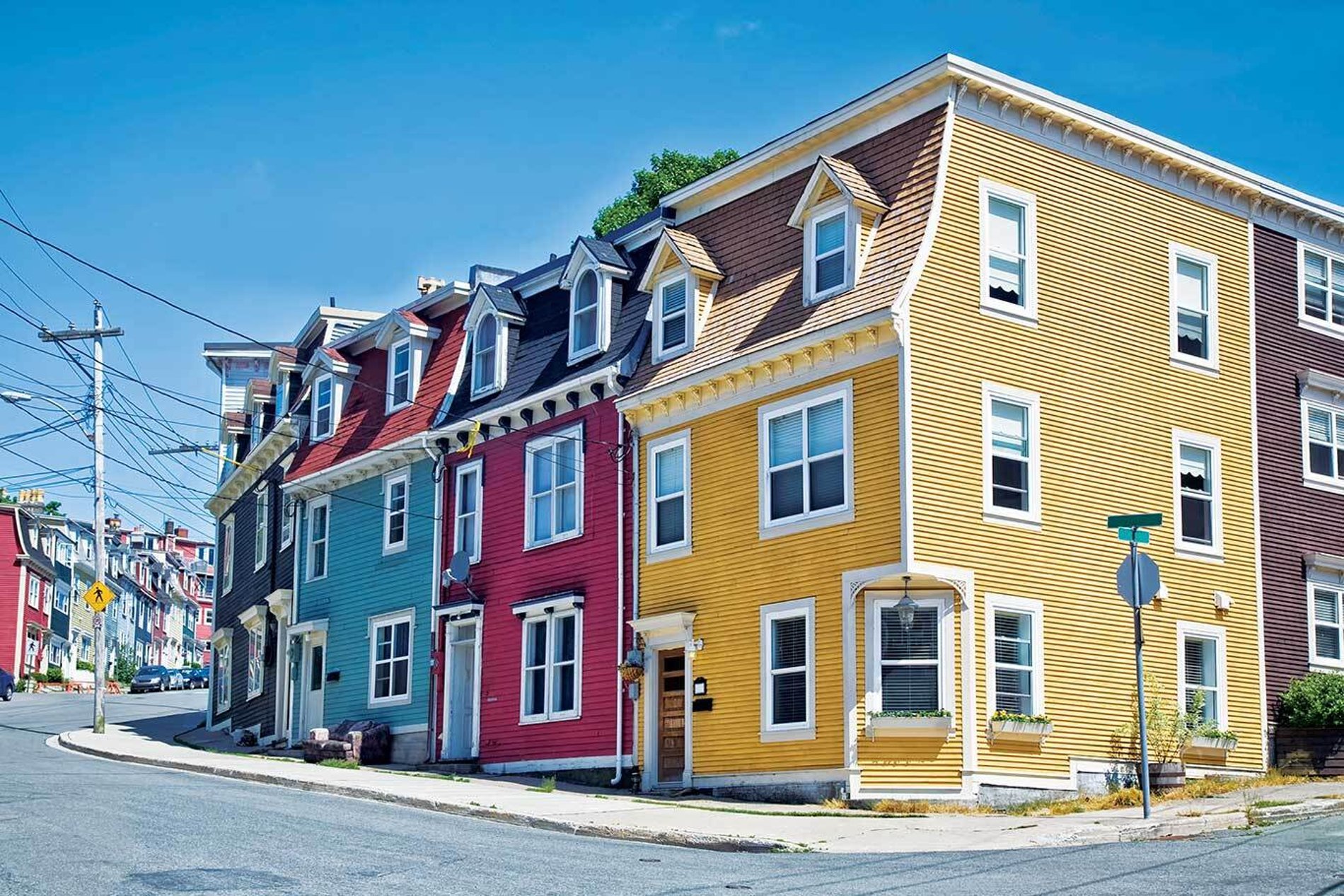 On the 10 and 11-night cruises, you'll enjoy fascinating ports in Newfoundland. Corner Brook is a small former fishing village on the west coast, while the legacy of St Anthony has long been linked to the sea. Favourite pastimes here include whale-watching expeditions, seeing moose (the area has one of the world's largest populations), polar bears in the spring, and icebergs as they drift south along the Newfoundland coast.
Trek north, however, and you will discover the remains of an 11th-century village at L'Anse aux Meadows. This village, founded by the Vikings, is the oldest evidence of a European settlement in North America, and today is a Unesco World Heritage Site where you can step into the shoes of those who once inhabited the land.
St John's, the capital of Newfoundland, is an extraordinary place in more ways than one. It is closer to London than it is to Canada's west coast and has its own time zone – half an hour ahead of the rest of Canada. The heartbeat of St John's is the harbour, and you can find the oldest streets and buildings nearby.