Search for your ideal Cruise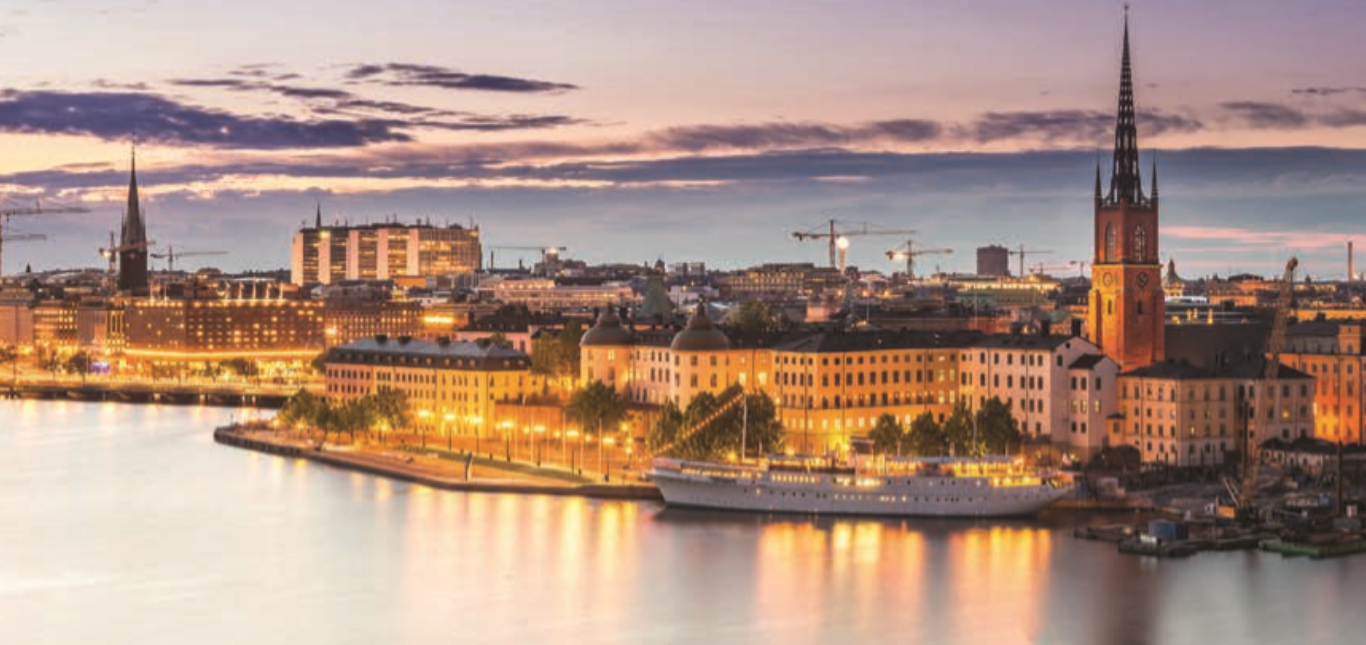 1 day, 3 ways to visit Stockholm
Sailing into Sweden's capital is a stand-out moment in any Baltic cruise. A city built on water, Stockholm is elegantly laid out over 14 islands, connected by 40 bridges. Forget Nordic noir – this is a place of fun and colour, with fabulous food and fascinating history at every turn. Here's how to make the
Sailing into Sweden's capital is a stand-out moment in any Baltic cruise. A city built on water, Stockholm is elegantly laid out over 14 islands, connected by 40 bridges.
Forget Nordic noir – this is a place of fun and colour, with fabulous food and fascinating history at every turn. Here's how to make the most of a brief visit.
1.

YOUR FIRST TIME?
09.00 Make your way to Gamla Stan, Stockholm's oldest district, and enjoy a walk through winding streets, lined with independent shops selling homewares, handicrafts, art and antiques.
09.30 Visit the Royal Palace at the south end of the Norrbro. Watch the changing of the guard before stepping inside for a guided tour of the Royal Apartments – hundreds of rooms decorated in flamboyant baroque and rococo style.
11.30 Going for a "fika" is a very Swedish habit. It means "meet up for a coffee and a pastry" and you will find excellent cafés and cake shops just about everywhere in Stockholm, so take your pick.
12.00 Take a guided tour of the City Hall, a wonderful example of 1920s architecture. Nobel Prize winners receive their awards here, so marvel at the Blue Hall, which is used for banquets, and the Golden Hall, complete with 18 million gold mosaic tiles, where the Nobel laureates celebrate their success with royalty and guests.
13.00 Ready for lunch? If you want to eat alfresco and people-watch, try Chokladkoppen, a cosy café selling jacket potatoes, pies and salads at Stortorget 18, in the heart of Gamla Stan. If it's chilly weather, a cinnamon bun washed down by hot chocolate served in a bowl is a popular choice. The café's rainbow flag tells you it's a gay-friendly stop.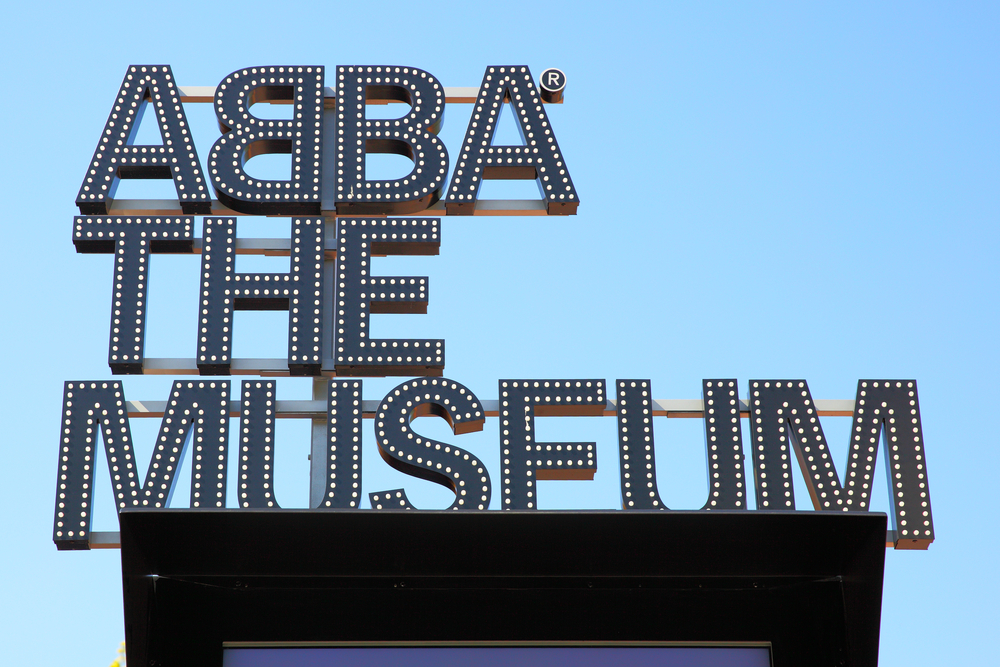 14.30 Say thank you for the music at ABBA The Museum on the island of Djurgården (Tram 7 or Bus 67 to Liljevaljchs). Walk in, dance out, and celebrate Sweden's most successful band (378 million album sales worldwide). The museum covers ABBA's Eurovision Song Contest breakthrough with Waterloo in 1974, then takes you through their decade of domination until their break-up in 1983. Dancing queens can boogie in the museum's disco and drool over glittering "spray-on" costumes.
15.30 Walk to the Vasa Museum to see the magnificent Vasa warship. Sweden's Mary Rose, she sank in Stockholm Harbour on her maiden voyage in 1628. The heavily ornate ship was forgotten until 1956 and not raised to the surface until 1961. After extensive conservation, she is now on display and presents a fascinating insight into 17th-century maritime life.
17.00 Fotografiska is an uber-cool photography gallery that will thrill all Scandi-fans. At Stadsgårdshamnen 22 it's conveniently situated between two cruise terminals, but if your ship is offering an overnighter there's no need to rush. The gallery stays open till 11pm and has a restaurant with breathtaking views
THE BASICS
■ABBA THE MUSEUM: Book in advance and be aware that tickets are for specific times. Adults £18, under- 8s £4.70; abbathemuseum.com
■VASA MUSEUM: Adults £11, under-18s free; vasamuseet.se
■FOTOGRAFISKA: Adults £10, under- 12s free; fotografiska.eu/en
2.

FAMILY IN TOW?
Stockholm is a child-friendly capital with masses of attractions for all ages. Public transport covers the whole city pretty comprehensively, and anyone with a pushchair travels free.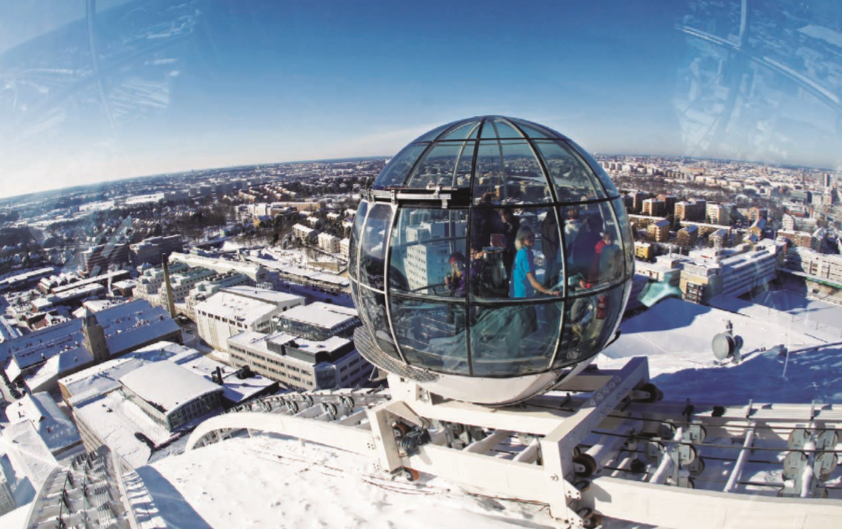 The green island of Djurgården is a popular weekend haunt for Stockholmers, so join them for a day of family fun.
Attractions include Junibacken, a children's museum based on the story of Astrid Lindgren's Pippi Longstocking. Kids will love riding the Story Train through a magical fairytale world, while the restaurant offers lovely views so everyone should be happy.
Across the street from Gröna Lund amusement park is Skansen – a popular open-air museum, complete with old-style Swedish houses, Nordic animals, a children's zoo and an aquarium. Again, it will be hard to drag the children away, but try the temptation of a playground on the corner of Gotlandsgatan and Bjurholmsgatan.
Away from Djurgården, families with older children will love the Ericsson Globe, the world's largest spherical building. From the apex – 130 metres above sea level – visitors are rewarded with a fantastic view of the city.
The Globe is also a fabulous music arena so check out your cruise dates and you could be seeing The Cure on October 9, 2016 or tenor Andrea Bocelli on February 25, 2017. Details at globearenas.se.
Sporty families can easily hire bicycles or kayaks to spend the day enjoying the great outdoors. Cycles, mountain bikes and tandems can be booked by the hour or day from the hire shop on Strandvägen dock, close to Djurgården.
THE BASICS
■ DJURGÅRDEN is easy to reach by ferry from Gamla Stan/Slussen, or tram 7 from Norrmalmstorg. From Frihamnen Port, take bus 67. Ask for bus/tram stop Junibacken/Nordiska Museet/Vasamuseet
■ JUNIBACKEN Admission approx £12; see www.junibacken.se
■ ERICSSON GLOBE The 16-passenger SkyView gondolas depart every 10 minutes; adults approx. £12.75, children £8.50
■ STRANDVÄGEN Book kayak tours at viator.com, prices from approx £43. For cycle hire, see rentabike.se
3.

3. BEEN THERE? GO HERE…
If you just want one excursion that will really make your day, and you've covered all the attractions mentioned above, here are our top suggestions…
Check out the spectacular island setting on Lake Mälaren. The permanent home of the Swedish King and Queen since 1981, the palace rivals Versailles with its magnificent interiors and formal gardens filled with statues, fountains and flowerbeds. Most cruise ships include the palace in shore excursion offerings so it's an easy option.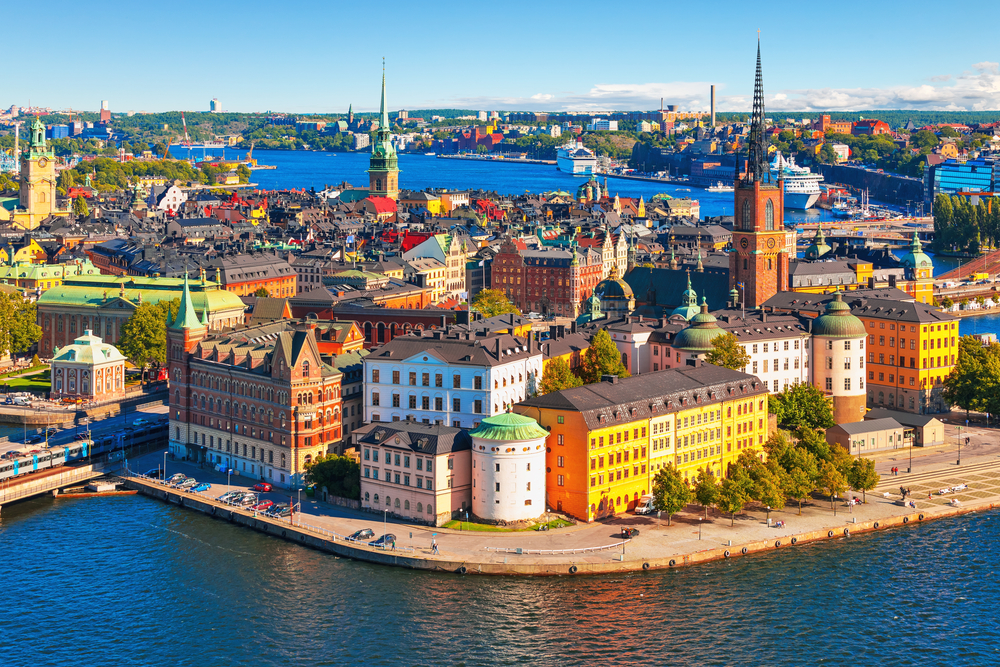 For a unique experience, how about a guided walk across the city rooftops? Climb through the attic of the Old Parliament Building in Riddarholmen and buckle up in a safety harness to be stunned by the views and amazed by your expert guide's stories. Join a ship's tour or book through the tourist board at visitstockholm.se.
Discover Swedish history on a plate at Gustavsberg Porcelain Museum, packed with fine examples of household chinaware from the 19th and 20th centuries, including classics created by the factory's famous designers. You can even try your own hand at porcelain-painting.
Foodie visitors should definitely check out a four-hour walking tour to sample the best of Stockholm's cuisine. A food-loving local guide leads a group of up to 12 people to learn about the evolution of Swedish cooking from traditional smoked reindeer to the city's exciting contemporary cuisine. You can taste the freshest seafood and sip decadent hot chocolate; sample a modern version of Swedish meatballs or try a Swedish fika, otherwise known as coffee with a sweet treat on the side. You'll also want to stop by Õstermalms Saluhall, the city's oldest food market, as well as K25, a modern urban food court. To find out more, see stockholm.foodtours.eu.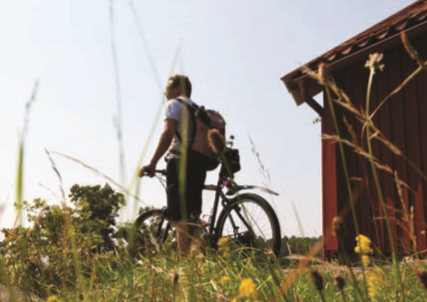 Sweden's designers have played a huge role in the way our world looks today, and Arkdes, the Swedish Centre for Architecture and Design in Skeppsholmen, is well worth a visit. Showing how the clean, functional Scandi look evolved from the 19th century onwards, the museum is child-friendly and visitors are encouraged to explore drawings, models, design and learn about sustainable urban development. Better still, it's free.
THE BASICS
■ GUSTAVSBERG PORCELAIN MUSEUM Entry approx £5.50; see porslinsmuseum. varmdo.se
■ ARKDES Skeppsholmen island is accessible by foot from Kungsträdgården, by bus number 65, or by boat from Slussen, Djurgården or Nybroplan. Admission free; see arkdes.se