Search for your ideal Cruise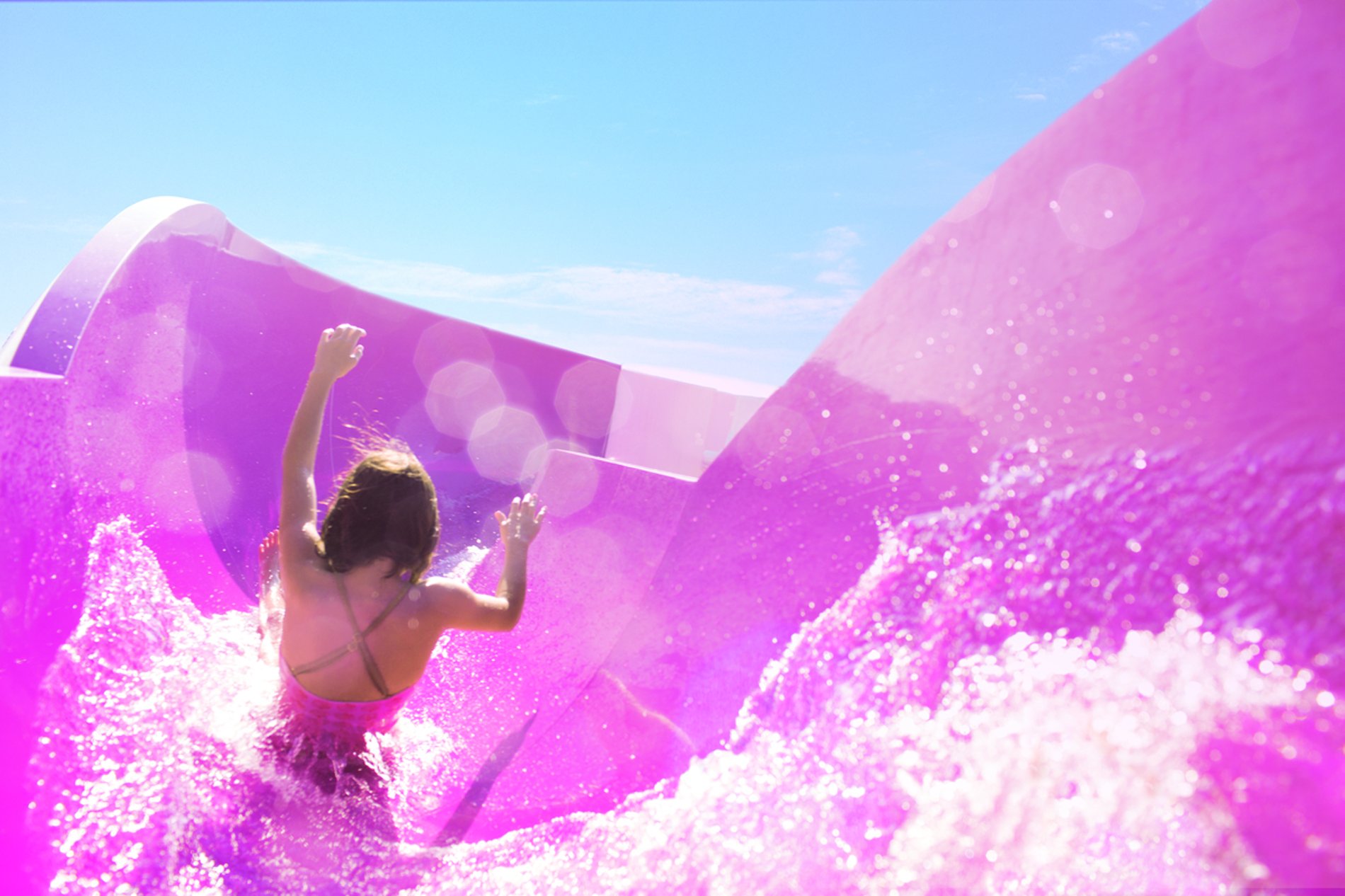 10 things we loved about Norwegian Gateway
1. The Hull You can't miss the artwork that Miami artist David "Lebo" Le Batarde designed across the bow of the ship. Evocative of South Beach and the Caribbean, its main feature is a giant mermaid. 2. Aqua Park One of the finest aqua parks afloat, with five unique water-slides, including one that seems to
1.

The Hull
You can't miss the artwork that Miami artist David "Lebo" Le Batarde designed across the bow of the ship. Evocative of South Beach and the Caribbean, its main feature is a giant mermaid.
2.

Aqua Park
One of the finest aqua parks afloat, with five unique water-slides, including one that seems to loop the loop and a frightening free-fall slide.
3.

The Waterfront
The open area on Deck 8, right on the water is unobstructed by lifeboats. The outdoor venue is lined with restaurants, bars and places to chill.
4. Social media
Standalone kiosks dotted around the ship allow passengers to take a smiling selfie and post it to their Facebook or Twitter page to make friends at home feel jealous.
5.

Fireworks
Every sailing has an eco-friendly firework show at sea once a week. Finally, a cruise line that can match Disney when it comes to lighting up the night.
6.

Ice Bar
Yes, a bar made of ice; so cold you have to wear a parka! Don't worry, every customer is provided with one.
7.

The Bathrooms
Happily, after the questionable split bathrooms on Norwegian Epic, the line has returned to a normal design. The size is impressive – premium cabins get a double-sized shower.
8.

SportsPlex
A three-storey outdoor area with the largest ropes course at sea, full size basketball court, mini-golf and a plank that extends eight feet over the side of the ship – the most photographed experience aboard!
9.

Entertainment
Whether it's West End musical Legally Blonde, hot dance show Burn The Floor, duelling pianos, a rockin' blues band, or the first-of-a-king Illusionarium, this ship has enough to keep everyone entertained throughout the night.
10.

O' Sheehan's
The perfect place to wind down – or start your day. This round-the-clock venue is our home from- home, with sports on TV, the arcade, darts, selection of beers and overlooking a two-storey movie screen.