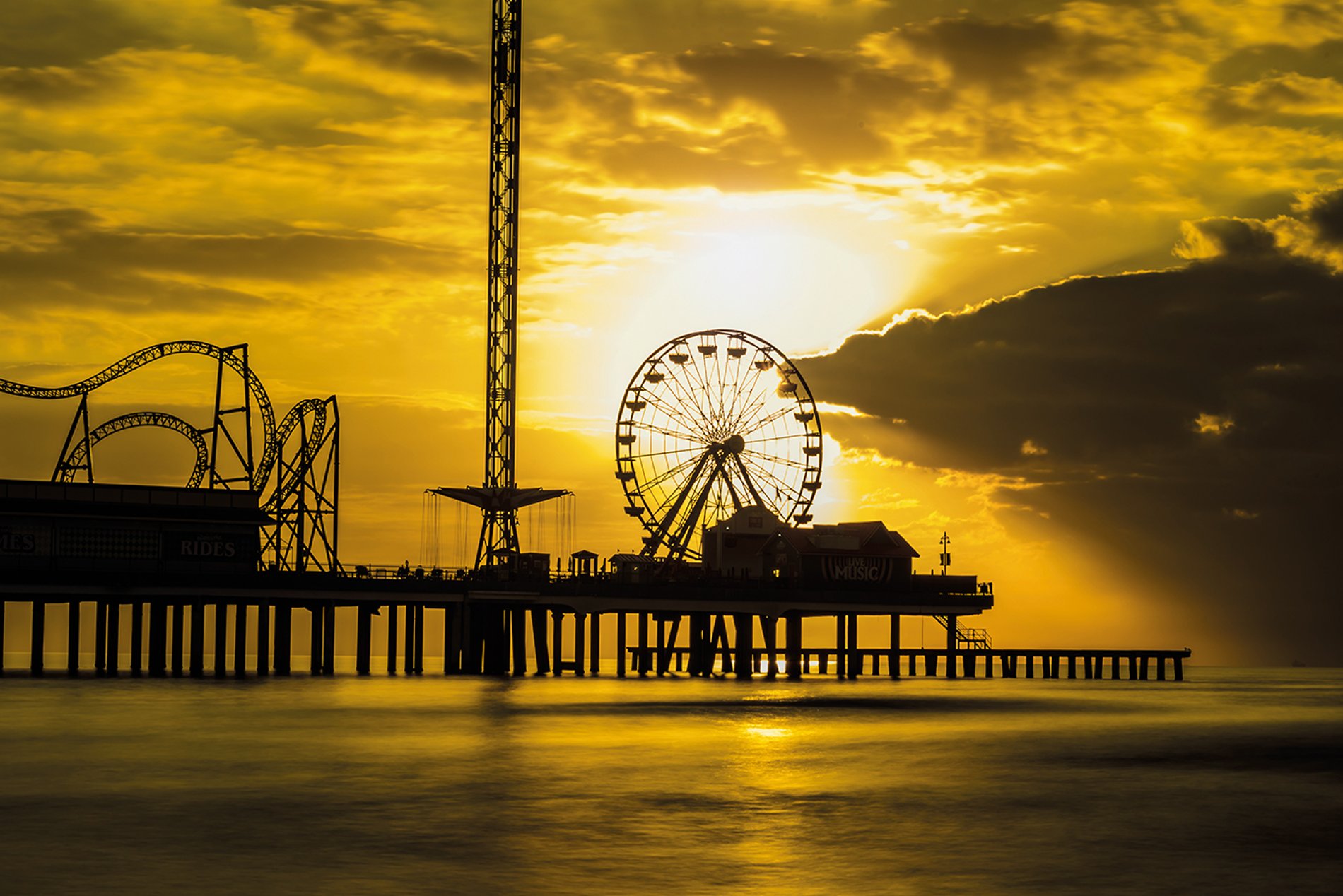 Galveston is far more than just the start of your cruise – it's a wholesome slice of Americana
Galveston is far more than just the start of your cruise – it's a wholesome slice of Americana
Say the name Galveston and most people start humming the Glen Campbell song.
But while it's a place that looms large on the musical map, few of us could find it in the atlas.
For those who'd appreciate a little guidance, Galveston is an island city on the Gulf Coast of Texas, about 50 miles from Houston.
It's also the fourth busiest cruise port in the USA, welcoming more than a million passengers in 2016 – a figure that continues to rise as the terminal expands.
Galveston serves as a home port for a number of cruise lines, from Carnival and Disney to Royal Caribbean, with year-round itineraries in the Caribbean, Mexico, Florida and Belize.
And with Singapore Airlines flying direct to Houston from London and Manchester, it's easy to reach.
But don't just think of this fine city as somewhere to fly into and sail out of.
Spend a little time there and you'll find it has plenty to offer – all wrapped up in that famous Texan hospitality.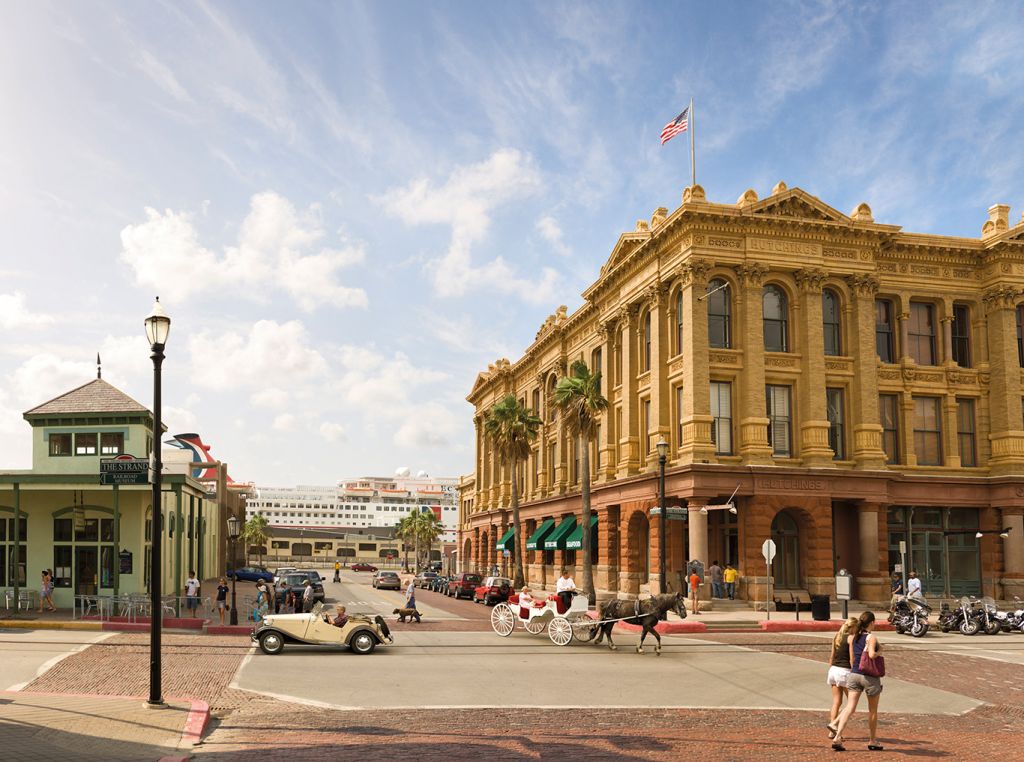 09:00 Book into the iconic Hotel Galvez and Spa for a pre-cruise stay – or for breakfast during a port call. The Gulf Coast's only historic beachfront hotel has been welcoming celebrity guests, including Frank Sinatra,
Dean Martin and the legendary billionaire Howard Hughes, for more than 100 years. It even served as a temporary White House for President Franklin Roosevelt during a fishing holiday.
Here you can enjoy eggs "over-easy" in Art Deco splendour, but try not to let rattling cutlery put you off your breakfast – it's probably just the resident ghosts.
On your way out via the Hall of History, ask the concierge for a leaflet explaining the self-guided walking tour.
10:00 Board a streetcar (known as the Trolley) just across from the hotel and take a short ride to the historic downtown district.
Hop off at The Strand, Galveston's main shopping street, where horsedrawn carriages rattle over the cobbles between beautifully restored 19th century buildings.
Here you can browse boutiques, galleries and gift shops, and visit the Galveston Railroad Museum or the interactive Pirates Museum (especially good for kids).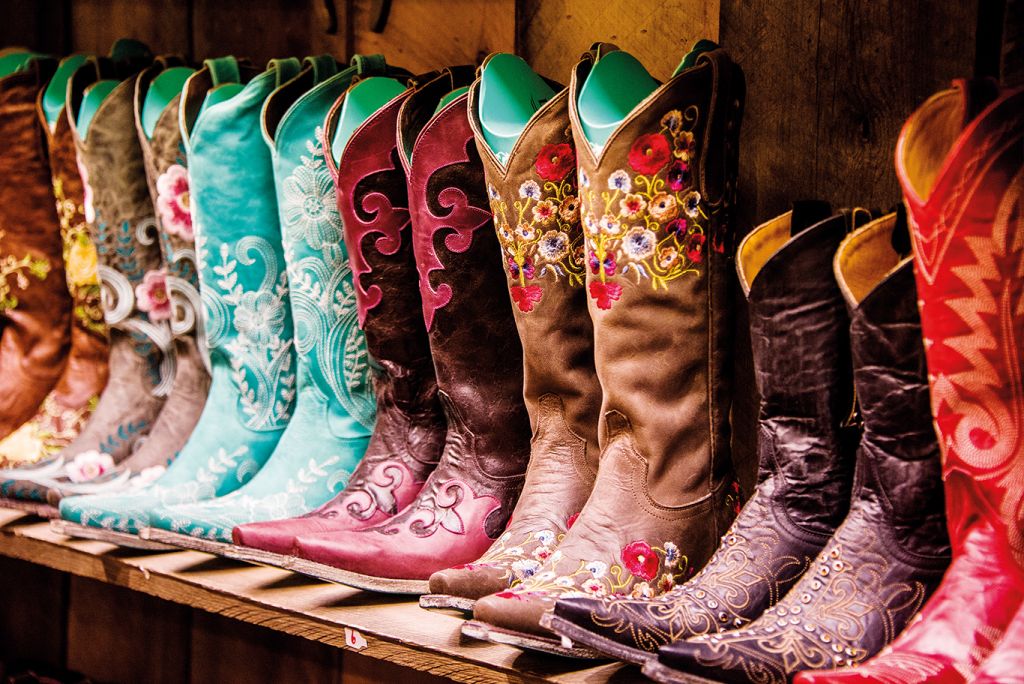 Be sure to pop into La King's Confectionery, an old-fashioned candy factory and ice-cream parlour, where you can treat yourself to a cone while watching the staff make saltwater taffy (actually soft, chewy sweets).
And while we're supporting the dental profession, the nearby Rocky Mountain Chocolate Factory has the most amazing toffee apples you'll ever risk cracking a tooth on.
12:00 Near The Strand, and just steps away from the cruise terminal, is Galveston's Pier 21 – a harbourside hotspot for dining and entertainment.
If there's time before lunch, the Pier 21 Theatre shows a short documentary on the Great Storm of 1900, a hurricane that devastated the city and remains the worst natural disaster in US history.
13:00 Feeling peckish? Then it would be rude not to sample Galveston's delicious locally caught seafood.
The Olympia Grill at Pier 21 is known for its Texas oyster, steamed clams and whole flounder, as well as its dockside patio with fabulous harbour views.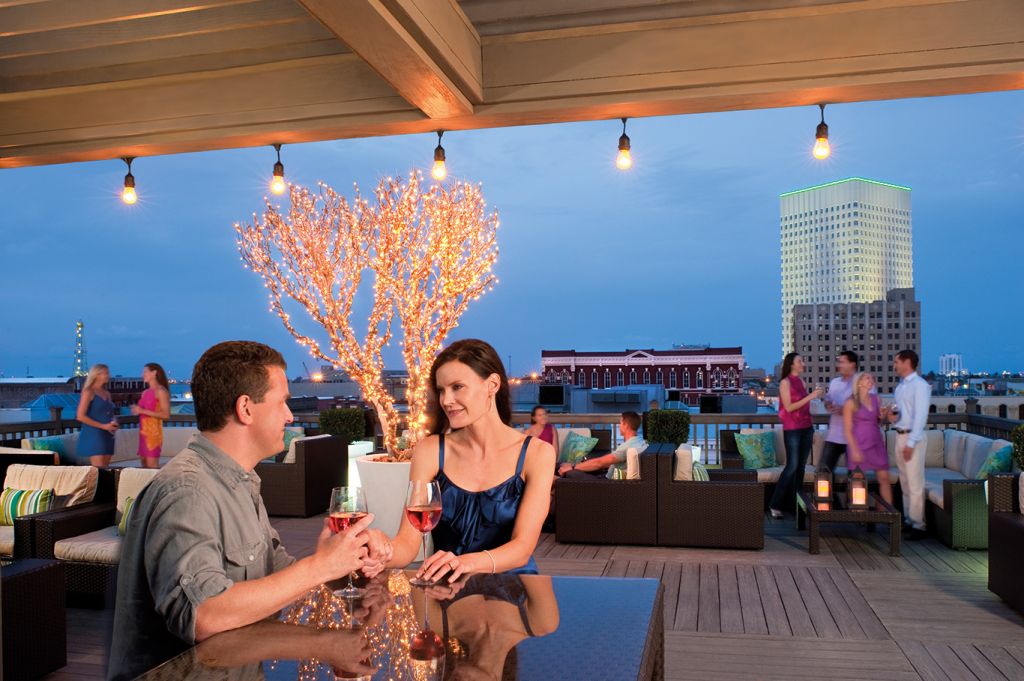 14:00 You can spend a leisurely afternoon exploring Galveston's many harbourside attractions.
Re-live the age of tall ships at Texas Seaport Museum, get a taste of the oil business at the Ocean Star Offshore Drilling Rig, hop on a tour boat to watch dolphins frolic in the harbour or experience the thrill of a jet boat ride – the choice is yours.
17:00 Take a stroll to the chateau-style Tremont House hotel in The Strand Historic District, where you'll want to order a cocktail (or two) at the elegant Rooftop Bar and watch the sun go down over the harbour.
Then, if you're not due back on board ship, sit down to a slap-up dinner at the legendary Rudy & Paco Latin American steakhouse on Postoffice Street, before catching a show at the ornate Grand 1894 Opera House next door.