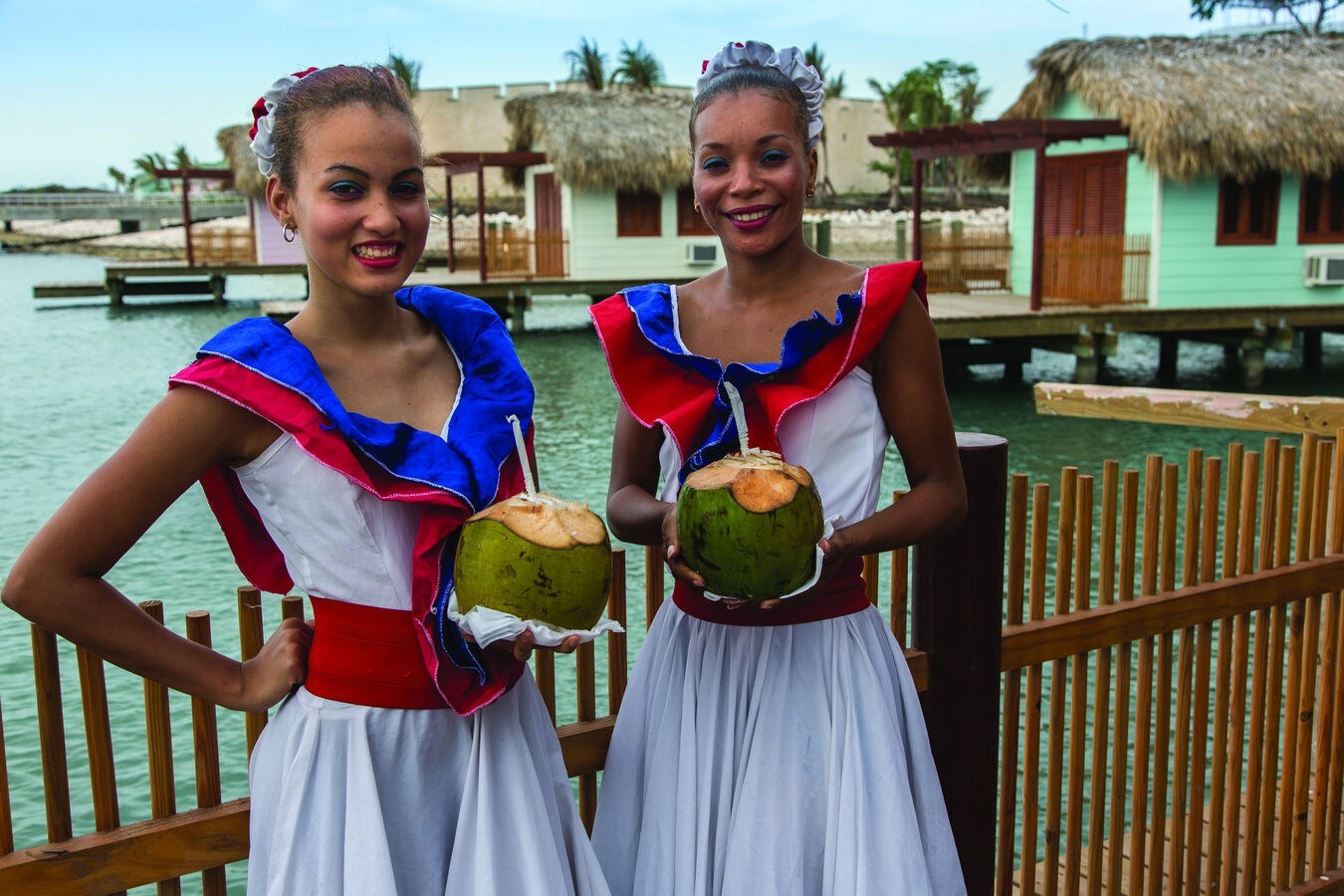 3 of a kind: Private Resorts
One of the features of cruising in the Caribbean and the Bahamas is that the ship may call at a private resort operated by the cruise line. For some, there is little discernable difference from being on board, except passengers can wiggle their toes in the sand and take a swim in the sea. We
One of the features of cruising in the Caribbean and the Bahamas is that the ship may call at a private resort operated by the cruise line.
For some, there is little discernable difference from being on board, except passengers can wiggle their toes in the sand and take a swim in the sea. We look at three of the best.
Half Moon Cay
The sign at the entrance to Half Moon Cay says it all really. I WISH I COULD STAY HERE FOREVER, it reads. For most, a few hours ashore in this paradise resort is all they can hope for.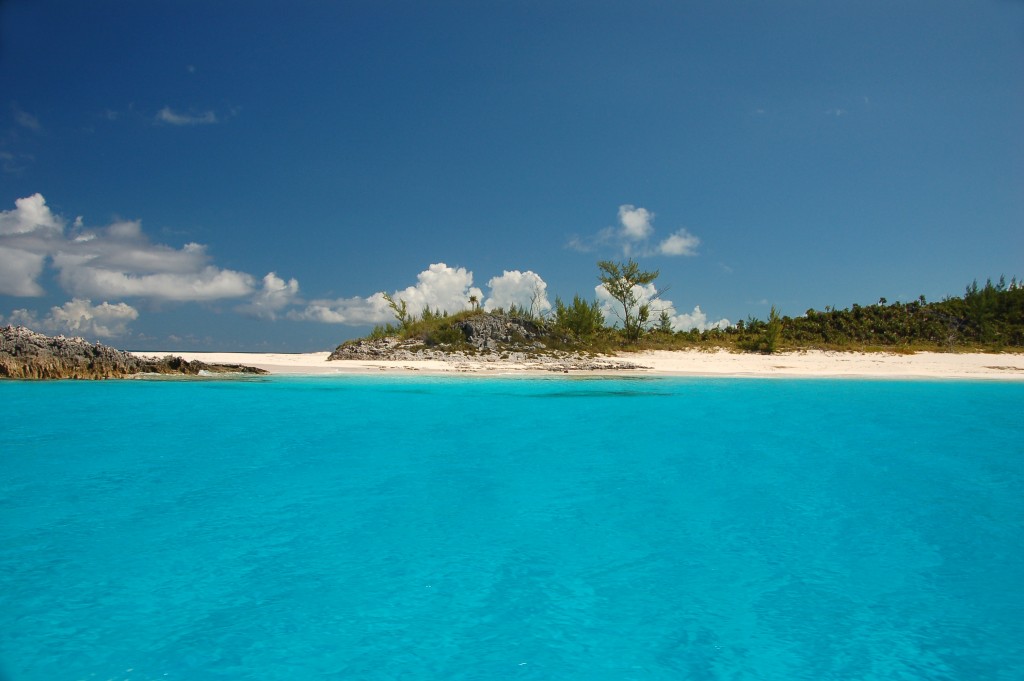 Half Moon Cay occupies 50 acres of the uninhabited 2,400-acre island of Little San Salvador, about 100 miles from Nassau in the Bahamas. The remainder is designated a migratory bird reserve. It was developed for Holland America Line but other ships from Carnival Corporation occasionally get a chance to visit. There will be more than 250 calls next year. Passengers are taken ashore by tender and the development comprise three areas, a landing and wwelcome centre, Bahamian village and Tropics restaurant serving barbecue buffet lunch. Well-marked paths lead to all the activities and there is an accessible tram running continuously to the restaurant. The site is wheelchair-friendly, and some have balloon tires for use on sand. And it's the sand that is the main attraction – a long crescent-shaped curve of beach where guests can either gather together, or wander off to find space away from the crowds. Half Moon Lagoon aqua park has plenty of distractions in the form of water toys in the shape of whales, octopi, sharks and dolphins. A pirate-themed playground adds to the excitement especially the ship waterslide that sprays water from its cannons. Watersport gear including aqua bikes and hobie cats, are available for hire and excursions include deep-sea fishing trips. Therapists from the ship's spa may also be available for massages on the beach or in one of the cabanas which are also available for daily rental. The real jewel in the crown of the resort is a riding stable – how cool can it be to lead your horse into the water?
Labadee
Royal Caribbean's resort at Labadee occupies a 260-acre wooded peninsula at Pointe Ste Honore, about six miles from Cape Haitien on the mountainous and secluded northern coast of Haiti. The concrete pier can accommodate the biggest cruise ships in the world and the resort's facilities are capable of catering for more than 6,000 passengers a day. Not all of them will be brave enough to tackle the Dragon's Breath Flight Line – at 2,600 feet, it's the longest over-water zipwire in the world. Not everyone will be prepared to shell out £64 for the privilege, either. Another experience to get the adrenaline pumping is the 30 mph Dragon's Tail Coaster, and there's a 300-ft water slide.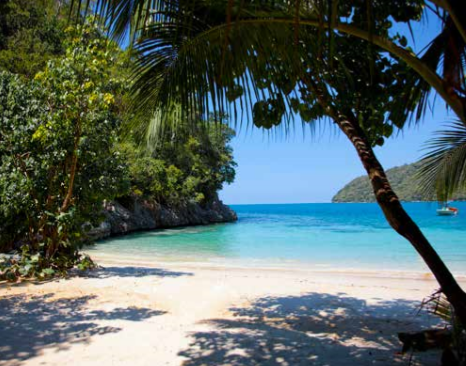 The Arawak Aqua Park has floating trampolines, inflatable iceberg-shaped slides and water seesaws to provide hours of fun. Other water activities include snorkelling, kayak adventures, floating beach mats and banana boat rides. Jet-skis are available for escorted excursions. There are a number of different neighbourhoods to explore including Adrenaline Beach, Columbus Cove, Buccaneer's Bay, Nellie's Beach and Labadee Town Square, and one beach area and its bungalows are reserved for suite guests. Labadee is a gated community and passengers are not allowed to travel to other parts of the island. Locals are allowed in, to sell craft produts – including hats, masks and purses – at the Town Square market. All the food provided at Labadee's buffet restaurants is all brought ashore from the ship.
Amber Cove
Carnival Corporation's newly-developed $85 million facility in the Dominican Republic welcomes its first passengers this month. Its two-berth pier can welcome up to 8,000 passengers a day, served by 2,000 crewmembers. Cunard's Queen Mary 2 will be there on November 22 and again in January; P&O's Azura will be a regular visitor throughout the winter. There's a welcome centre with a familiar slew of retail stores, including jewellers offering amber and larimar, clothes, and art right on the waterfront, and an artisans' market selling Dominican crafts and souvenirs.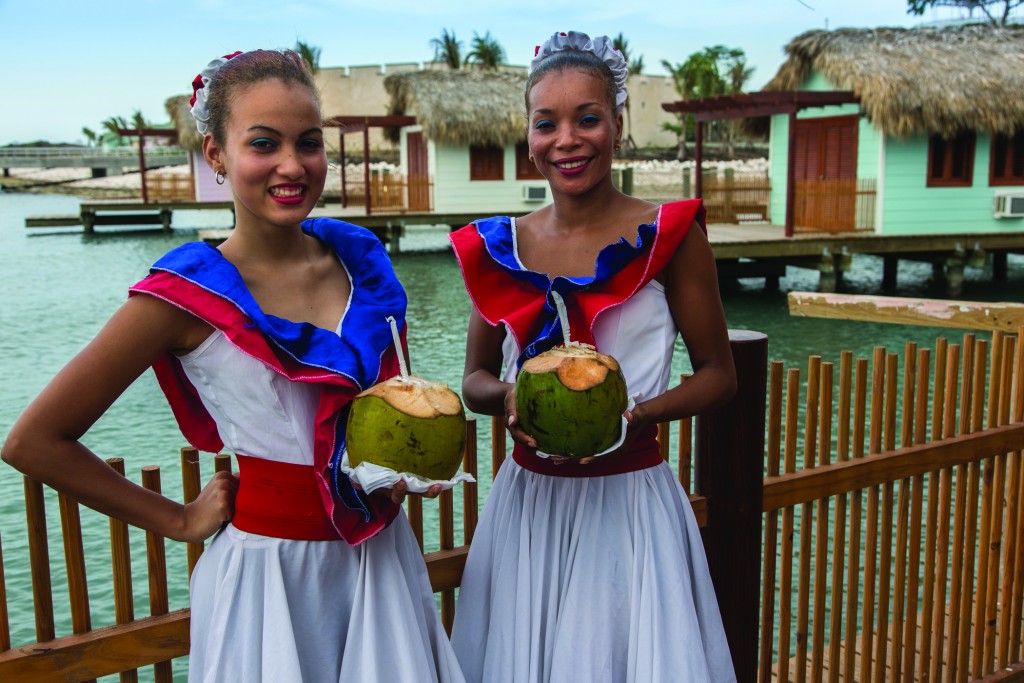 Tours are available to other parts of the island, including a big game fishing charter and an outback adventure. As a scuba diver I would probably opt for the trip to Paradise Island by speedboat for underwater photographs, or the deluxe catamaran sail and snorkel which includes a beach party. There is also the opportunity to go for the dolphin swim at one of the region's largest marine adventure parks. Amber Cove will also be the Dominican Republic base for Adonia, the P&O ship which will transfer next year to Carnival's voluntourism barnd, Fathom – alternating with the ship's cruises to Cuba. Passengers will spend a couple of days on the island helping with projects such as a chocolate collective and a factory making drainage pipes.