Search for your ideal Cruise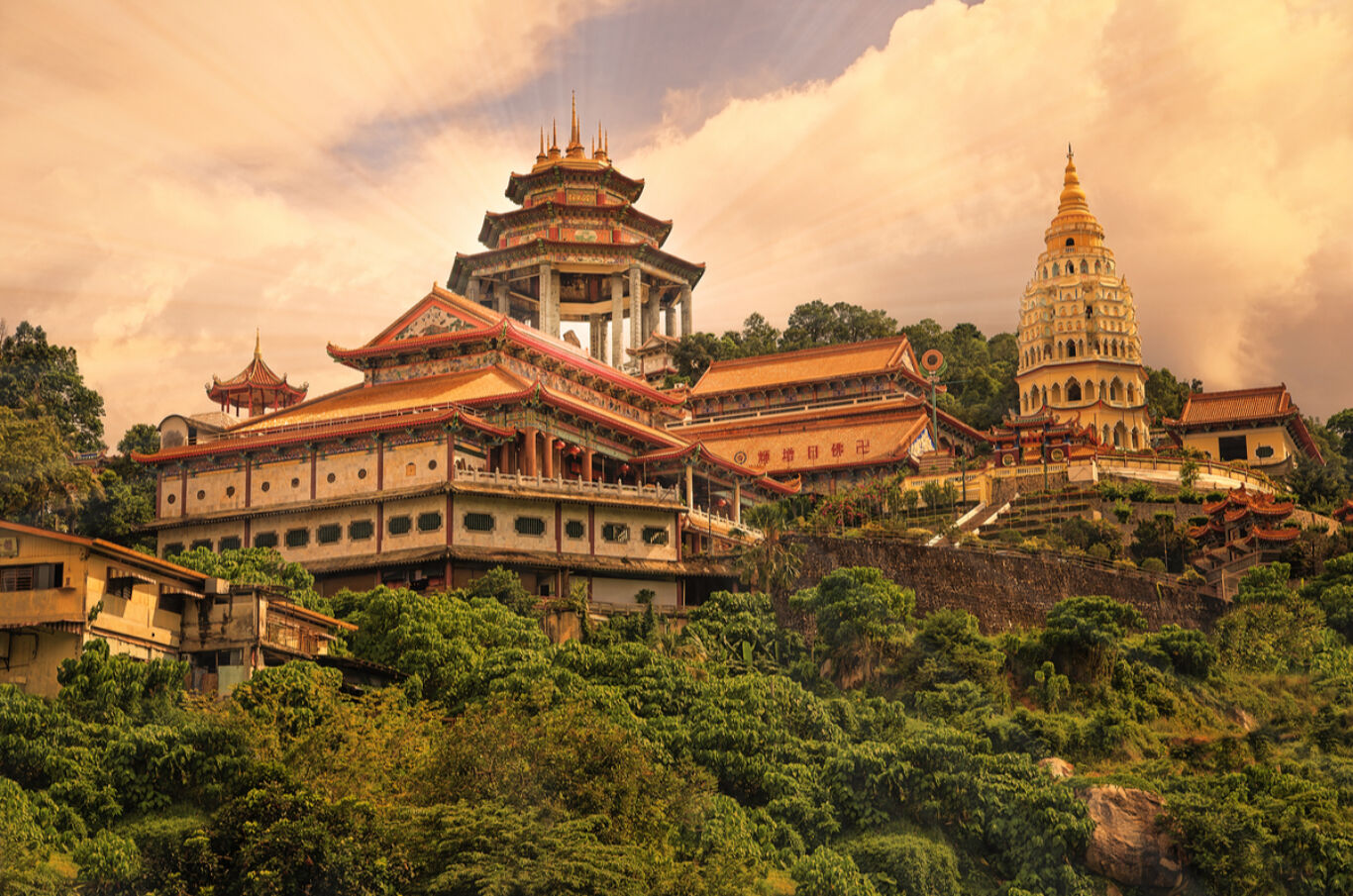 5 Hottest Cruise Destinations for 2017
The cruise industry is in the grip of an undercurrent that is bringing it in a new direction. Ships are being redesigned, new destinations are being reached, and the possibilities of on board and shoreside activities and excursions are greater than ever. 2017 is set to be a new year for cruise, and now is
The cruise industry is in the grip of an undercurrent that is bringing it in a new direction. Ships are being redesigned, new destinations are being reached, and the possibilities of on board and shoreside activities and excursions are greater than ever. 2017 is set to be a new year for cruise, and now is the time to explore the newly emerging options.
Antarctica
In pursuit of the harder to reach corners of the globe, ship architects have started to turn back towards smaller vessels, and the majority of reengineering has been given to those headed for the ends of the earth. Antarctica is fast emerging as one of the most desirable cruise destinations in the world, renowned for its natural splendour and complete contrast to any other environment on earth. Specialist cruises also offer a range of activities, such as hiking, paddleboarding, photography and even scuba diving, to make for a truly memorable trip.
Asia
Asia has taken a while to be appreciated for its cruising potential, but it is now one of the most popular destinations in the world for cruise. A melting pot with a bounty of UNESCO World Heritage Sites, such as the Old George Town Streets of Penang and the Jongmyo Shrine of Seoul, Asia is brimming with culture and vibrancy, and promises a vast and varied adventure. From tranquil monasteries and temples to cutting-edge skyscrapers and city nightlife, Asia offers the ultimate patchwork experience for cruisers looking for something new and exciting.
Cuba
Following the death of Fidel Castro, Cuba is expected to see a lot of transformation in the coming years. President Obama's visit last year brought this beautiful island a resurgence of interest from travellers, meaning that there is now more choice than ever for your trip to Cuba. UNESCO World Heritage Site Old Havana and its historic harbour are the perfect picturesque place to relax with a Cuban cigar or sample a cocktail in the hometown of the Mojito. With social change on the horizon, 2017 is the perfect time to cruise to Cuba.
Russia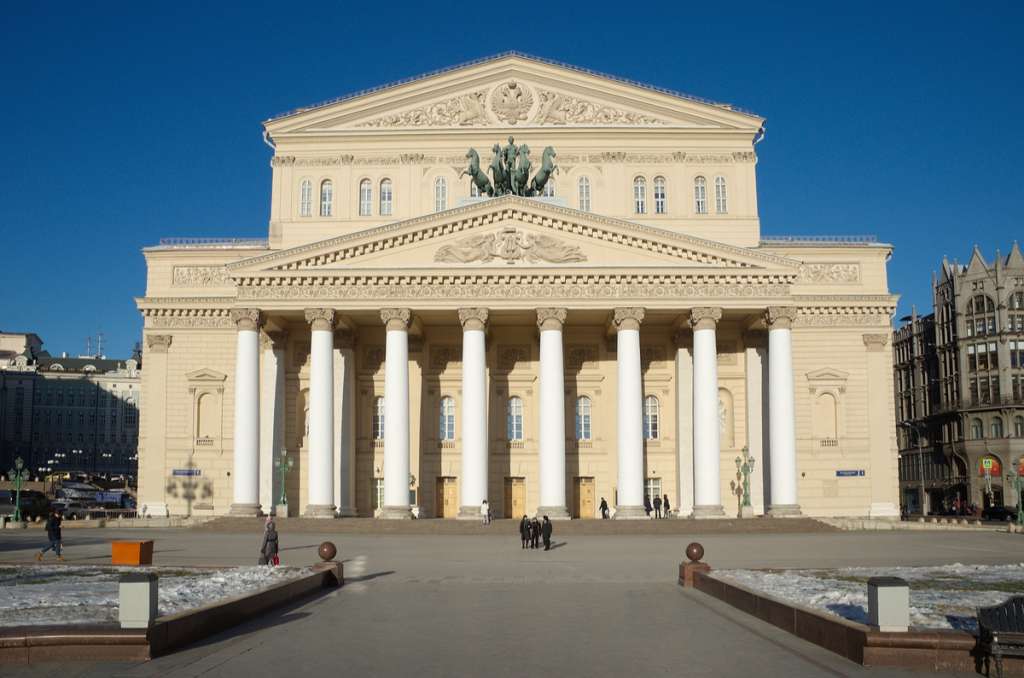 Russia boasts some of the world's grandest and most ornate architecture in the world, and a large majority of it can be navigated from the river. Experience the colourful onion domes and byzantine architecture of Russia's most beloved cathedrals, palaces and museums, and take in a show at the Bolshoi Theatre or the Great Moscow State Circus. Travel the length of this beautiful country either on a short river getaway or as part of a Scandinavian cruise.
Indian Ocean
Not often given much attention on traditional cruise itineraries, the Indian Ocean has a host of idyllic places to visit. With routes from Sri Lanka to Mauritius, the journey is non-stop paradise, with a host of beautiful towns and beaches to visit every step of the way. Explore the fascinating mosques and museums after a day on the beach in the Maldives, and take in white-knuckle water sports like scuba diving and the national parks and botanical gardens of the Seychelles, before finally docking in cultured Mauritius, where you can get absorbed in exquisite temples and museums.
About the Author: Debbie oversees the Sales' Team and assists with coordinating The Cruise Line's marketing strategy. She has had over 20 years travel experience with various responsibilities and sailed with the Windstar, Regent Seven Seas, Silversea and Hapag-Lloyd amongst others. For more information on The Cruise Line please visit: http://www.cruiseline.co.uk/