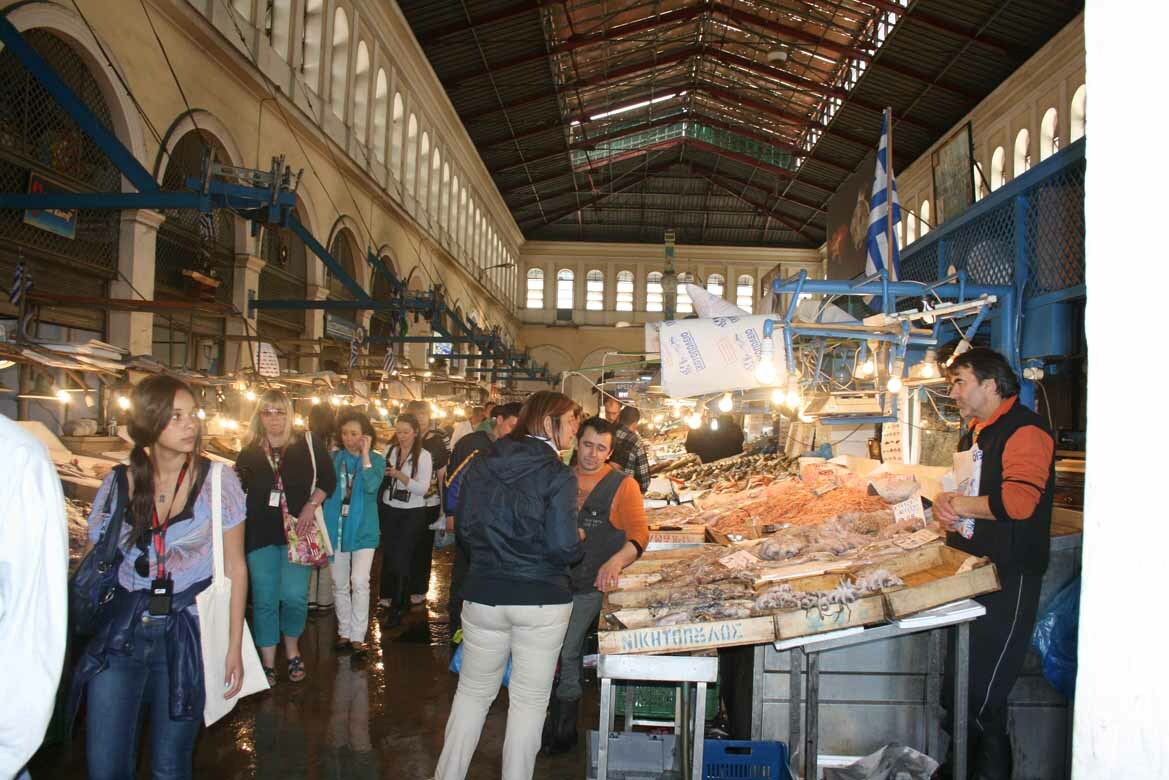 A cruise can immerse you in destinations
A cruise can immerse you in destinations, and unlike most land-based holidays, can take you to many different places in just one trip. One of the best parts of my job is that I get to experience cruise ships fairly regularly and I never fail to be impressed at the level of investment and innovation
A cruise can immerse you in destinations, and unlike most land-based holidays, can take you to many different places in just one trip.
One of the best parts of my job is that I get to experience cruise ships fairly regularly and I never fail to be impressed at the level of investment and innovation that companies put into ships.
The cruise lines are continually coming up with new and imaginative ways to make holidays a memorable experience – from the wide choice of dining experiences, to incredible evening entertainment, luxurious spas and tailor-made fitness programmes, wonderful cabins and recreation facilities unheard of just a few years ago.
It speaks volumes about how the cruise experience has evolved that we now take for granted the chance to do extraordinary things on ships – such as visiting a planetarium, ice skating, rock climbing up the ship's funnel, zip wiring, bowling, watching the latest films in a 4D cinema and much more besides.
One of the best bits of a cruise hasn't changed, though – and that's the way you can immerse yourself in a destination, particularly if it's one that's new to you. And unlike most land-based holidays, taking a cruise means you to visit many different destinations in just one trip.
I love taking a cruise in Europe as it provides such a variety of experiences – a chance to enjoy magnificent cities with their rich history and culture, alternatively there are many stunning beaches. A cruise offers an unbeatable combination of experiences whether you're taking an ocean or river cruise holiday and as Brits, we're very fortunate to have this all on our doorstep.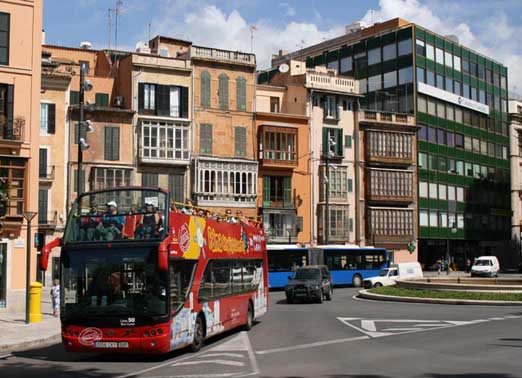 Palma, Mallorca.
North America is another favourite destination of mine as it offers such a vast array of landscapes. From iconic landmarks such as New York and Hollywood, to the more remote, picturesque locations such as Alaska and Hawaii, you're never bored!
What works so well in both Europe and North America is the way in which the cities, towns, the countryside and many attractions are all easy accessible when taking a cruise. Take the Baltic for example, where the main attractions of many of its best known cities – such as Stockholm, Helsinki, and Oslo – are an easy stroll from its cruise ports. There are also opportunities to say overnight in some ports including St Petersburg and Venice and it's great to see these cities at night.
Asia and Australia could be described as purpose built for cruise holidays. These are certain regions that Brits are often less familiar with, and so travelling with the knowledgeable guides and other experts that work with the cruise lines makes a trip that much more rewarding.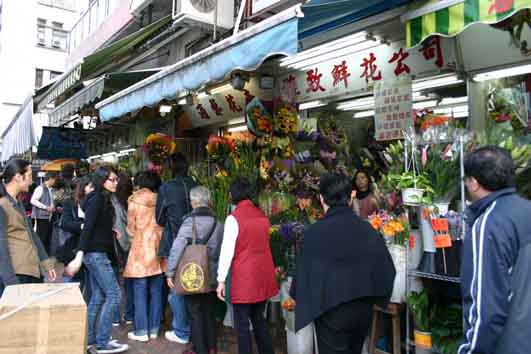 Flower Market, Kowloon.
And the scenery from a cruise ship is something quite special. My favourite, and a view I will never tire of, is sailing into Sydney Harbour with the iconic Opera House and Harbour Bridge. The magnificent scenery on a Yangtze River cruise is spectacular too, particularly through the Three Gorges area and I loved the remoteness and interaction with marine life in the Kimberly region of Western Australia.
And that's what makes cruise holidays so special – wherever you go, whichever line you travel with, the incredible range of experiences both on board and at the destinations you visit, are sure to make the trip a memorable one.
I hope a cruise holiday will be on your horizon soon.
ANDY HARMER is director of CLIA UK & Ireland, a non-profit organisation which represents and promotes the cruise industry and provides training for travel agents.