Search for your ideal Cruise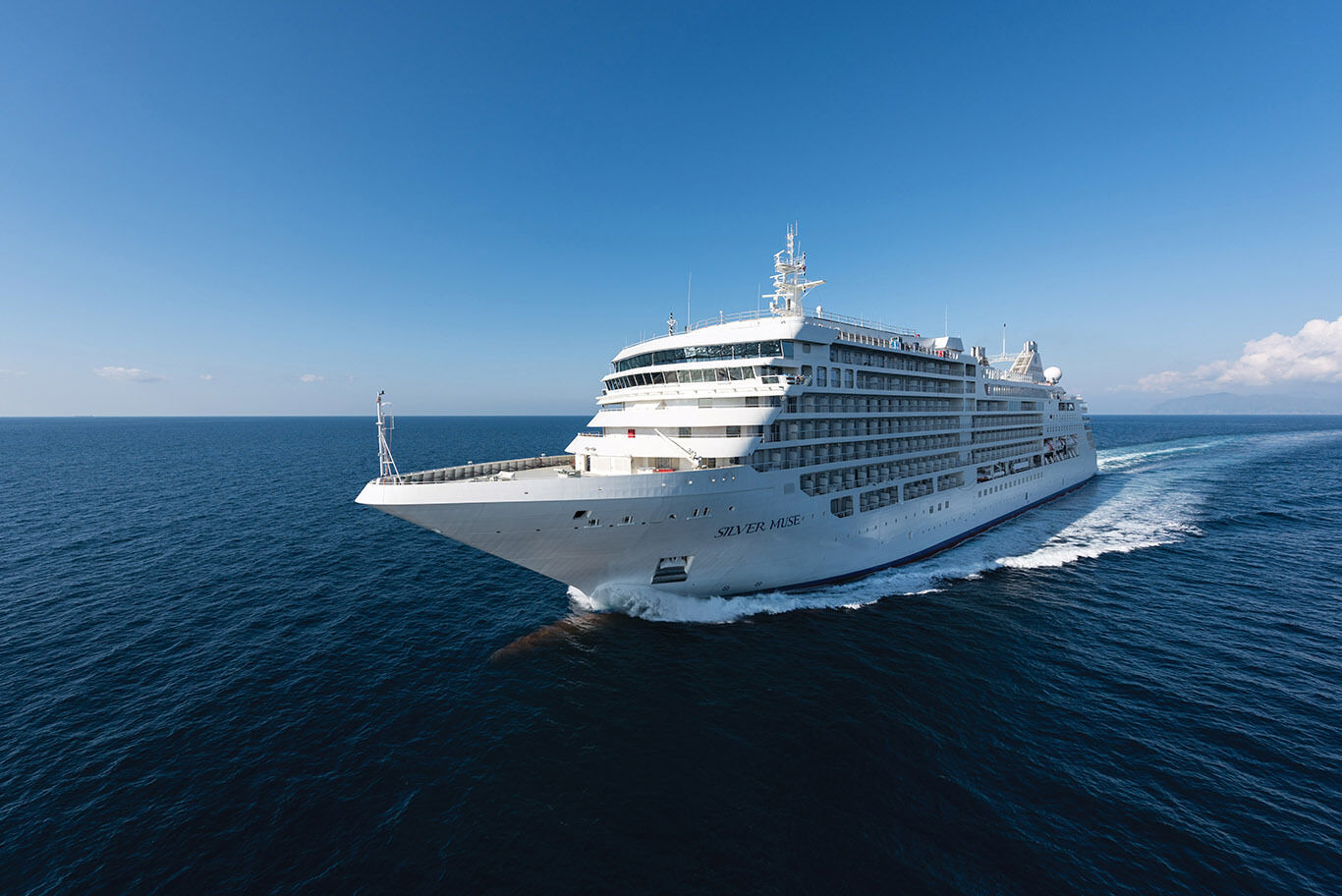 A New Dawn: Silversea announces new ship, Silver Dawn
Silver Dawn will become the line's eleventh ship and is due to launch in 2021
Silver Dawn will become the line's eleventh ship and is due to launch in 2021
Consider yourself a fan of ultra-luxury cruising where your every whim is taken care of for you? Well, we've got exciting news for you.
It was announced today that Silversea Cruises has placed an order for another ultra-luxury cruise ship – with delivery scheduled for late-2021.
Named Silver Dawn, the new vessel will be the sister ship of Silversea's flagship, Silver Muse, which was launched in April 2017.
The contract is valued at over €320 million.
The order of Silver Dawn comes just months after the cruise line signed a contract with the Fincantieri shipyard for the construction of Silver Moon, another sister ship to Silver Muse, which is due for delivery in 2020.
Part of the cruise line's expansion plan, the fleet's eleventh ship – the third ship in the Muse–class series – will see Silversea continue to bring their newest ships in line with the Silver Muse.
Silver Dawn will benefit from the same sense of intimacy and spacious all-suite accommodation options that characterise all Silversea vessels.
Providing superlative comfort and an enhanced onboard experience, she will unlock authentic travel experiences for Silversea's discerning guests in the world's most spectacular destinations.
"Following the extraordinary success of Silver Muse, we are delighted to announce Silver Dawn as the eleventh ship to join the Silversea fleet," comments Manfredi Lefebvre d'Ovidio, Silversea's Chairman.
"Silver Dawn will bear the same hallmarks of quality that guests currently enjoy on our six-star ships. We look forward to welcoming guests aboard in November 2021.
"It was my father's dream to grow Silversea to at least a twelve-ship fleet. Today, we are one step closer to fulfilling his vision."