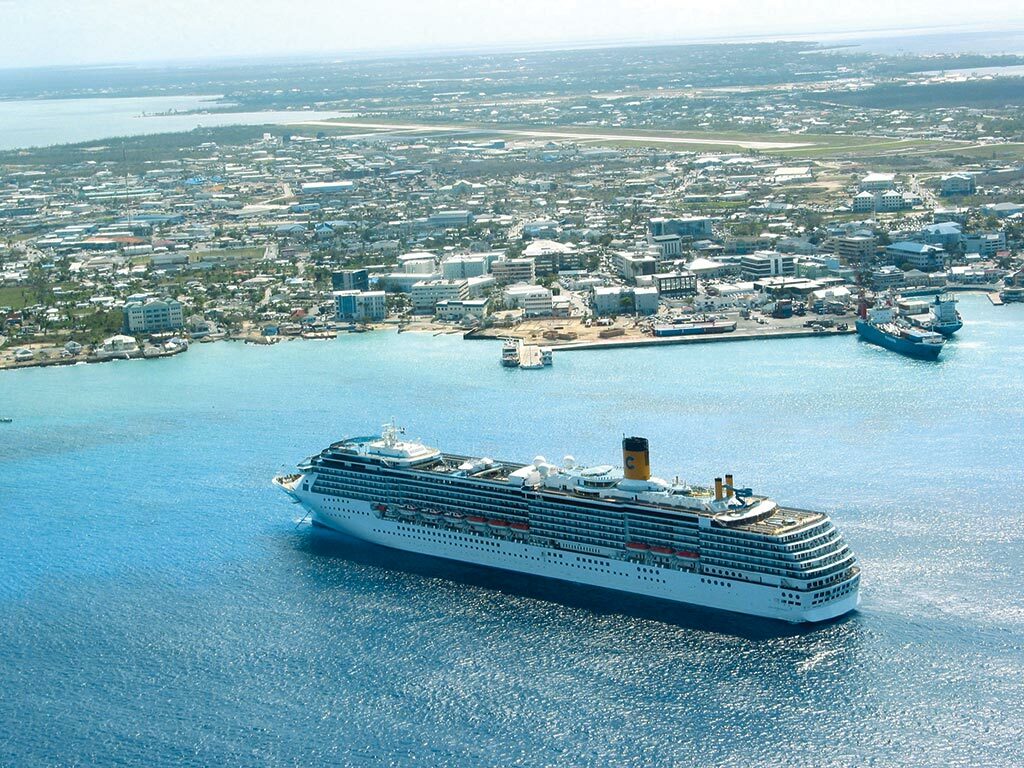 A Tale of Two Ports
Arriving in Grand Cayman for the first time a few weeks ago, I was struck by the warm welcome I received. From the taxi dispatcher at the airport, to the taxi driver herself – a granny taking time off from the school run – to the immigration officials at the port and even the
Arriving in Grand Cayman for the first time a few weeks ago, I was struck by the warm welcome I received. From the taxi dispatcher at the airport, to the taxi driver herself – a granny taking time off from the school run – to the immigration officials at the port and even the security men on the gate at the pier.
All of which went some way to explaining why so many passengers, from MSC Divina, Carnival Victory and Independence of the Seas, flocked ashore to explore the bars, restaurants and shops of George Town even though they all had to tender into port.
Contrast the experience with Independence's port of call the following day. We shared the three-year-old cruise terminal at Falmouth, Jamaica, with big sister Allure of the Seas. Between them, the two ships carried about 9,500 passengers, but I would be surprised if even a 10th of that number walked beyond the shops, market stalls and Margaritaville bar that make up the terminal facilities.
There may have been a few more on the ships' excursions, to attractions such as Dunn's River Falls near Ocho Rios. But the town of Falmouth itself remained largely unexplored – because there is little there to attract the visitor.
It's a problem the local chamber of commerce is painfully aware of. Complaining that the town has seen little benefit from Royal Caribbean's multi-million dollar investment in their port, the chamber's Delroy Christie said recently: "The town is not visitor-friendly. It has serious problems with garbage collection and drainage."
Mayor Garth Wilkinson added: "I know a lot of people still feel they have not benefited from the thousands of visitors who have arrived at the pier. We want to change that."
They could start with the aggressive vendors on the street into town. It's impossible to step more than a few yards without being hassled by taxi drivers and touts even though the area is patrolled by police.
Falmouth, which has a rich history of sugar and rum production, has also failed to turn some its local heritage sites into tourist attractions; there are no welcoming restaurants, and as yet there is not even a statue or anything else in tribute to the area's most famous son, Usain Bolt.
Mayor Wilkinson says: "Rome was not built in a day and, very soon, we will start to see more benefits." Yeah, mon.