Search for your ideal Cruise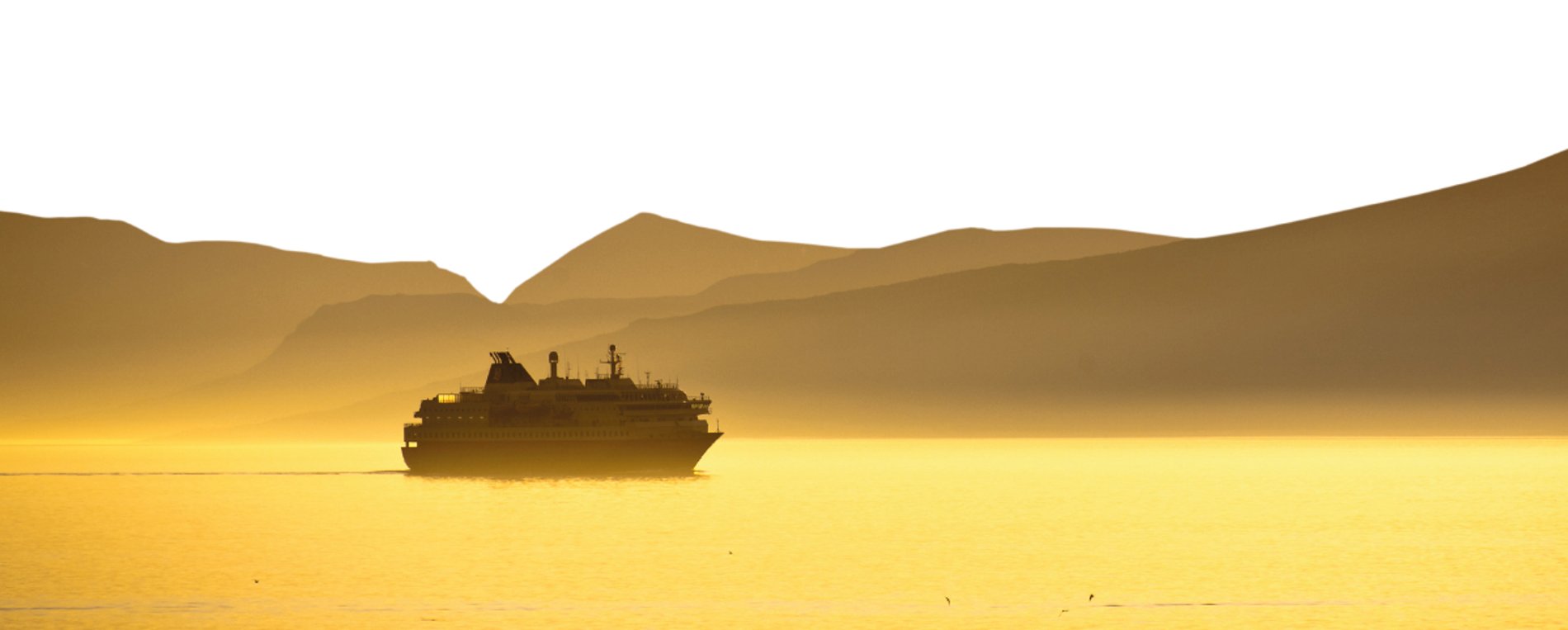 Adventures at the ends of the Earth
From sailing in the midnight sun in the Arctic to greeting penguins at the South Pole, there's a new range of cruise experiences for holidaymakers who want to taste life at the extreme while enjoying all the comforts of a well-equipped ship. Adventure and expedition cruises have taken off as more and more people seek
From sailing in the midnight sun in the Arctic to greeting penguins at the South Pole, there's a new range of cruise experiences for holidaymakers who want to taste life at the extreme while enjoying all the comforts of a well-equipped ship.
Adventure and expedition cruises have taken off as more and more people seek out a new 'edge' to their holidays.
For a taste of adventure, passengers can head into less well-known areas of the world, far from the tourist groups following guides round crowded cities.
They can, for example, search out wildlife in the Amazon or Galapagos Islands. Expedition cruising is another step beyond, travelling in ice-breakers and special ships, dressing in parkas against the cold and taking a Zodiac boat to land on the ice shelf of the Arctic or Antarctic.
Demand for both types of cruises is growing, leading to a flurry of shipbuilding. Yards are working full-time producing new craft specially designed to reach the ends of the Earth and carry Zodiacs, submarines and even helicopters.
Though expedition cruising makes up less than one per cent of the global market, the number of ships is expected to grow from 53 this year to 71 by 2020, with passengers increasing from 188,000 to 315,000.
Ponant is currently the biggest operator, but it will be overtaken by Hurtigruten by 2019, according to the 2017 Expedition Market Report by Cruise Industry News.
Steve Wellmeier, the 65-year-old North American MD of Poseidon Expeditions, has seen a lot of change since he first became involved in the industry in 1983.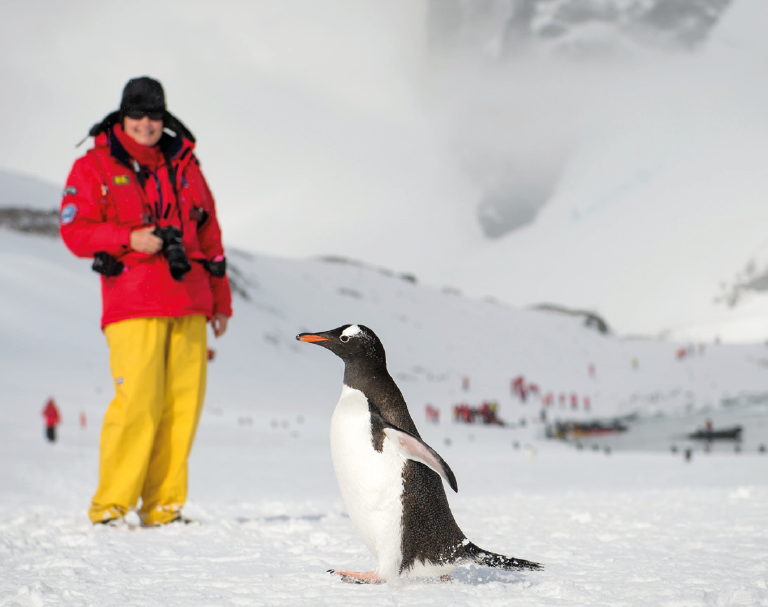 He said: "It's a very interesting time in expedition cruising, with more than 20 new ships being announced in the past 18 months. Twenty years ago nobody cared about luxury − our parents' generation were the ones that started this business; they were the first customers. The World War II generation just wanted to go to these remote areas and have a wilderness experience.
"It was always empty nesters − people in their 60s, 70s or 80s, some in their 50s. You didn't see 40-year-olds, you didn't see families, you didn't see people by themselves, apart from wealthy widows. If you were 55, you were a youngster.
"It's changed. Baby boomers wanted more − bigger cabins, balconies, wellness facilities, better food, more luxury. Now you see people in their 30s and 40s, more multi-generational groups, families, grandparents, parents, children. The trends have been in that direction."
The market has also become more international. Wellmeier said: "Right now the big growth in polar tourism is among the Chinese. In the past season, China surpassed Australia as the second largest number of people visiting Antarctica, after Americans. In less than ten years China has worked its way up from practically nothing to second position."
Rules are drawn up by the International Association of Antarctic Tour Operators. It places expedition vessels into three categories – category 1 up to 200 passengers, category 2 between 200 and 500 and category 3 above 500. No vessels over 500 passengers can do landings and no more than 100 people can be on shore at any one landing site at one time. Wellmeier, the former executive director of IAATO, said: "There's been lot of talk about the increasing number of vessels and how we ensure that there's not going to be any impact on wildlife or environment in any way. There's probably going to have to be some changes. One thing being discussed is to encourage fewer landings a day.
"In the old days it was like the Wild West, an expedition ship might do two or three landings a day in Antarctica. Now the operators are trying to develop other activities like kayaking or Zodiac cruising, where you're going into a beautiful harbour to look at glaciers or wildlife."