Search for your ideal Cruise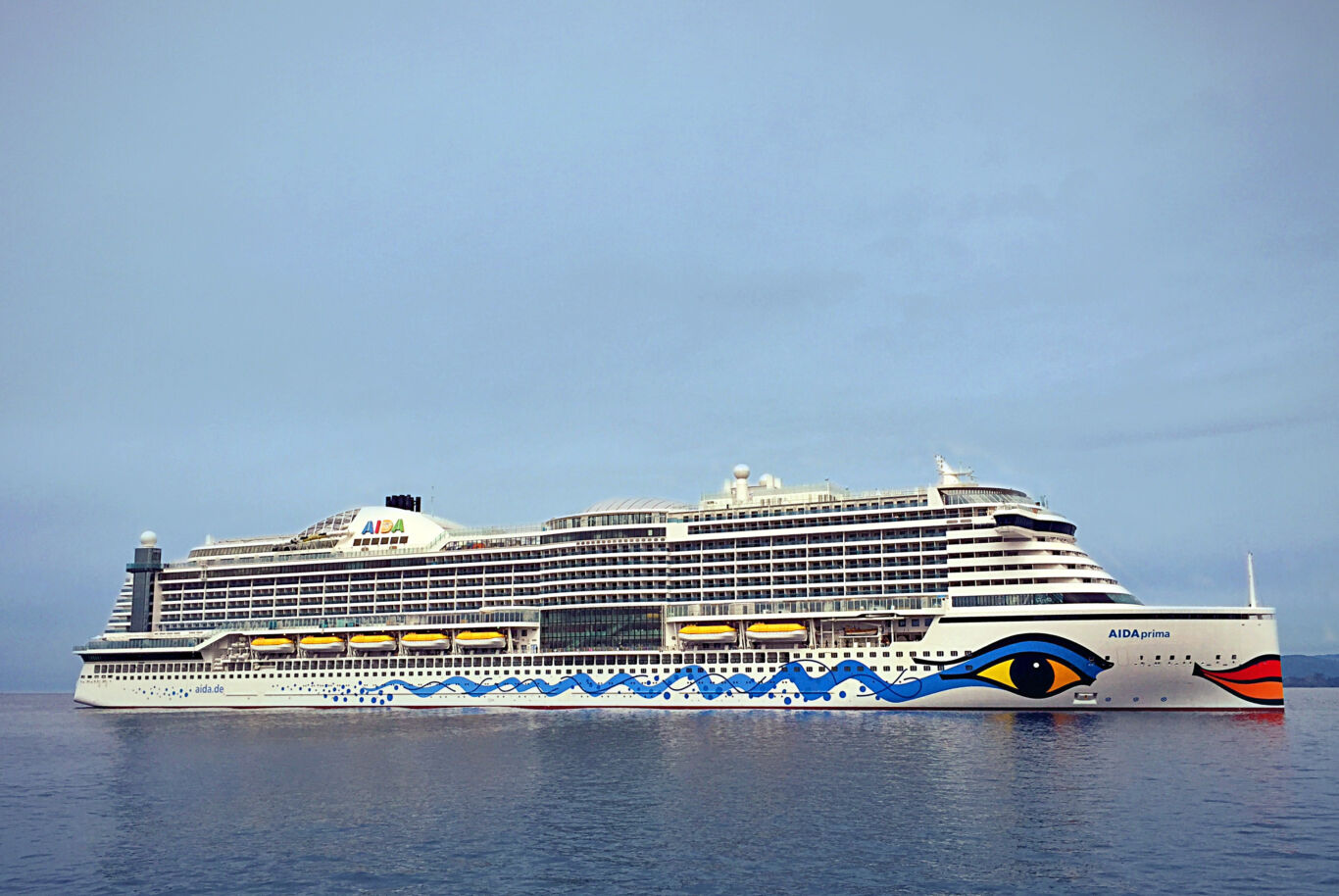 AIDAprima to be christened this May
AIDA Cruises' AIDAprima will be christened in Hamburg, Germany, on 7 May 2016. The difficult project has been hit with many delays – including fires – which pushed the delivery date back several times from its original date in early 2015. Now the cruise line is so confident of delivery of its 11th cruise ship
AIDA Cruises' AIDAprima will be christened in Hamburg, Germany, on 7 May 2016.
The difficult project has been hit with many delays – including fires – which pushed the delivery date back several times from its original date in early 2015.
Now the cruise line is so confident of delivery of its 11th cruise ship it has planned a christening ceremony for 7 May. The event will take place at the end of the 827th Hamburg Port Anniversary celebrations.
In the early hours, AIDAprima and AIDAaura will arrive together in the port of Hamburg, with AIDAaura berthing at the Cruise Centre Altona and AIDAprima at the new Cruise Centre Steinwerder.
Visitors to the Hamburg Port Anniversary event can see the 125,000 gross ton AIDAprima at close range thanks to a complimentary hourly shuttle barge between Inner Harbour South (pontoons near Baumwall) and Steinwerder courtesy of the cruise line.
In the evening, firework displays will take place near the Harbour Piers.
Felix Eichhorn, President AIDA Cruises, said: "With AIDAprima, we are opening a new chapter in the history of the cruise industry. This ship is the first of a new generation whose product innovations and environmental friendliness will in turn set new benchmarks for the future. With AIDAprima and the next three new ships to be built, we will continue to provide the German cruise market with a further momentum for growth. With more than 70 calls this year we are by far the most important cruise partner of the Hanseatic City of Hamburg. Hamburg and AIDA – they belong together! Not only on the water, but also on shore."
Hamburg will become the home port for AIDAprima and the ship will sail on seven-day round-trip cruises to Southampton; Le Havre (for Paris), France; Zeebrugge (for Bruges), Belgium; and Rotterdam (for Amsterdam), the Netherlands. The maiden voyage is scheduled for 30 April with her first call into Southampton booked for 2 May.
AIDA Cruises is the main sponsor of the 827th Hamburg Port Anniversary celebrations that will run between 5 and 7 May. The cruise line will be running special offers at the show and will host several activities on shore and on the water. It is promising to deliver "the christening of the year" although there will be stiff competition from Carnival Cruise Line, Holland America Line, Regent Seven Seas Cruises, Royal Caribbean, Seabourn, Star Cruises, TUI Cruises, and Viking Ocean Cruises, who are all due to launch cruise ships this year.
(Photo credit to AIDA Cruises)