Search for your ideal Cruise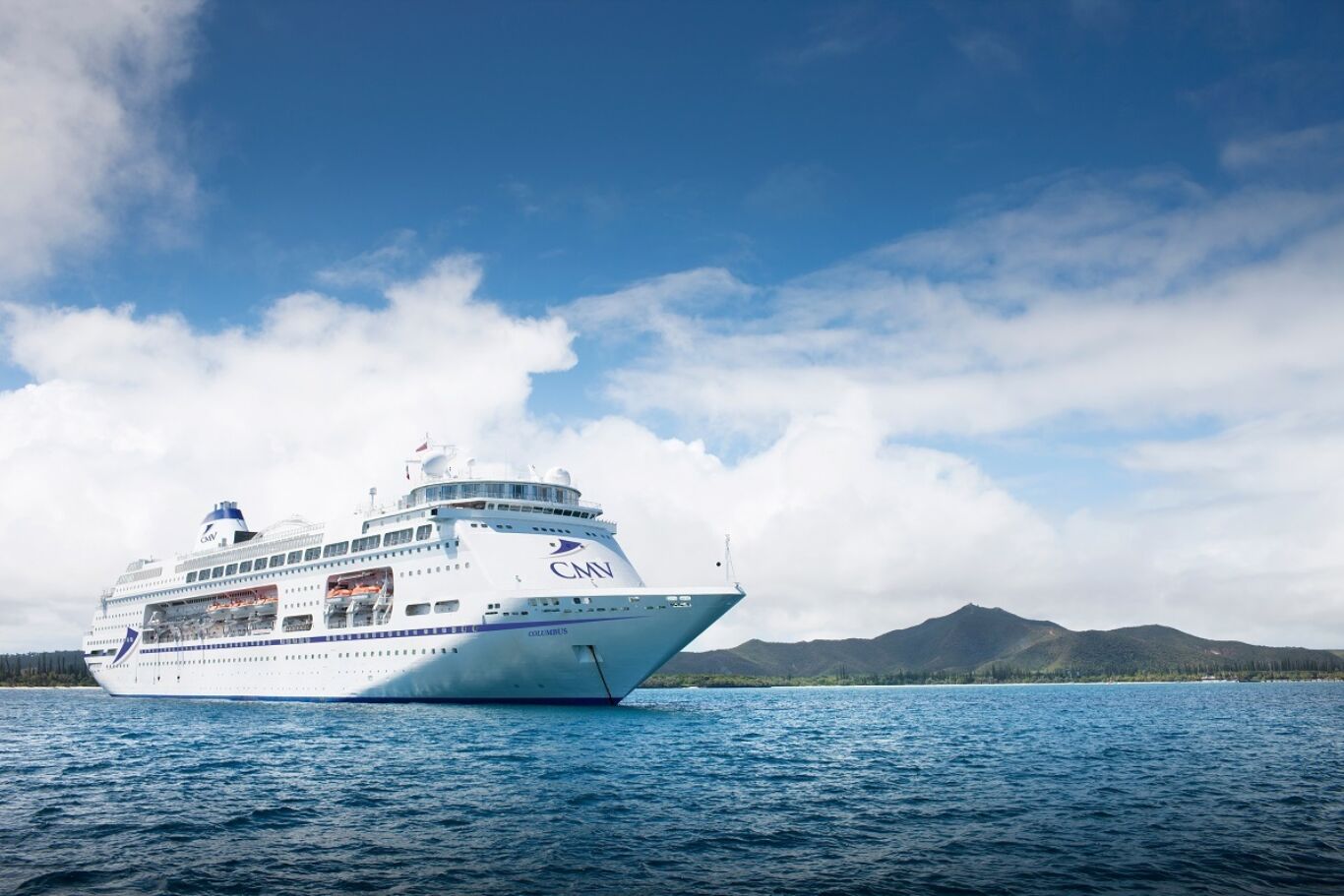 All aboard CMV's multigenerational cruise
Cruise & Maritime Voyages (CMV) is offering an opportunity to cruise with the children or the grandchildren on board their new ship Columbus in August 2017 to the Canary Islands and Madeira. Sail from London Tilbury on 11 August to Gibraltar, Lanzarote, Gran Canaria, Tenerife, Madeira and Lisbon returning to London Tilbury for 14 nights from £1989
Cruise & Maritime Voyages (CMV) is offering an opportunity to cruise with the children or the grandchildren on board their new ship Columbus in August 2017 to the Canary Islands and Madeira.
Sail from London Tilbury on 11 August to Gibraltar, Lanzarote, Gran Canaria, Tenerife, Madeira and Lisbon returning to London Tilbury for 14 nights from £1989 for the first passenger and the second passenger travels free, the child fare is £199pp.
Until now, CMV has operated as an adults only cruise line, but requests from guests to be able to bring their children and grandchildren on board have resulted in CMV operating this specific multi-generational Columbuscruise. So, although Columbus generally operates as an adult only ship CMV is offering this cruise in August 2017 with no age restriction. However, there are no specific children's facilities on board.
The new flagship of the CMV fleet, Columbus arrives in June 2017.
Visit: cruiseandmaritime.com/ship/columbus/profile.