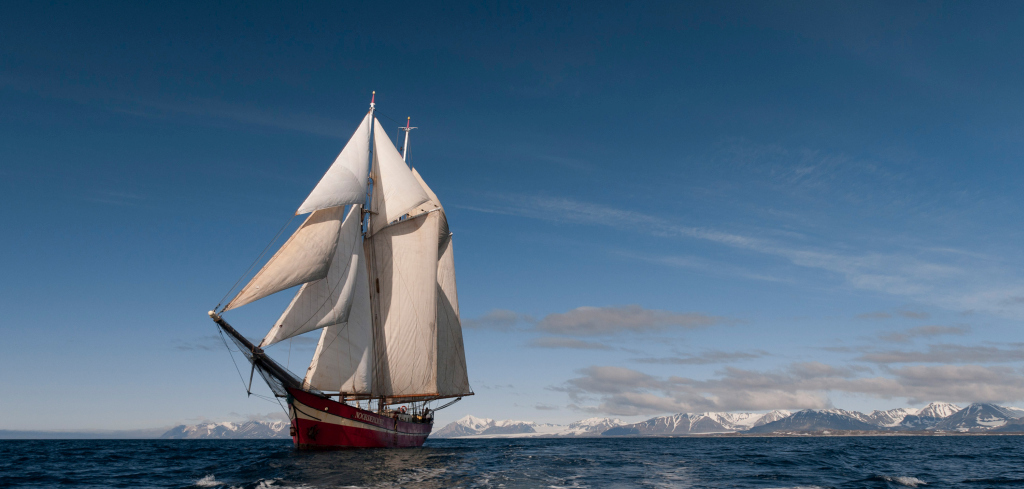 Aqua-Firma releases inspirational Spitsbergen voyage photographs
Following last night's episode of David Attenborough's new wildlife series The Hunt, Aqua-Firma has released inspirational Spitsbergen photographs taken on their voyages. In the BBC television programme cameras followed predators living in the Arctic and tracked a polar bear climbing to reach a birds' nest and another digging holes in the ice to catch seals. Attenborough
Following last night's episode of David Attenborough's new wildlife series The Hunt, Aqua-Firma has released inspirational Spitsbergen photographs taken on their voyages.
In the BBC television programme cameras followed predators living in the Arctic and tracked a polar bear climbing to reach a birds' nest and another digging holes in the ice to catch seals. Attenborough also examined the hunting strategies of Arctic wolves and investigated how Arctic foxes had adapted to be able to catch auks in mid-flight.
The photographs released by Aqua-Firma show polar bears playing in the snow, birds nesting, inquisitive seals and natural wonders including the incredible Northern Lights (Aurora Borealis) and the Midnight Sun.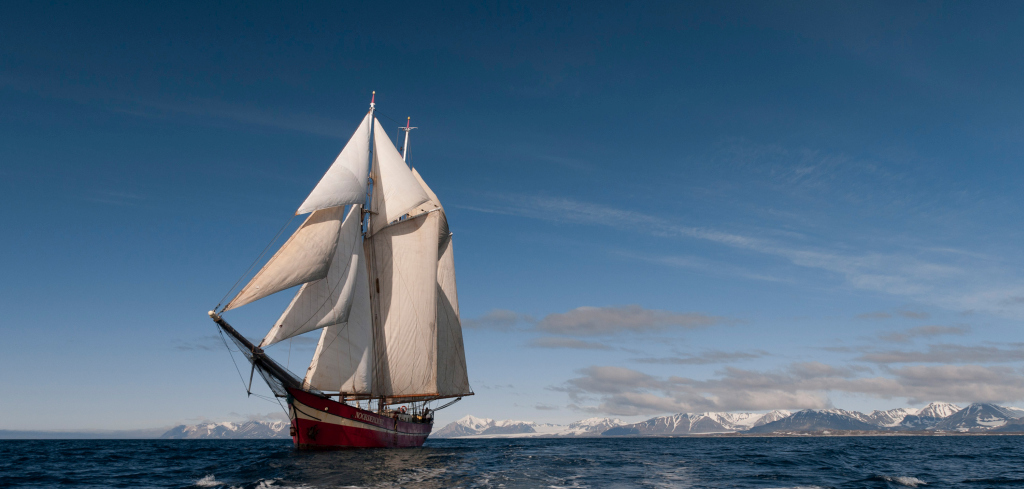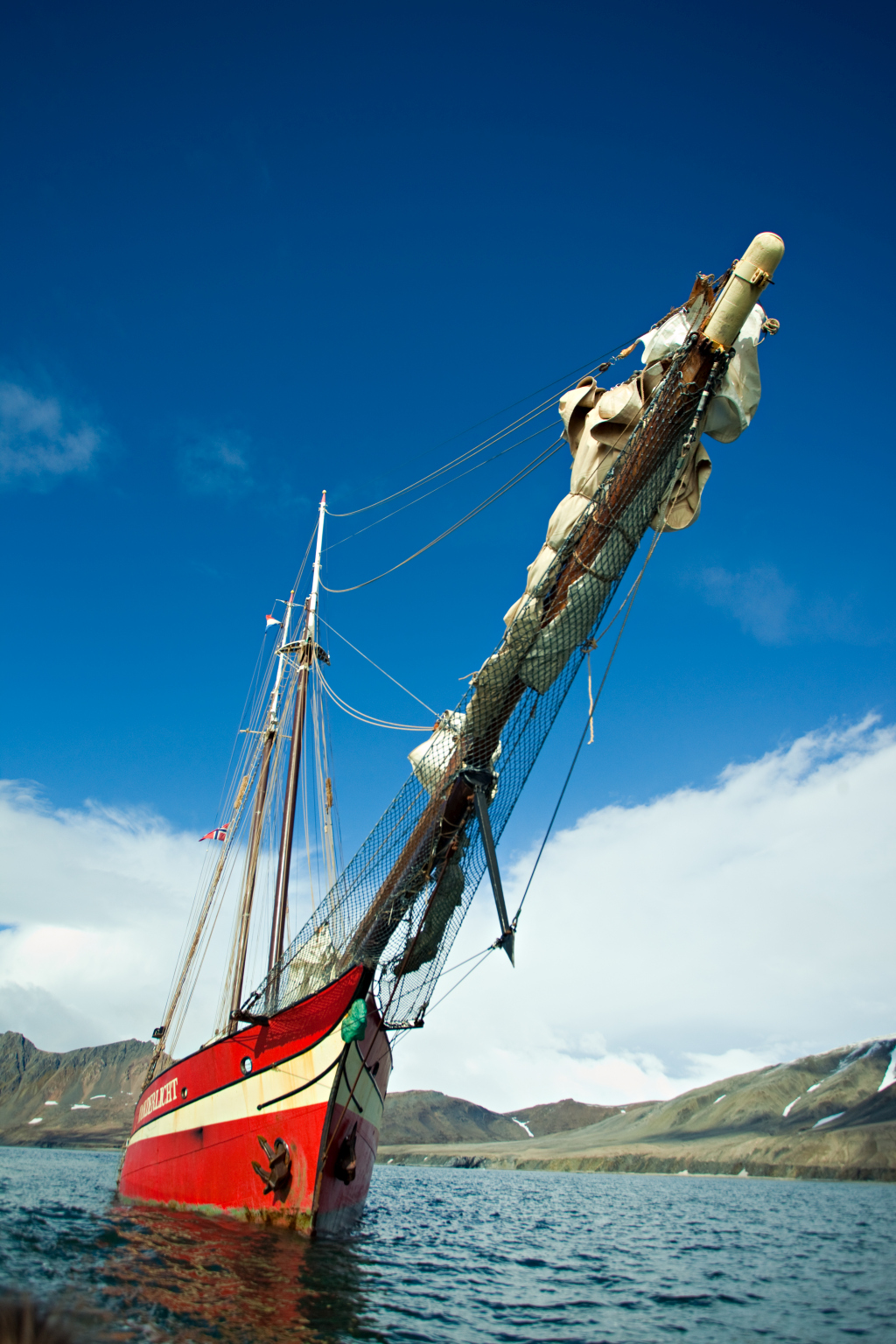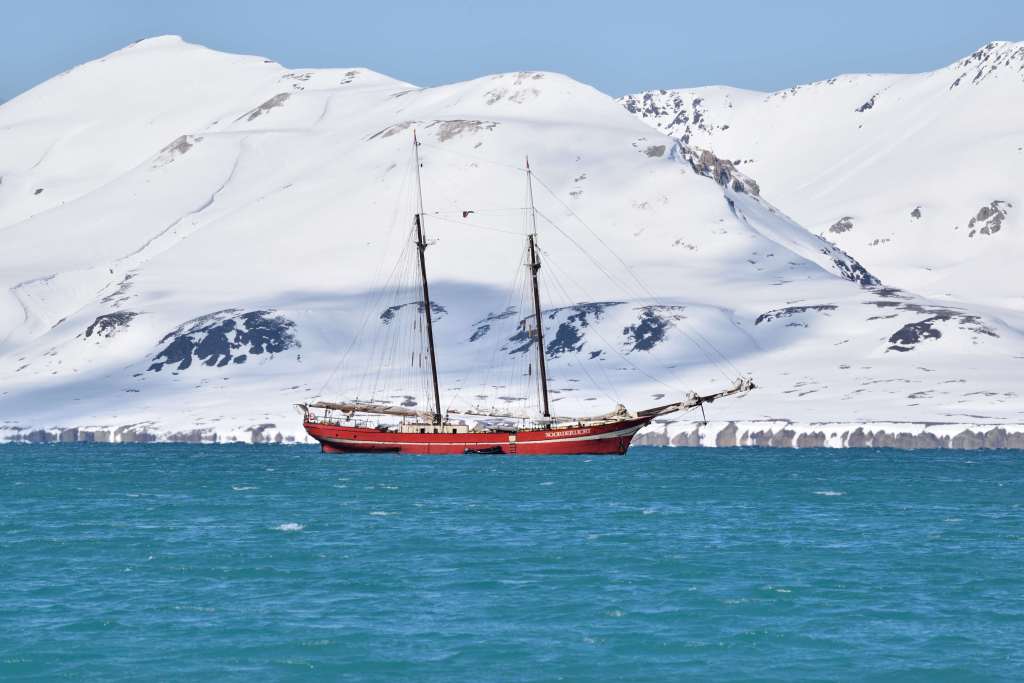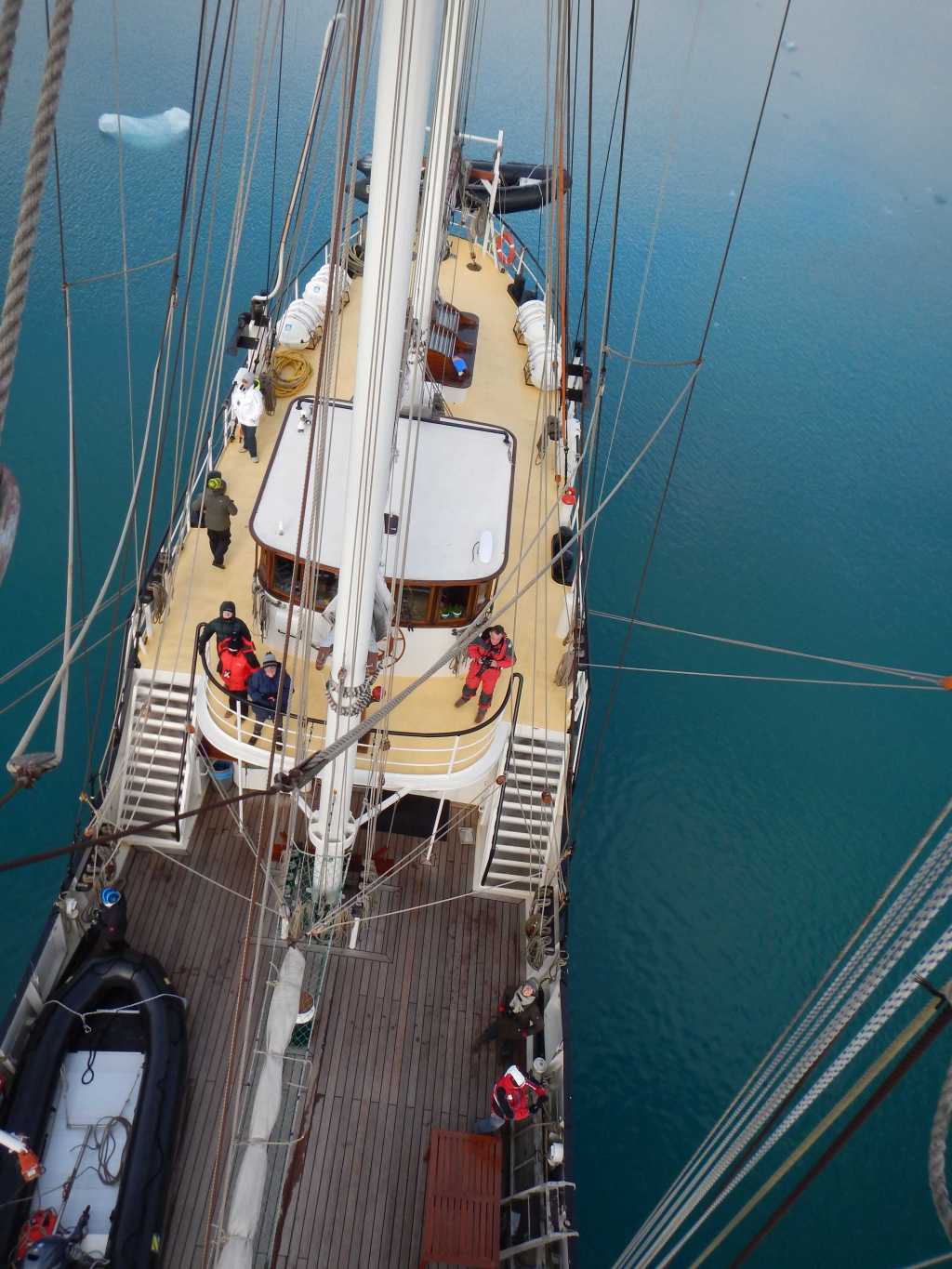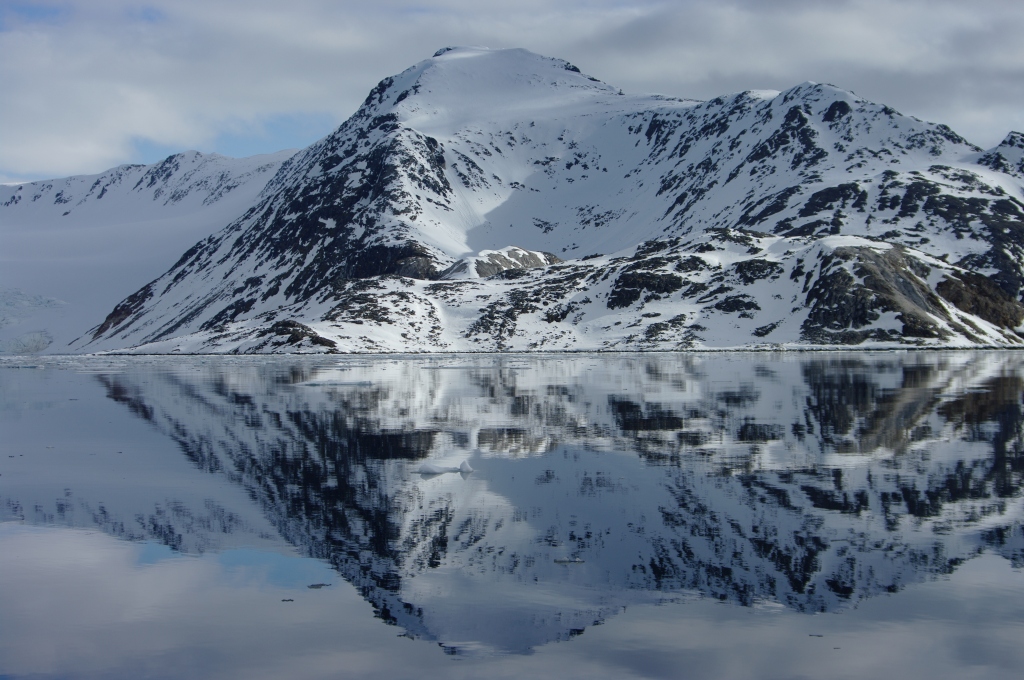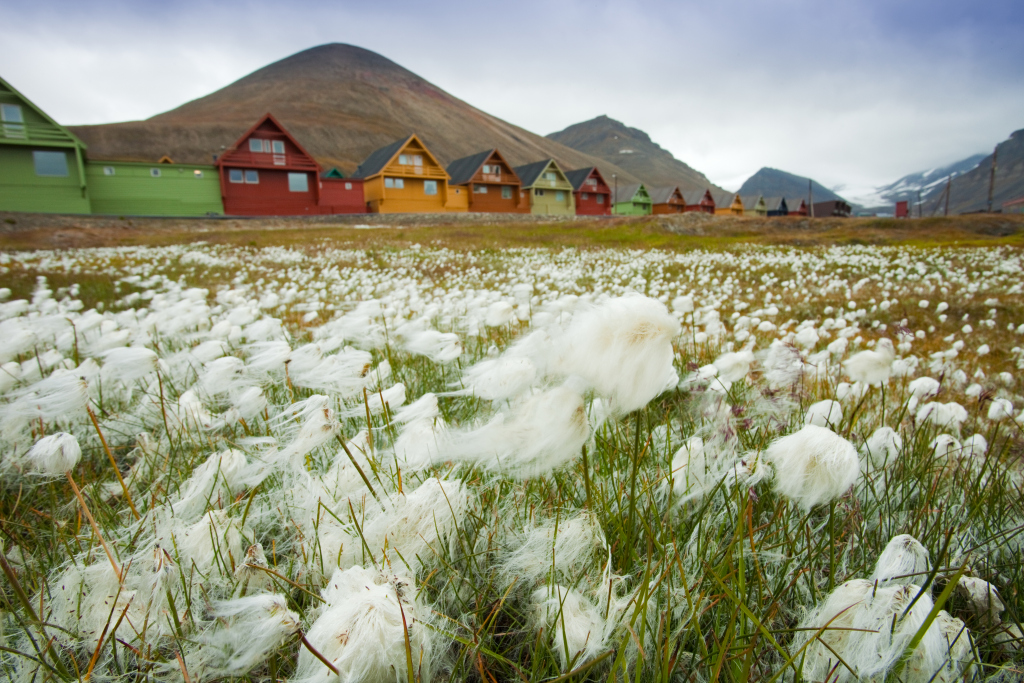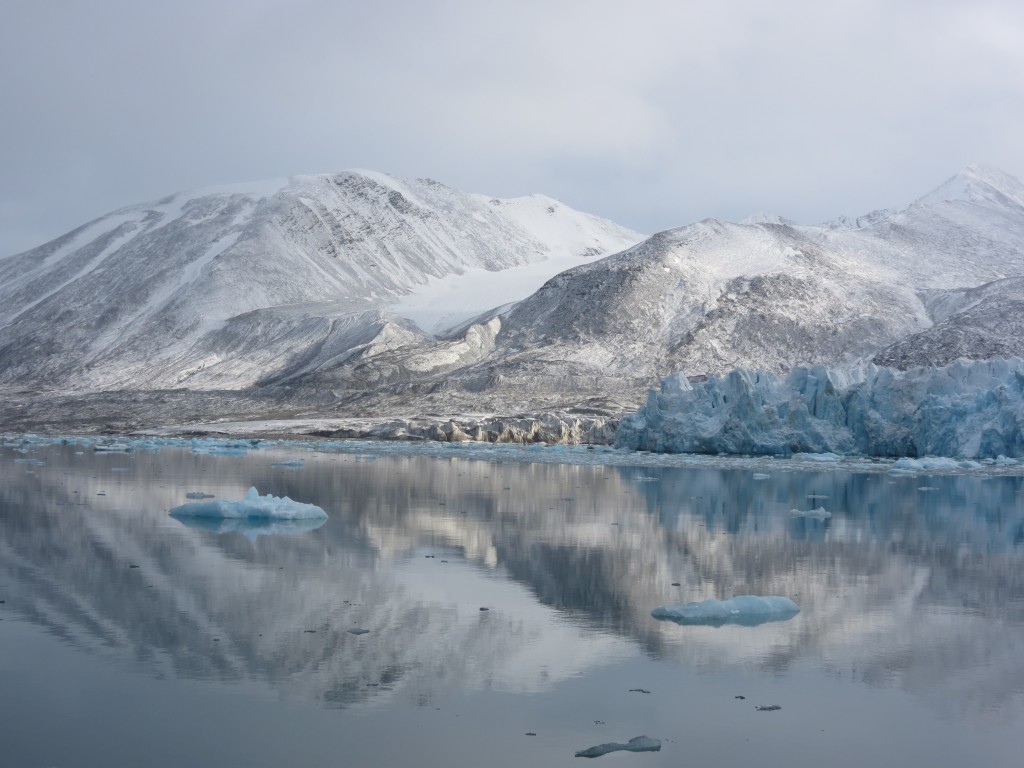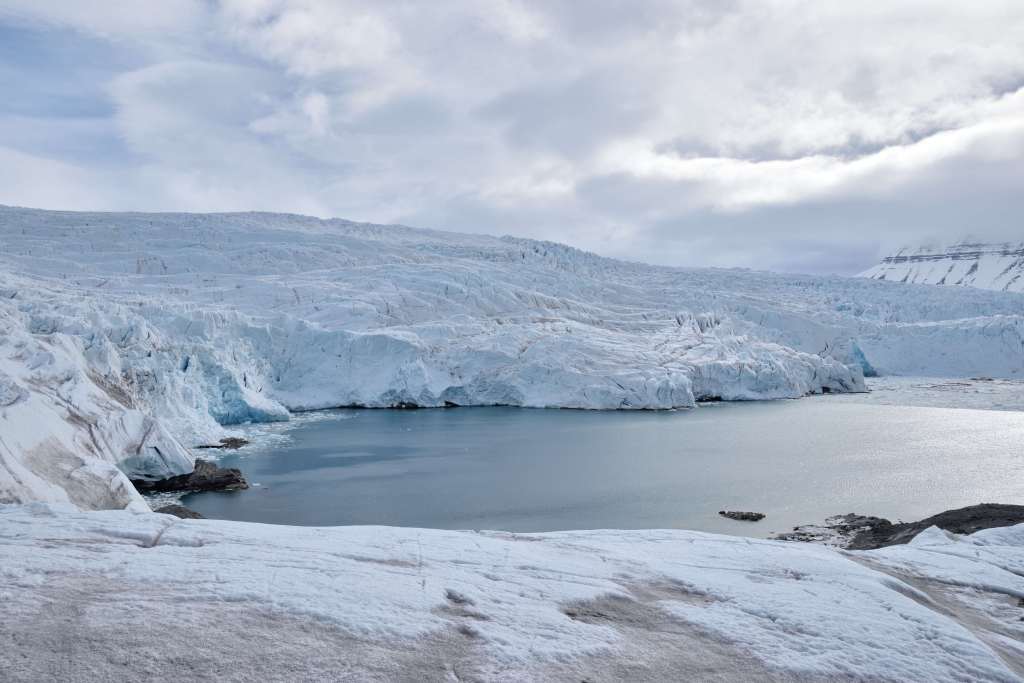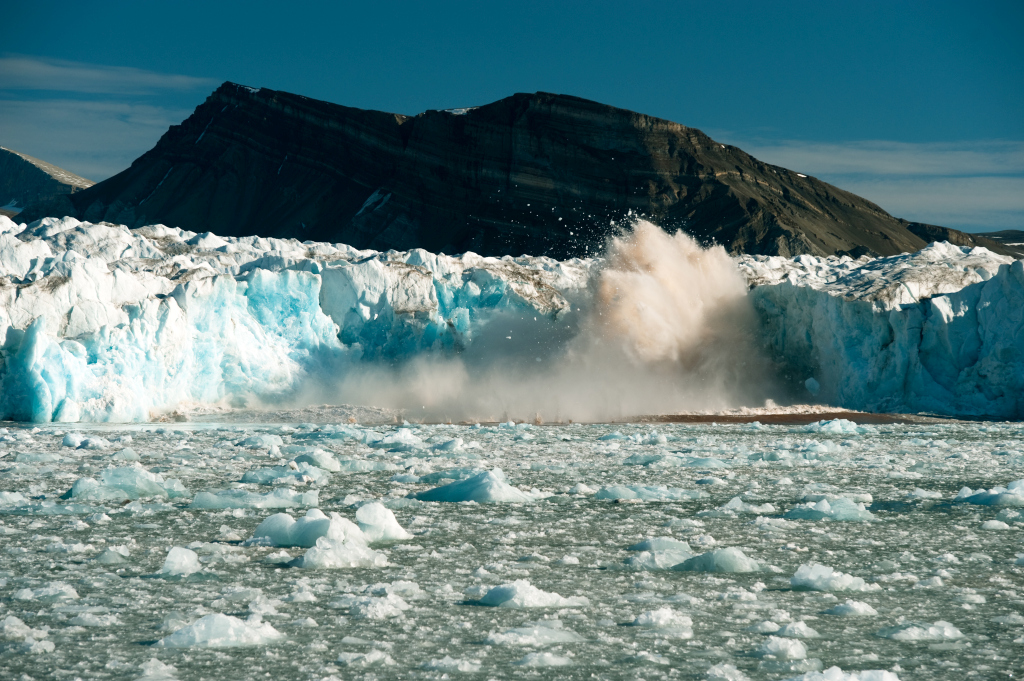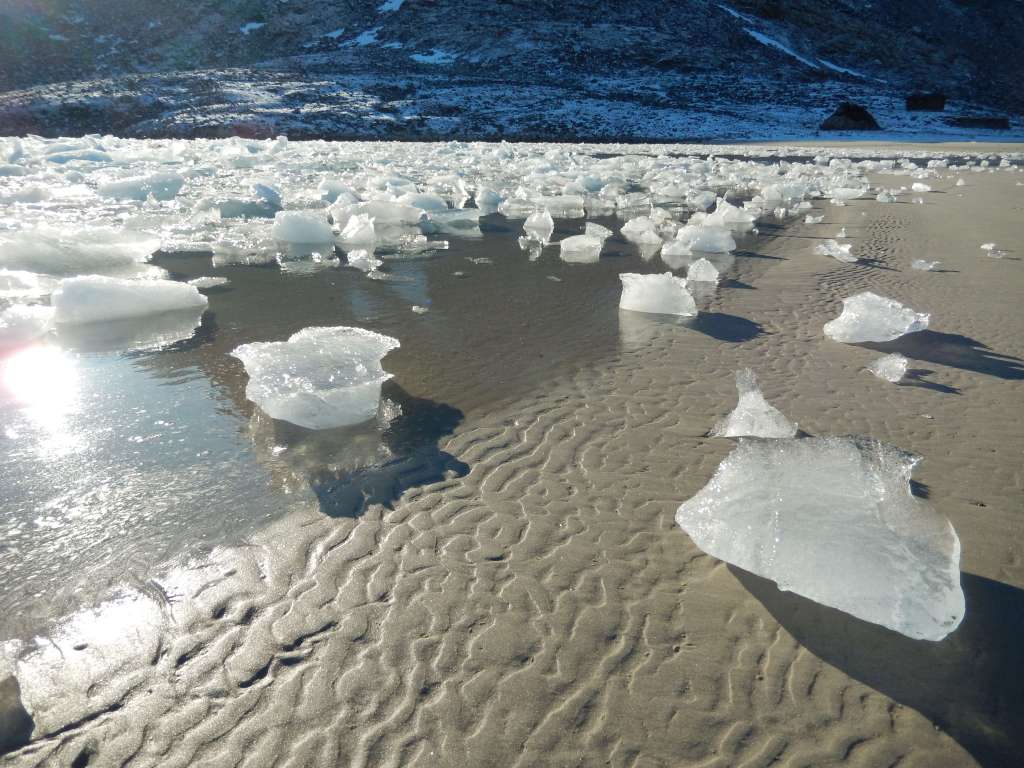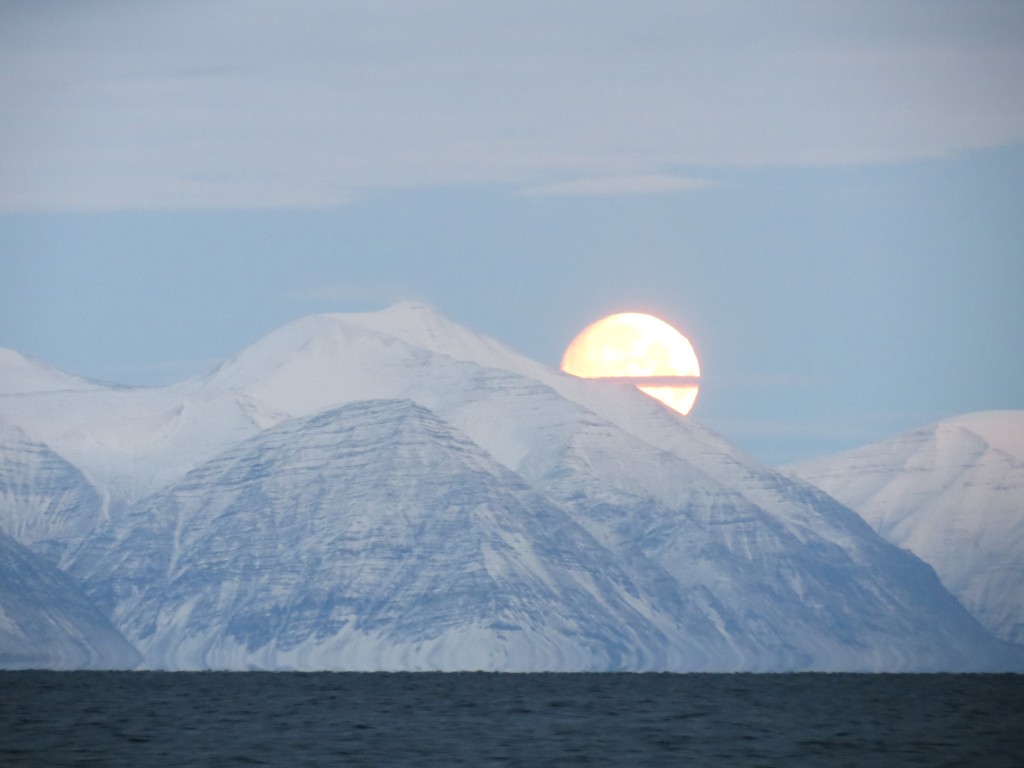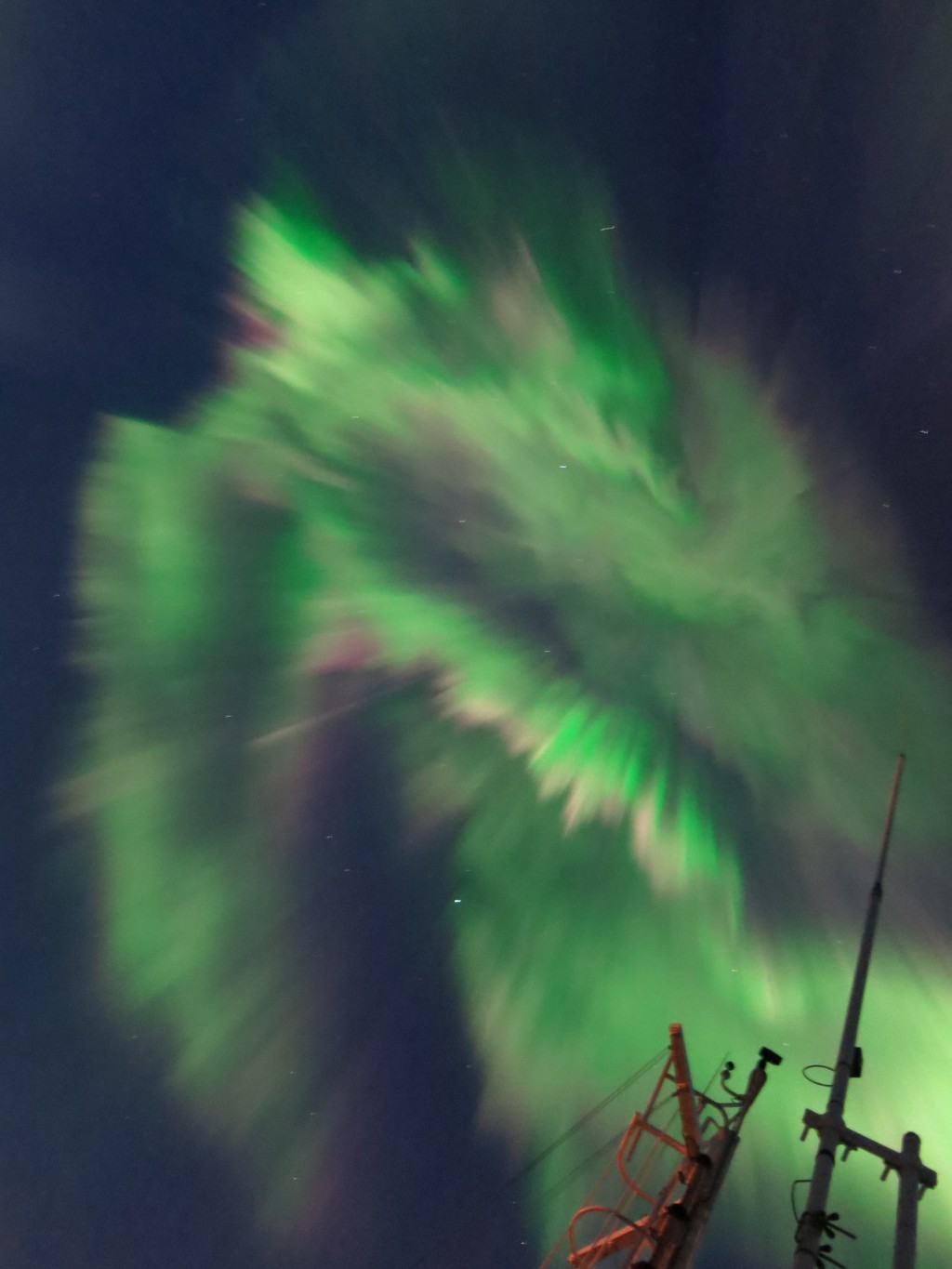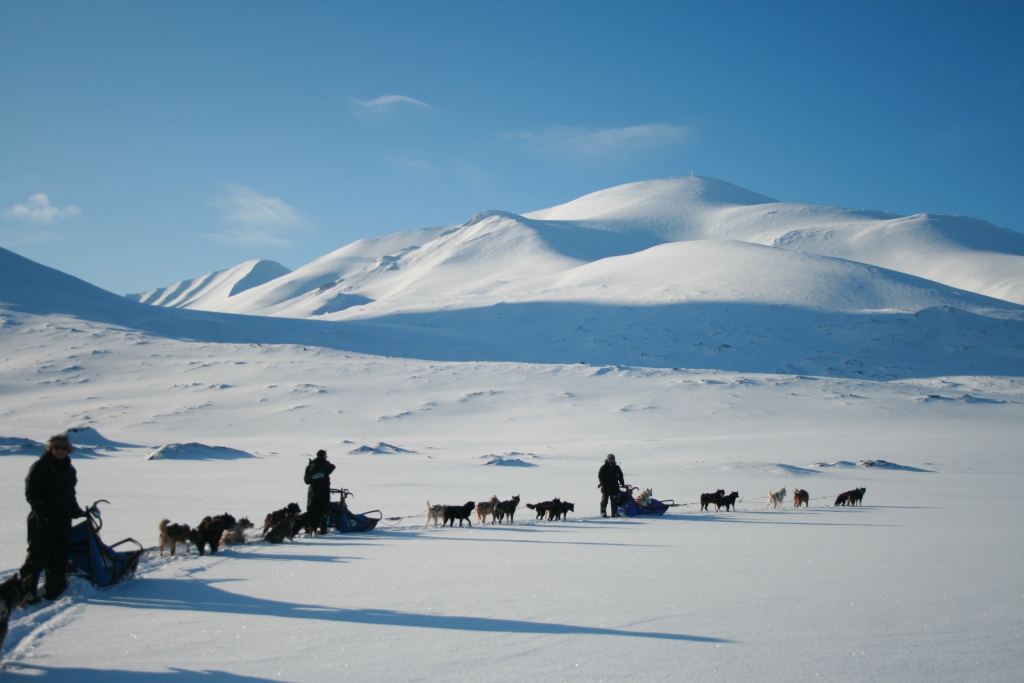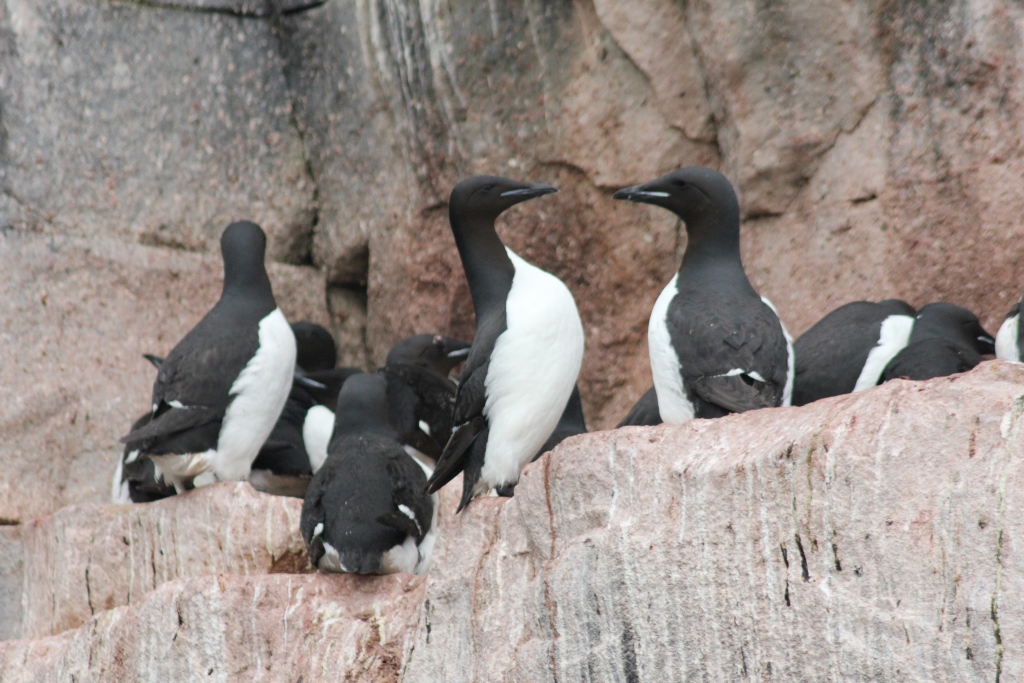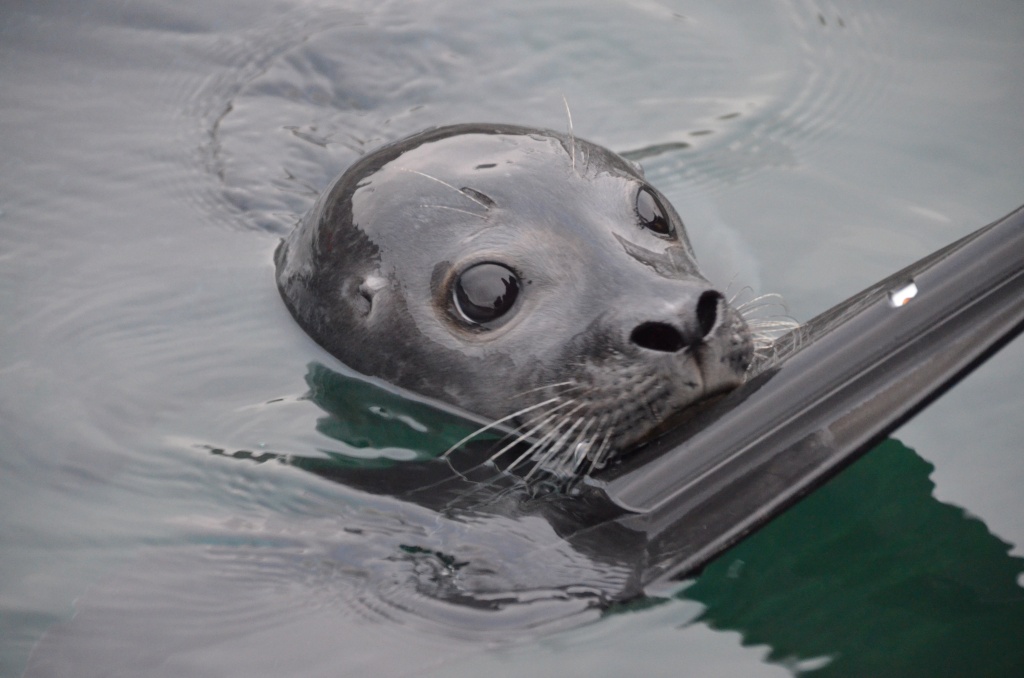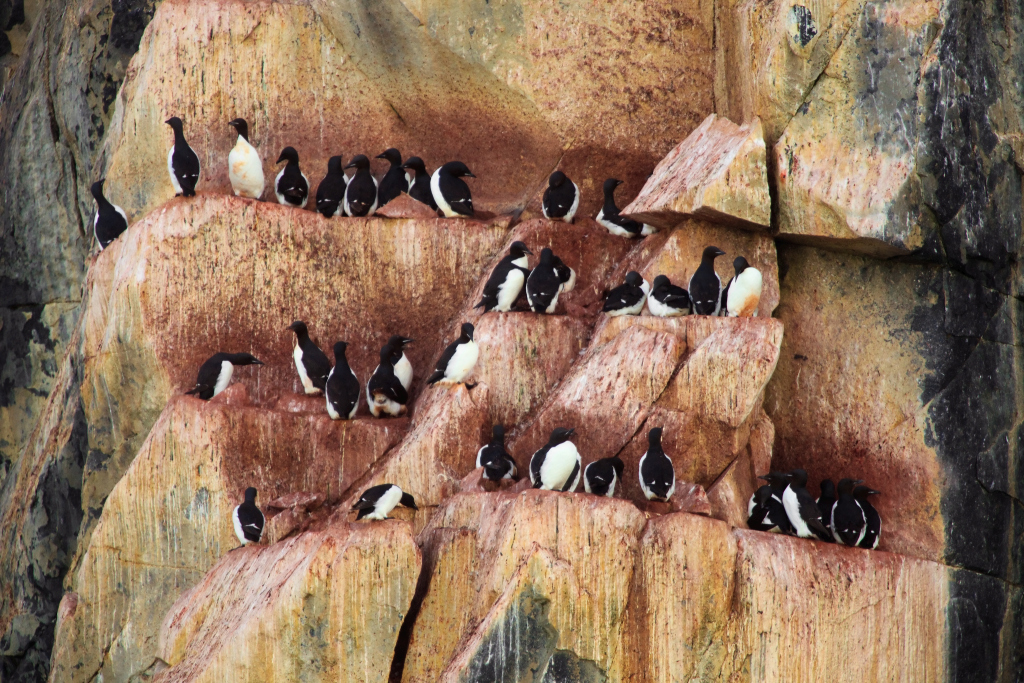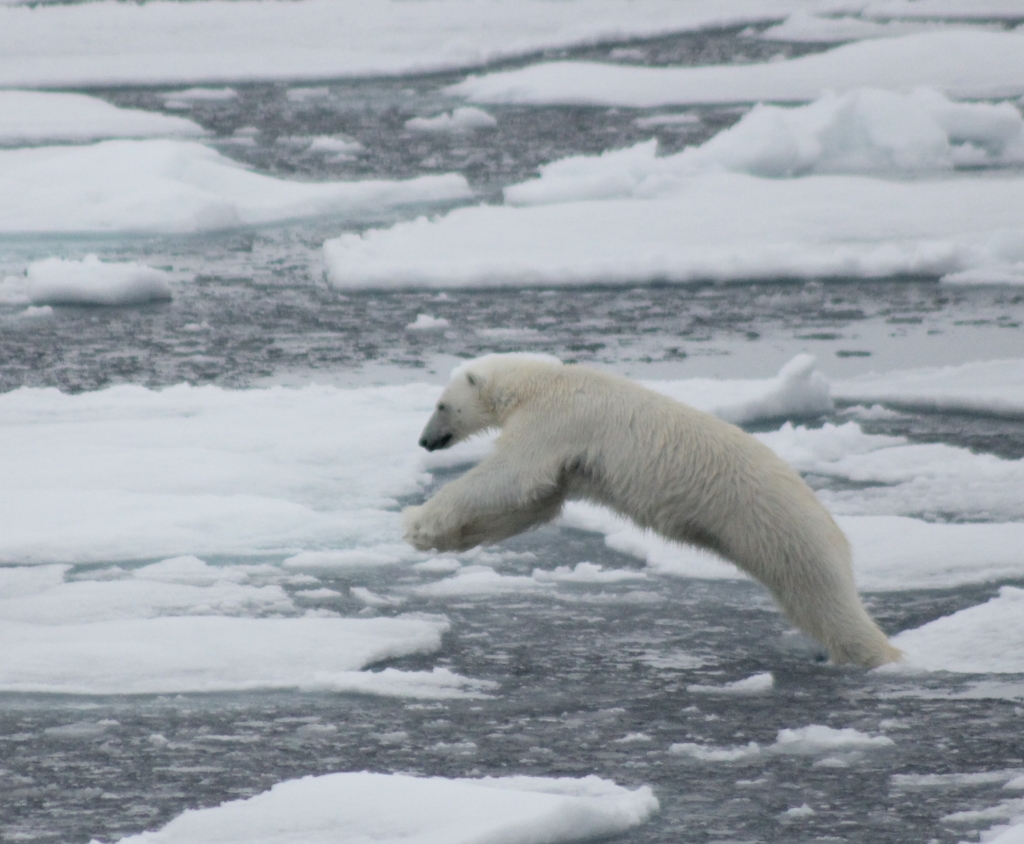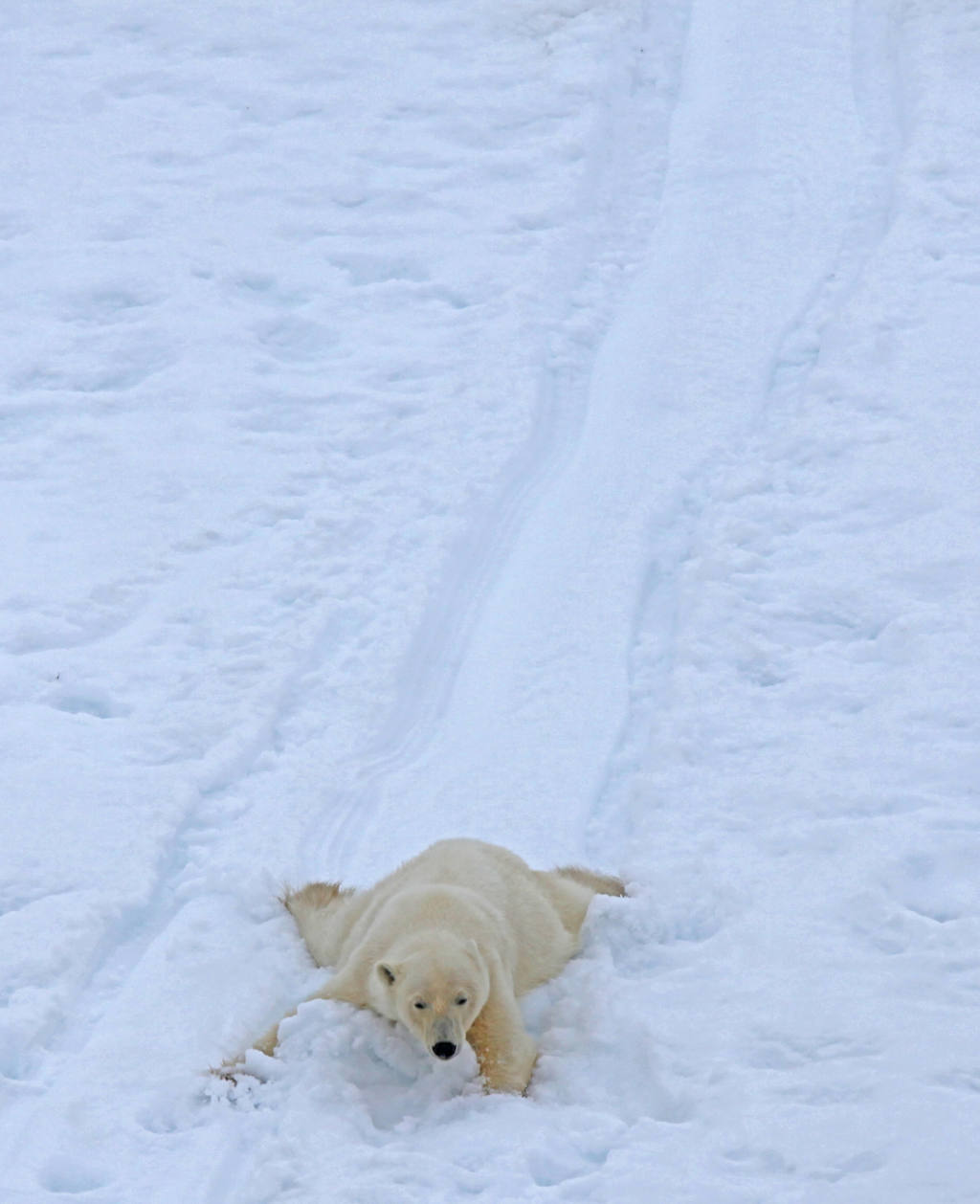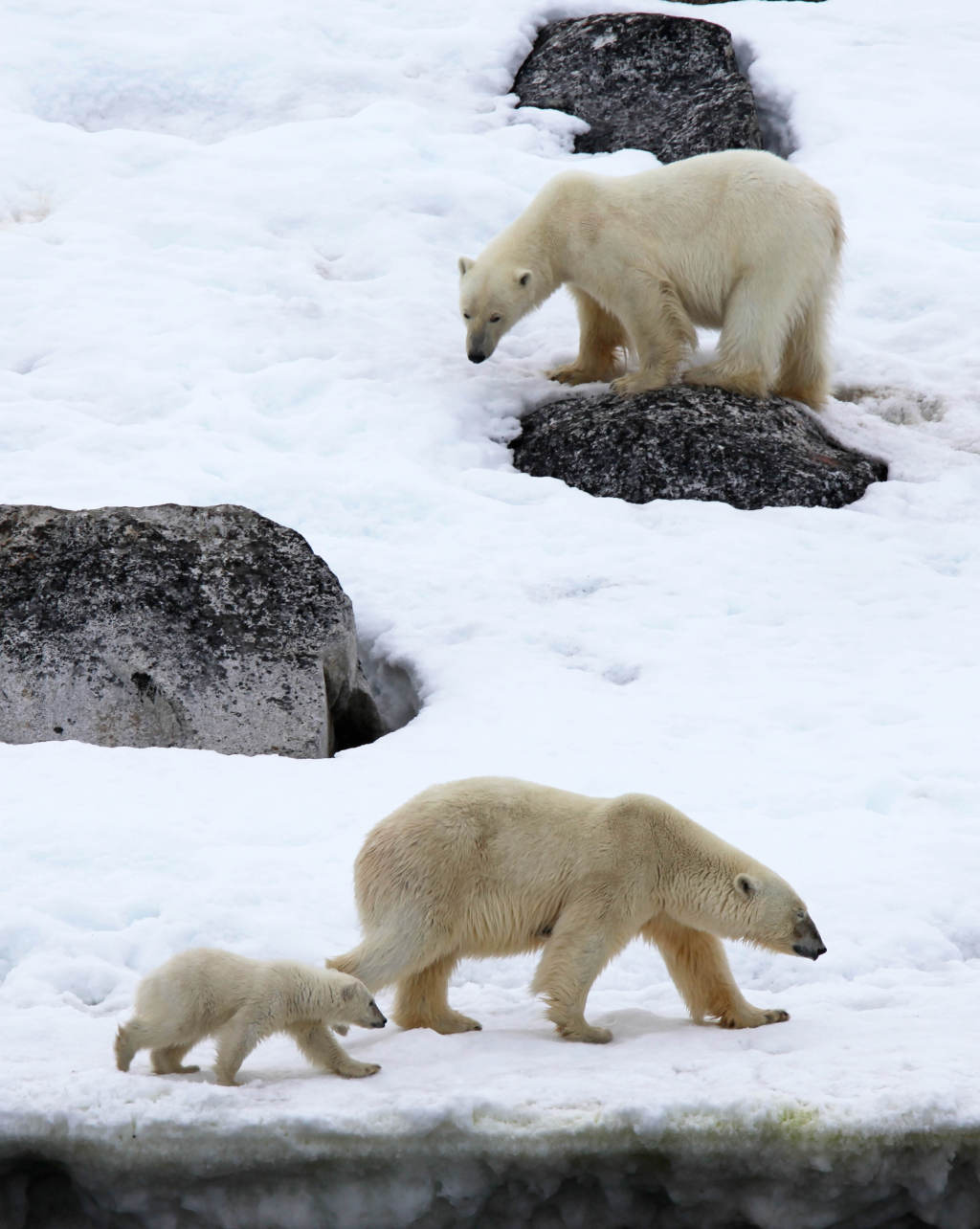 Aqua-Firma operates sailing voyages on-board two 20- and 32-passenger tall ships and a modern classic 11-passenger sailing ketch. The ships allow enjoyment of the Arctic wilderness from spacious decks or a comfortable salon.
Nine itineraries around Spitsbergen are offered between May and October 2016 ranging from 8-day sailings to 16-day voyages. Prices start from £1,590 per person based on two sharing on a cruise-only basis.
The 'Around Spitsbergen Arctic Sailing' voyage is the longest on offer and is an exploration of the Svalbard Archipelago and its mountains, fjords, glaciers and spectacular wildlife. These are scheduled when the sea ice has receded sufficiently to permit access to the east coast – an area, which for most of the year is blocked by ice. This timing provides the best chance to fully circumnavigate Spitsbergen, with opportunities to observe Arctic wildlife including walruses, reindeer, Arctic foxes and polar bears. The 15-night voyage sailing round-trip from Longyearbyen starts from £3,520 per person based on two sharing on a cruise-only basis.
(Photo credit to Aqua-Firma)