Search for your ideal Cruise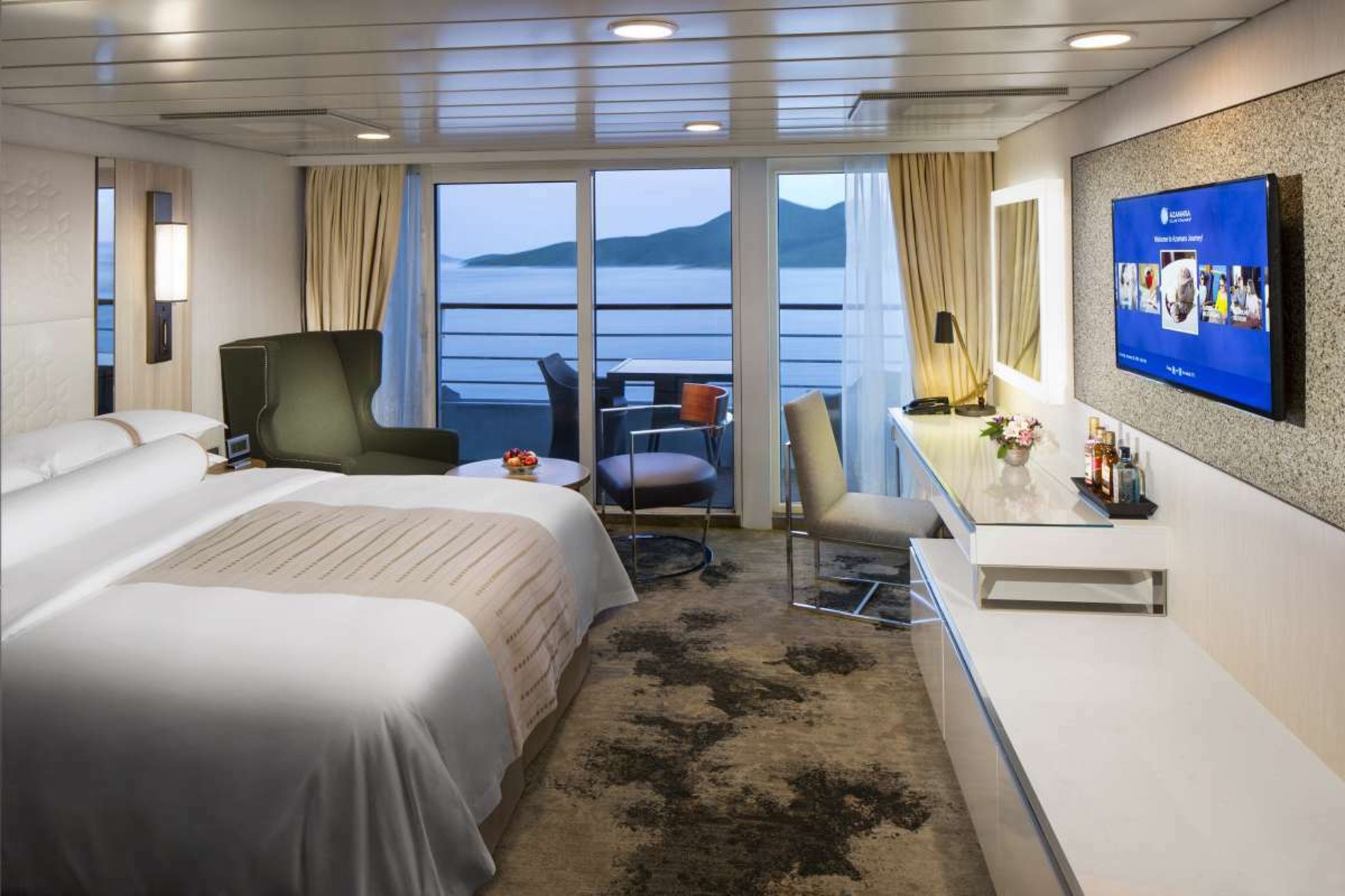 Azamara announces destination programme developments
Azamara Club Cruises has announced developments to its destination programme. The brand's new positioning, Stay Longer, Experience More., is designed to better align guest experiences with the demand of today's affluent traveller. "Within this evolved positioning, there are two powerful guest deliverables." says Larry Pimentel, President and CEO of Azamara Club Cruises. "The first is we're
Azamara Club Cruises has announced developments to its destination programme.
The brand's new positioning, Stay Longer, Experience More., is designed to better align guest experiences with the demand of today's affluent traveller.
"Within this evolved positioning, there are two powerful guest deliverables." says Larry Pimentel, President and CEO of Azamara Club Cruises.
"The first is we're shifting from enabling our guests to immerse themselves in the destination, to delivering over one thousand new and existing destination experiences for guests to select from in more than 70 countries."
Pimentel continues: "These experiences provide the second powerful deliverable: one-to-one human connection. Our on-land product will be curated to ensure guests get to connect in a personalised and unique way with the people in the destinations they visit, this may occur through people to people interaction, cultural experiences, enjoying local food and drink, music, events and so on."
The enhanced brand positioning continues to be grounded in Destination Immersion and still includes the brand's signature longer stays and more overnights.
It is made up of the following:
1) Immersive Itineraries
2) Cruise Global, Connect Local destination experiences
3) Boutique Hotels at Sea
For further information about the developments visit: azamaraclubcruises.co.uk.