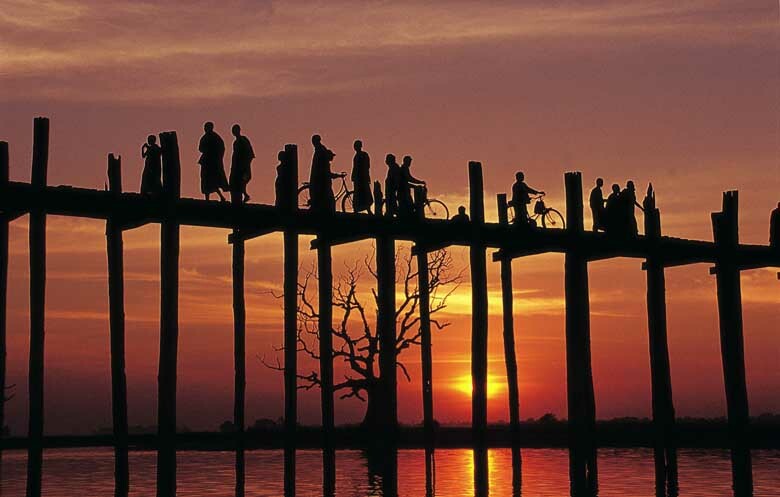 BURMA RISING
Myanmar or Burma? Whatever name you choose to use, this ancient, stunningly beautiful country is in the process of being rediscovered by the travelling public. As it opens up and becomes more accessible, both mainstream and river cruise lines are jumping at the chance to showcase the sights of this lush, magical Asian jewel. And
Myanmar or Burma? Whatever name you choose to use, this ancient, stunningly beautiful country is in the process of being rediscovered by the travelling public. As it opens up and becomes more accessible, both mainstream and river cruise lines are jumping at the chance to showcase the sights of this lush, magical Asian jewel.
And what sights they are. From the shimmering, ethereal serenity of ancient Schwedagon, with its staggeringly impressive golden stupas, and monks clad in saffron robes, to the old colonial buildings that line the waterfront of fabled Rangoon, Burma is like a gigantic time capsule. An incredible, incense-suffused series of paradoxes and looming pagodas, rising out of tracts of dense jungle that tumbles down along both banks of the serpentine sprawl of the ancient Irrawaddy river.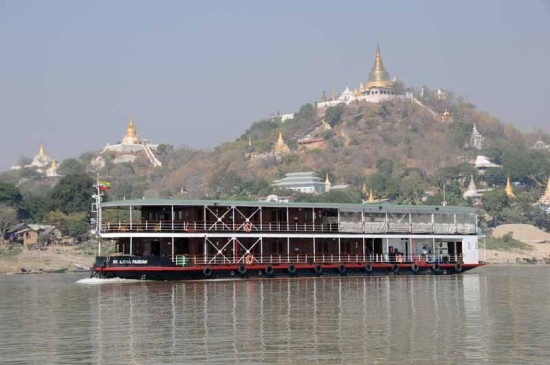 Few things can top an early morning balloon flight, ghosting over the great temples of Bagan as sunrise flits across the sky.
Schwedagon itself is like some enormous, Buddhist theme park; at once stupendous and serene. See it at sunset, as the last rays of the day shimmer on the elegant, golden spires and strings of brilliant, coloured lanterns sway silently in the gathering dusk. It truly is the stuff of dreams……..
You can read more of Anthony's article in the latest edition of World of Cruising magazine.