Search for your ideal Cruise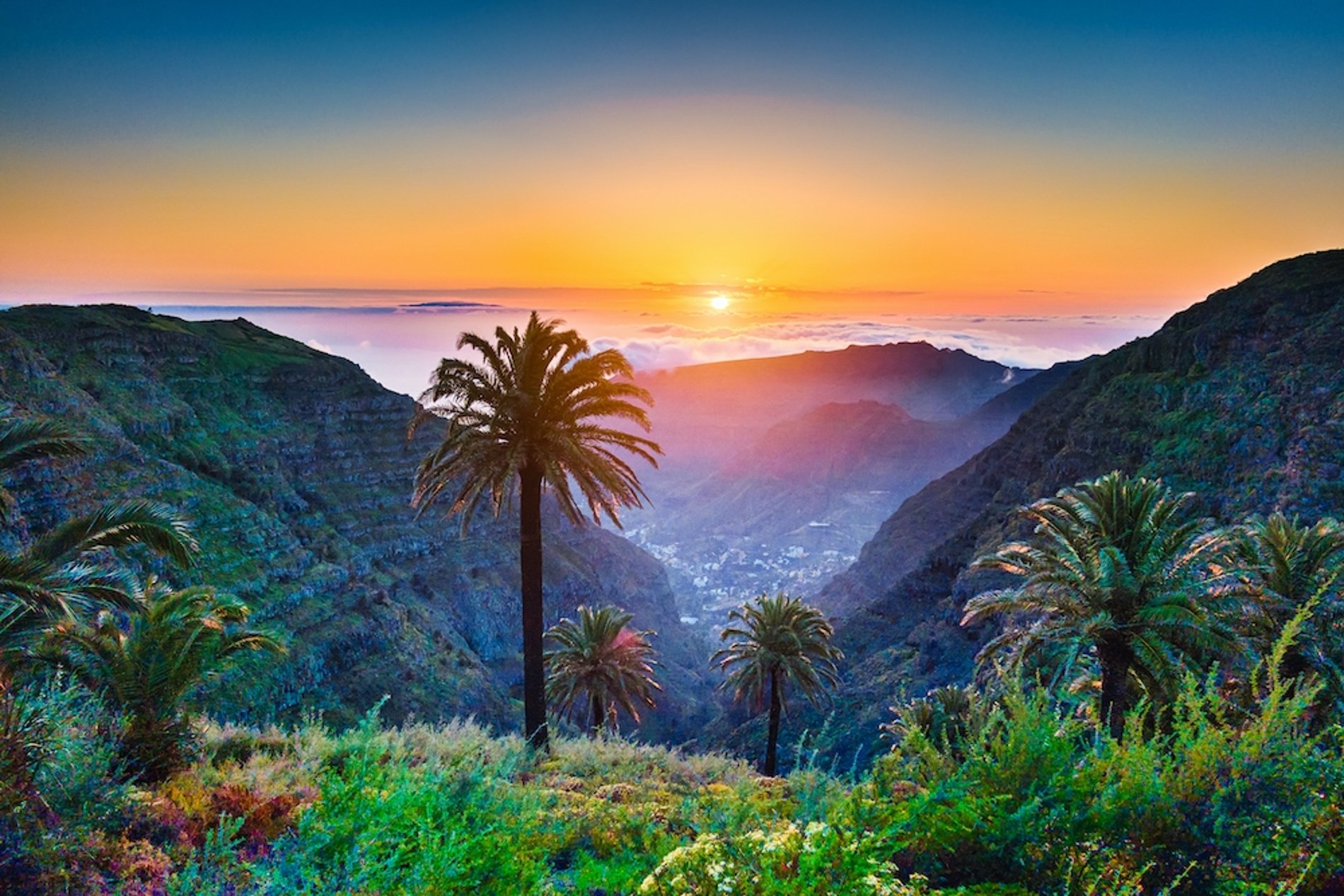 Canary Islands to Accept Covid-19 Antigen Tests From British Tourists
Cruising to the Atlantic islands this winter could get even easier...
The Canary Islands is one of the most popular cruise destinations in the world, especially with British travellers.
The Spanish islands, located off the coast of Africa in the Atlantic Ocean, offer year-round sunshine, and a safe and comfortable place to visit in search of great weather and activities.
Hoping to attract more British travellers to its shores, especially over winter, the Canary Islands is currently in a deal to accept Covid-19 antigen tests from tourists from high-risk countries – including the UK.
The archipelago was added to the UK's travel corridor last month, with the islands passing legislation asking for negative Covid-19 tests on arrival.
This new deal will allow passengers to use antigen tests as proof they are Covid-free.
Unlike RT-PCR tests, antigen tests can give results within 30 minutes and are significantly cheaper than their counterpart.
Typical Covid-19 PCR tests can cost up to £175, while antigen tests can be purchased for around £49.
The move aims to encourage more British travellers – and come the New Year, cruisers – to visit the Canary Islands.
According to local publication Canarian Weekly, the decree is set to be in place by 1 December, just in time for when lockdown finished in England.
As per the publication, Canary Islands president Angel Víctor Torres said the technical report prepared by the Hospital de La Candelaria in Tenerife "has conclusive scientific proof that the antigen tests with which they have worked, have all the scientific compliments to be able to measure up to health security required".
Many cruise lines are due to resume operations in the new year, with Saga Cruises' new ship Spirit of Adventure set to sail her maiden voyage to the Canary Islands in February 2021.
Other cruise lines that sail to the islands include P&O Cruises, Marella Cruises and Fred Olsen Cruise Lines.