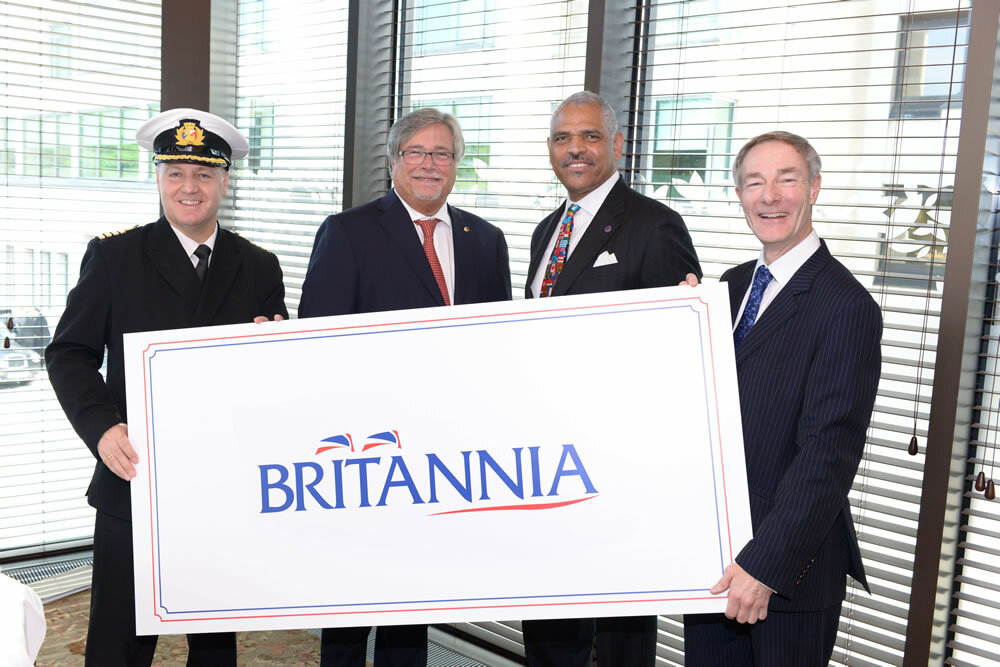 Why Captain Greybeard is deafened by the sound of silence
We are just days away from the launch of the biggest cruise ship ever built for the UK market. For months – years even – since the project was announced, P&O Cruises have been bombarding us with information about their new baby. The proclamation of the ship's name – Britannia – was made with a
We are just days away from the launch of the biggest cruise ship ever built for the UK market. For months – years even – since the project was announced, P&O Cruises have been bombarding us with information about their new baby.
The proclamation of the ship's name – Britannia – was made with a big song and dance at a Park Lane hotel. Carnival Corporation bosses Micky Arison and Arnold Donald, who sign the multi-million pound cheques, flew in from America for the event. The decision to paint a giant Union Jack across the ship's bow and to paint its funnels blue prompted a makeover for the other seven ships in P&O's fleet. Each time a new chef was chosen, or a new theme bar – whether dedicated to craft beers or designer gins – or a piece of art was selected, a carefully-orchestrated campaign swung into action, delivering press releases and pictures to every outlet in the country.
P&O even flew BBC television presenter Suzi Perry to the Italian shipyard to be filmed pretending to turn the ship's engines on for the first time.
Yet here we are, with the March 10 christening and the March 14 maiden voyage just around the corner, and (as I go to Press) no official announcement has been made about the godmother, the person who will say the time-honoured words: "I name this ship Britannia. May God bless her and all who sail in her" before pressing the big red button to send a bottle crashing against the hull.
We do know, by the way, that the bottle will contain English sparkling wine from the Wiston Estate in West Sussex – that was part of the publicity process. For the benefit of those who might argue that the ship already has a godmother, I should point out that travel agent Louise Hunt, who smashed a bottle of Italian Prosecco against the ship when it was floated out of dry dock, is the ship's madrina, following an Italian tradition.
You can read more about why Captain Greybeard is deafened by the sound of silence in the February / March 2015 issue which is available now. If you aren't a subscriber then click here to sign up here. You can also find back issues available here.