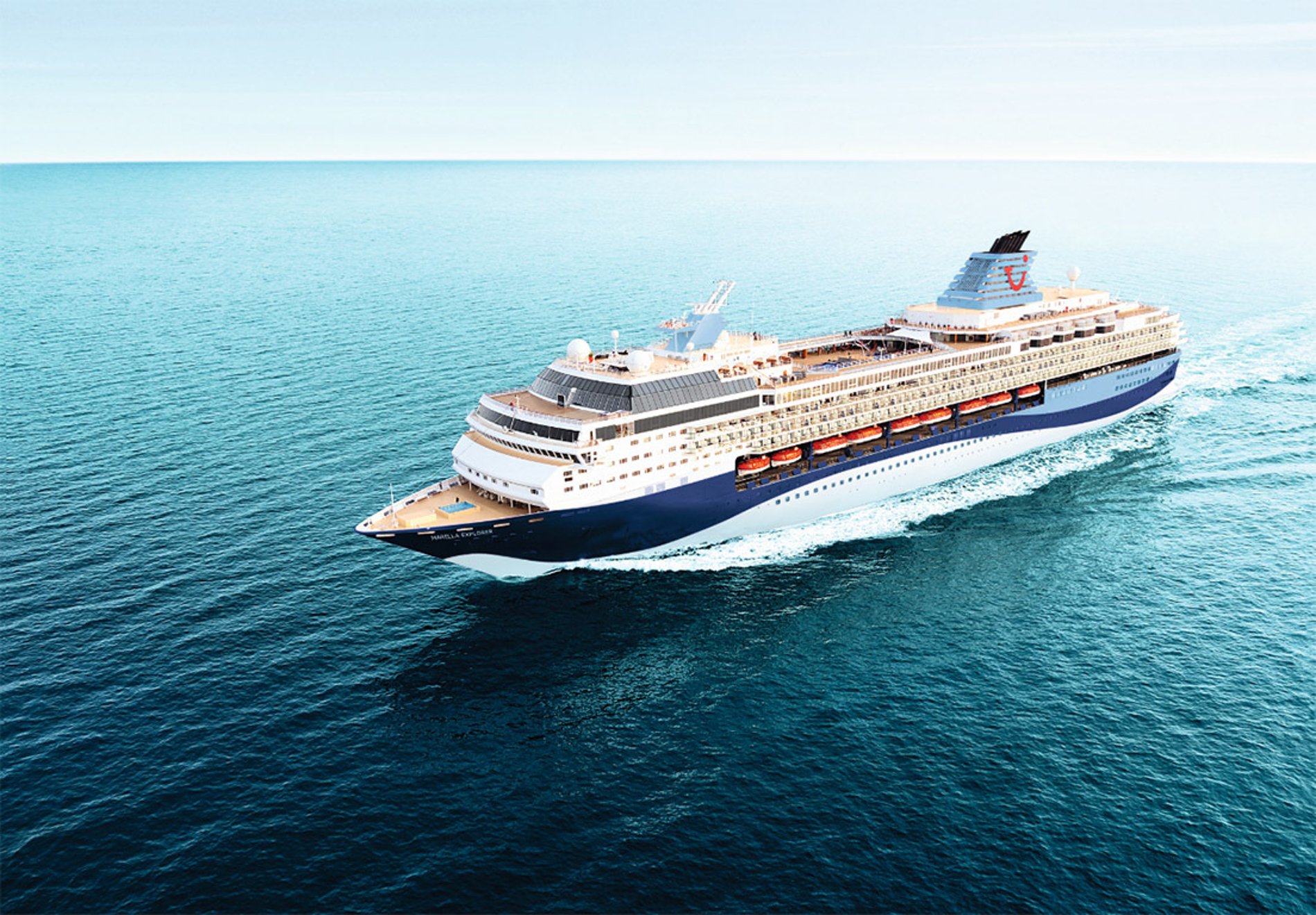 Captain's Orders: We hear about Marella's latest ship from those who matter most
Want to know what goes into preparing a ship launch? The team behind Marella Explorer explain what they're most looking forward to about the new ship
Want to know what goes into preparing a ship launch? The team behind Marella Explorer explain what they're most looking forward to about the new ship
With the launch of Marella Explorer – the first ship launched under TUI's new Marella name – set to take place in the summer, we were offered the opportunity to hear from those involved with making sure everything runs smoothly.
First up is Captain Peter Harris, who after 20 years' service with Holland America Line, took the decision to join Marella when he heard they were looking to expand their fleet. The man making sure that everything is in its right place is general manager, Richard Godwin, who has looked after passengers onboard P&O, Cunard and Princess in the past and is now looking forward to bringing his experience to the team at Marella. Finally, the man charged with making sure the ship actually floats is chief engineer, Thomas Zinnert, an engineering whizz who has always been fascinated by the mechanics behind these floating miracles.
They explained just what to expect from Marella Explorer when she makes her debut in the Mediterranean this summer.
What excites you most about Marella Explorer?
Peter Harris: "The new additions on the ship, particularly the Indigo Bar, which looks stunning in concept and will provide something different for our guests. Also, the fact she is the first new ship under the Marella Cruises name and continues the move to offering customers more choice and variety."
Richard Goodwin: "The 'buzz' and excitement around everything that goes into launching a new ship is infectious, it's great to see all the hard work paying off and all the ideas and concepts coming together."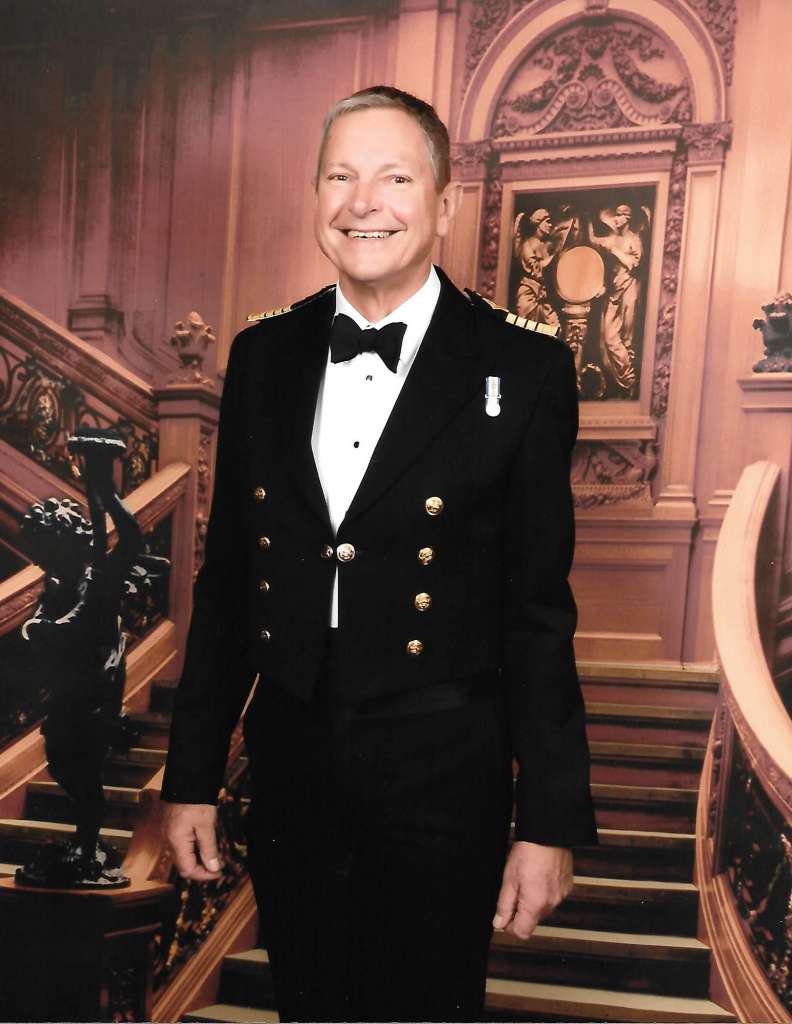 Thomas Zinnert: "Being part of the great team getting the "Lady" through the refurbishment and into service."
Which itinerary are you most looking forward to?
PH: "The itinerary I'm most looking forward to is still a little way off, its cruising to the Baltic and the Fjords out of the UK. Before then however, I am looking forward to cruising out of Barbados in the winter."
RG: "Highlights of the Mediterranean – delivers what it says on the tin. Some of the most exciting ports, customer favorites and the opportunity to explore the gems that are Rome, Florence, Pisa and Barcelona."
TZ: "My favourite itinerary would have to be the Fjords in Norway for 2019; the landscape is simply amazing"
Why did you want to work on Marella Explorer?
PH: "I wanted to work on Marella Explorer as it's a great honour to bring out a new ship. We have a really friendly and great team working together to launch a wonderful ship that will continue to take Marella Cruises forward into a bright future on the shining sea."
RG: "I have played a major part in the delivery of new and rebranded ships throughout the years and the buzz around a new ship makes each day interesting and exciting. There are different aspects that appeal to me when launching a ship, I enjoy seeing both the onboard and shore teams working together towards the same goal as this makes a motivating team environment and the variety around the work keeps me inspired."
TZ: "Taking over a ship is a very interesting and challenging project, it's fantastic to be a part of the process from day one and seeing all the changes and hard work pay off on her first sailing is really rewarding."