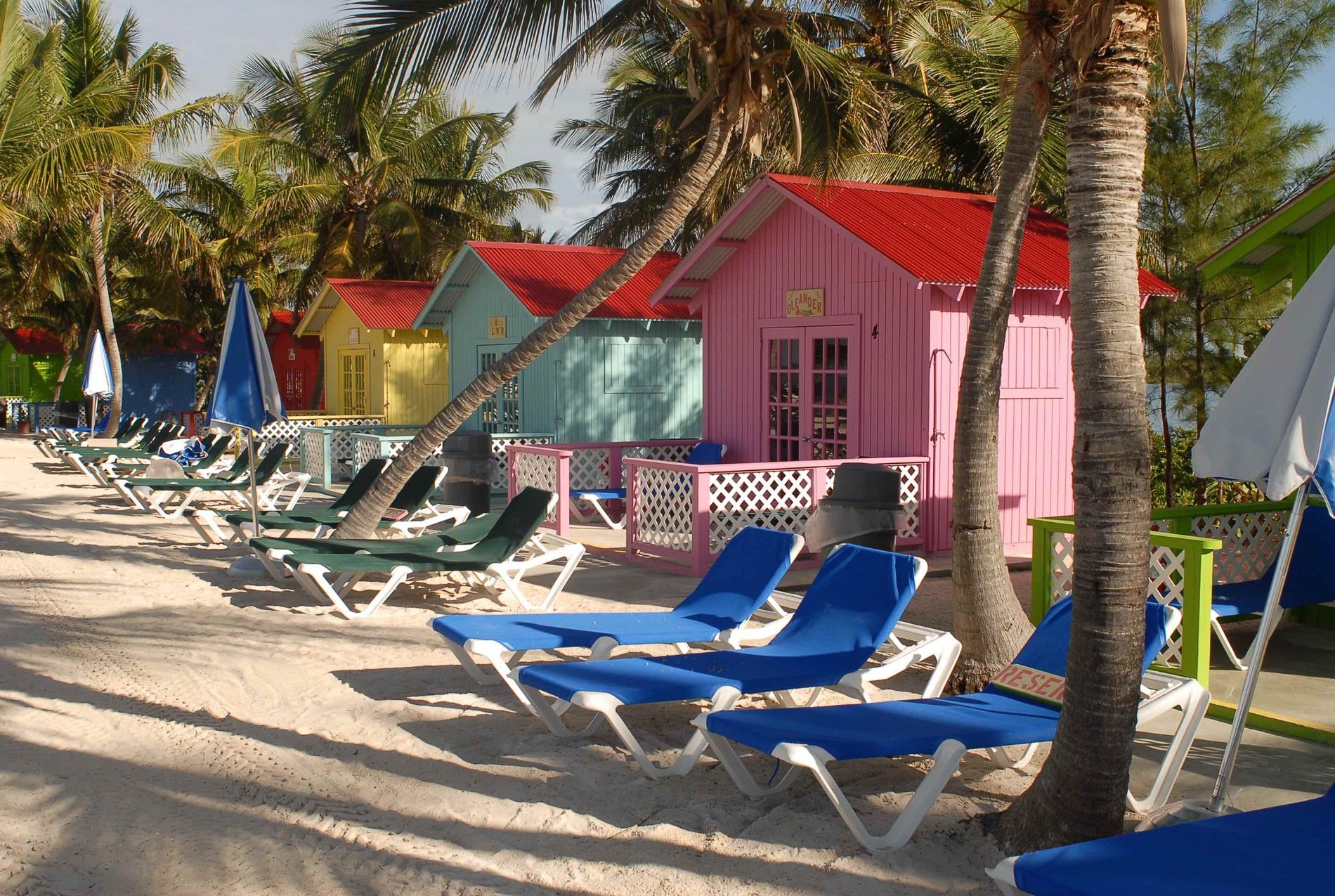 Caribbean Dream: Princess Cruises makes over private island for passengers
A new marina, refitted beach bungalows and WiFi are all now part of the private island in the Bahamas where Princess Cruises can drop anchor There's not too many people in the world who can claim they own an entire island. Traditionally they are the preserve of the super-wealthy, the super-lucky or, just occasionally, the
A new marina, refitted beach bungalows and WiFi are all now part of the private island in the Bahamas where Princess Cruises can drop anchor
There's not too many people in the world who can claim they own an entire island. Traditionally they are the preserve of the super-wealthy, the super-lucky or, just occasionally, the supervillains who've made it their mission to eradicate James Bond.
But you can add Princess Cruises to this illustrious group, as their own little slice of Caribbean heaven, Princess Cays, has long been a port of call for those fortunate enough to go on a Caribbean cruise with them.
And now, this 40-acre retreat in the Bahamas just to the south of the island of Eleuthera, has had a makeover.
Enhancements to the island include refitting the beach bungalows which are dotted along the shoreline, construction of a new water sports rental area providing snorkelling, swimming and diving equipment, a new marina enabling quicker disembarkation and embarkation meaning guests to spend more time ashore, and stronger WiFi connectivity so you can Instagram the whole thing.
Tony Roberts, Princess Cruises' vice president UK and Europe, said: "By making these subtle changes we're continuing to develop Princess Cays as the premium Caribbean hideaway. Its powder white sand and crystal-clear seas make it the ultimate place to relax, unwind and enjoy yourself."