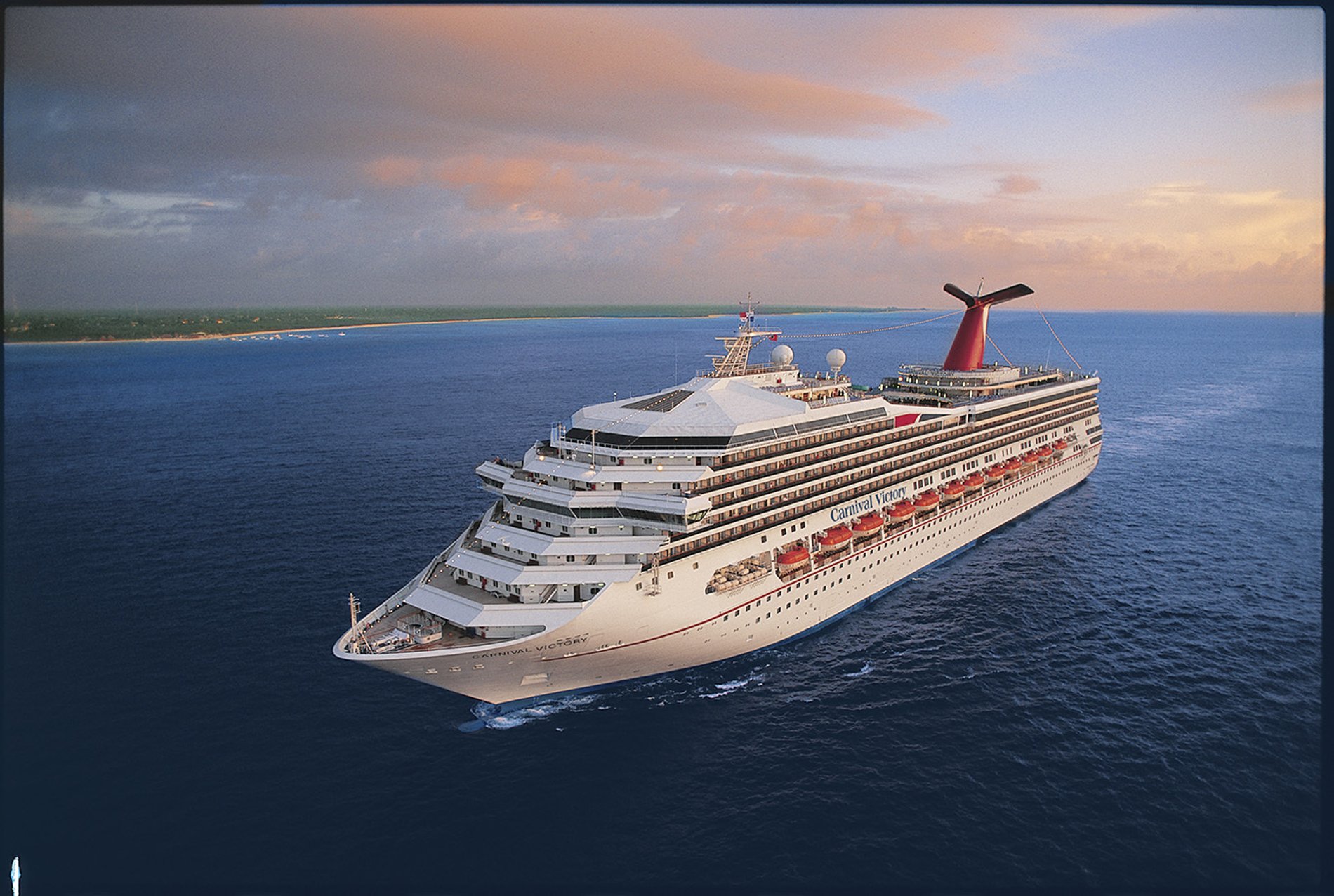 Carnival Cruise Line to transform Carnival Victory into Carnival Radiance
Carnival Radiance will re-enter service in 2020
Carnival Radiance will re-enter service in 2020
How's this for a makeover?
Carnival Cruise Line today announced a dry dock that will transform Carnival Victory into Carnival Radiance – representing the final phase of a $2 billion fleet enhancement programme.
We've heard of giving a ship a spruce-up but a whole new name? That's a rarity.
The refurbishment of Carnival Victory in 2020 will add the line's popular culinary, bar and entertainment innovations and complete an 'any ship, any port, any itinerary' level of service and offerings across its fleet of 26 ships.
Following a 38-day dry dock in Cadiz, the newly reborn Carnival Radiance will enter service in 2020.
Homeport and itinerary details for the new Carnival Radiance will be announced in mid-November.
"We have been investing in our products, amenities and experience offerings at unprecedented levels, which are driving higher results in guest satisfaction, passenger yields and onboard revenue," said Christine Duffy, president of Carnival Cruise Line.
"Our guests and travel agent partners can count on a high degree of consistency and quality holiday offerings across all our fleet and homeports regardless of what ship they're sailing on.
"Ultimately, this effort is about driving demand by giving each and every guest a memorable holiday and offering a reason to come back to Carnival again and again.
"And it's clearly working based on extremely positive feedback from the more than five million guests we carry each year."
Also, in related news, it seems that Carnival Cruise Line is looking at way of using its popular HubApp to pilot a 'pizza anywhere' delivery capability on select vessels.
The eventual goal of allowing guests to order food and drink options directly from the HubApp for delivery to their location on board.
Pizza anywhere, anytime? Sign us up.