Search for your ideal Cruise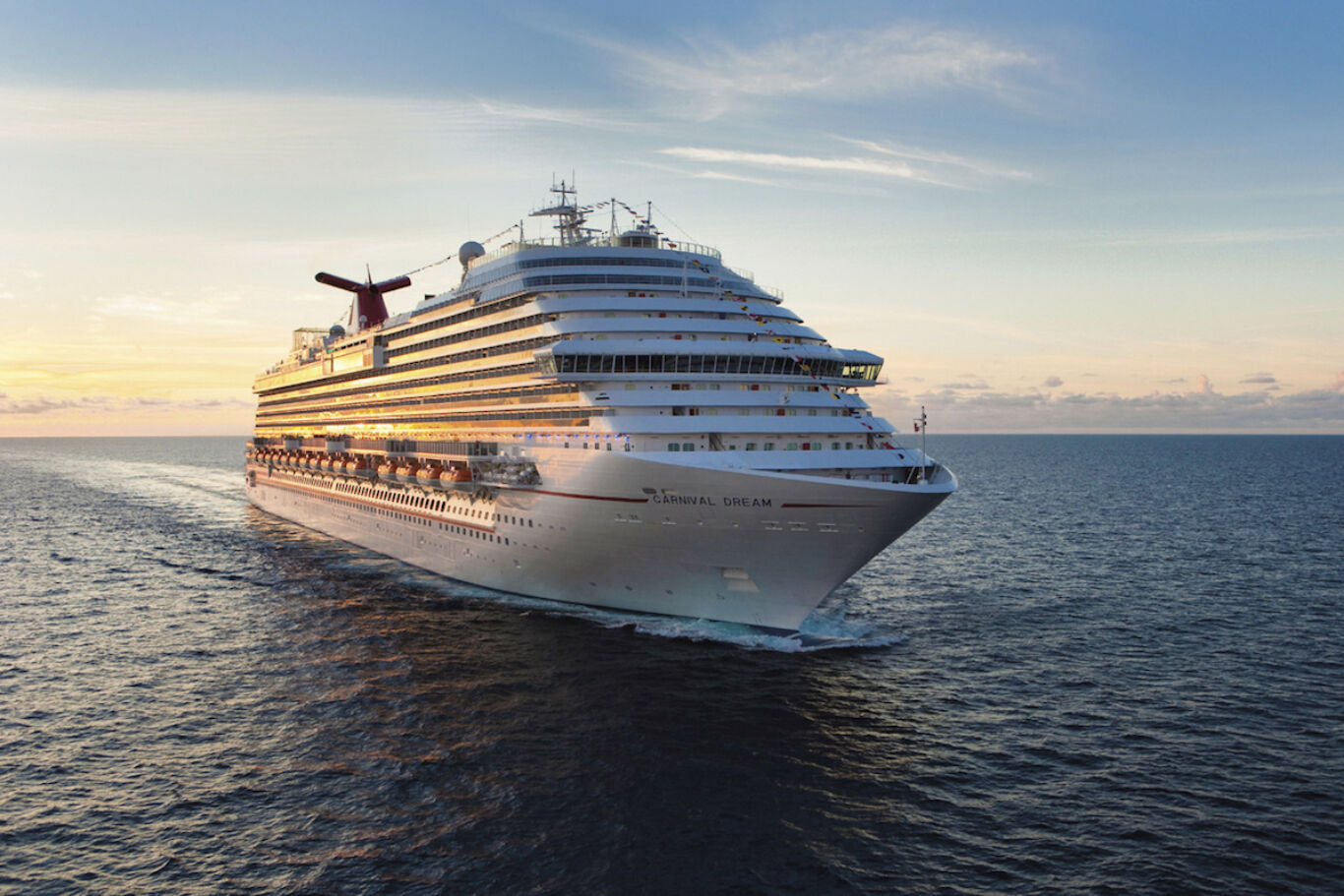 Carnival Dream undergoes makeover
The New Orleans-based Carnival Dream recently completed a makeover that added a variety of food and beverage concepts. Following the renovation, which took place in Freeport, The Bahamas, the 130,000-ton ship yesterday resumed its year-round schedule of seven-day Caribbean cruises. The new spaces include: · Guy's Pig & Anchor Barbeque Smokehouse: The open-air free-of-charge venue
The New Orleans-based Carnival Dream recently completed a makeover that added a variety of food and beverage concepts.
Following the renovation, which took place in Freeport, The Bahamas, the 130,000-ton ship yesterday resumed its year-round schedule of seven-day Caribbean cruises.
The new spaces include:
· Guy's Pig & Anchor Barbeque Smokehouse: The open-air free-of-charge venue offers a variety of BBQ options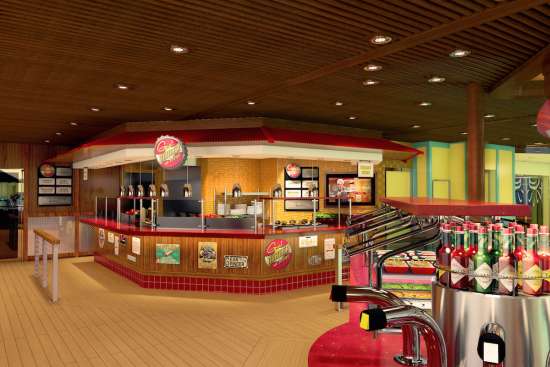 · BlueIguana Cantina: A complimentary poolside Mexican eatery where guests can have freshly made burritos and tacos on homemade tortillas, as well as an elaborate toppings and salsa bar.
· Alchemy Bar: A "cocktail pharmacy"- themed lounge with mixologists dressed in lab coats who "prescribe" concoctions such as Forty is the New Twenty and The Restorative Basil Drop.
· Pizzeria del Capitano: Here, guests can have five different varieties of hand-tossed, artisanal-style pizza – all free of charge 24 hours a day and made in a traditional pizza oven.
· Bonsai Sushi: A full-service sushi restaurant offering delicious Asian-inspired delicacies amidst a contemporary décor inspired by the Far East.
Carnival Dream operates year-round seven-day cruises from New Orleans offering three itineraries – western Caribbean cruises visiting Montego Bay, Cozumel, and Grand Cayman; or Mahogany Bay (Isla Roatan), Belize and Cozumel; and a Bahamas/Florida route calling at Key West, Freeport and Nassau.
Visit: carnival.com