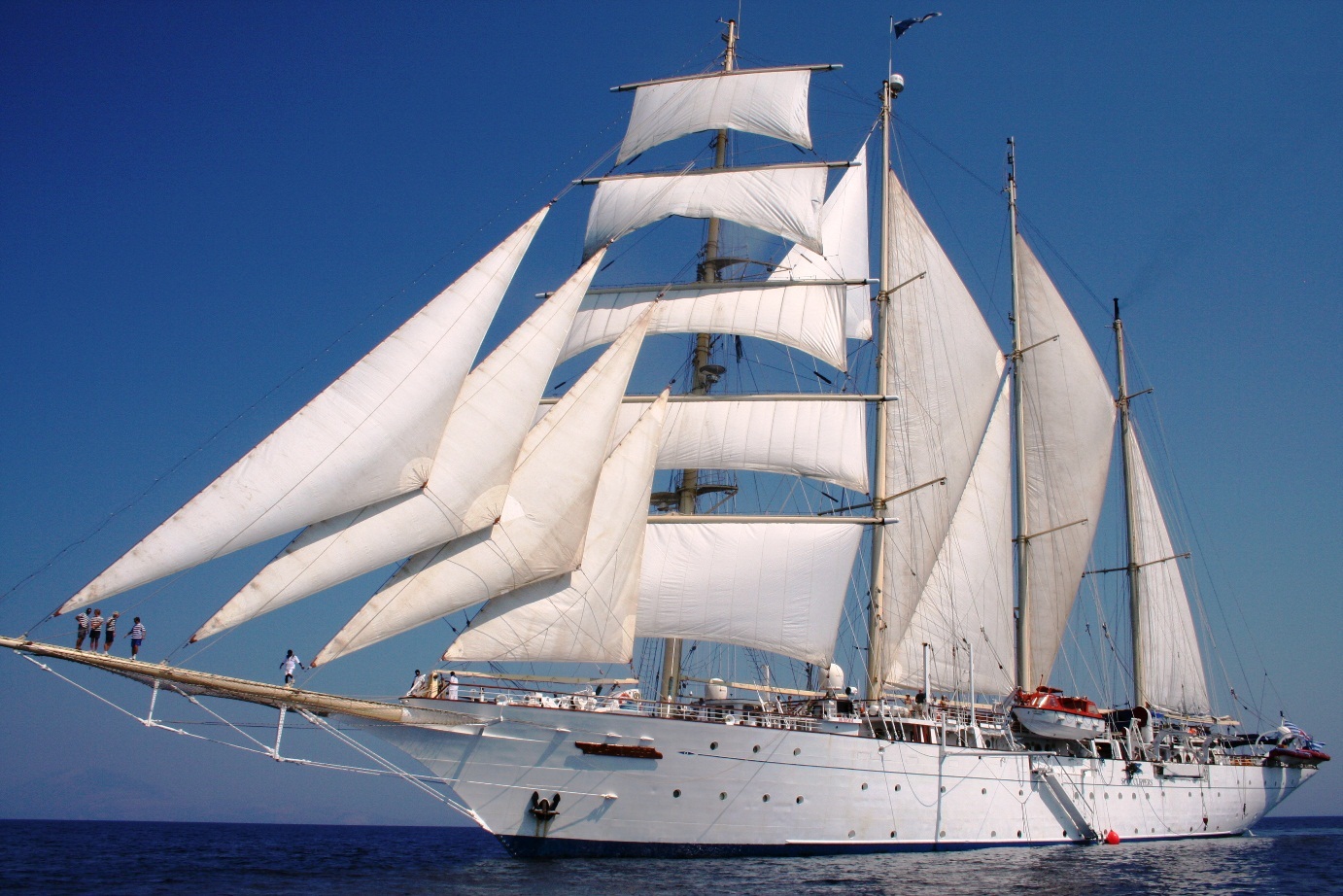 Celebrate Christmas on a clipper
Sailing specialist Star Clippers is offering Christmas itineraries on each of its tall ships, two of which will be in the Caribbean and one in Cuba. All the ships will be festively decorated and a traditional Christmas will be celebrated on board. Star Clippers is throwing in a choice of Christmas gift for booking of
Sailing specialist Star Clippers is offering Christmas itineraries on each of its tall ships, two of which will be in the Caribbean and one in Cuba. All the ships will be festively decorated and a traditional Christmas will be celebrated on board.
Star Clippers is throwing in a choice of Christmas gift for booking of either €600 per cabin on-board credit; no single supplement for solo travellers, or a third person sharing a cabin and paying only port charges.
The five-masted flagship Royal Clipper, which carries 227 guests, will be sailing a seven-night round trip through the Windward Islands from Barbados, calling at St. Lucia, Dominica, Antigua, St. Kitts, Iles des Saintes and Martinique, departing December 20. Christmas Day is spent anchored off Iles des Saintes with a chance to attend a church service with the locals. Price is from £1,490pp, including port taxes, excluding flights
Star Clipper, a 170-passenger, four-masted vessel sails on December 20 from St Maarten on a seven-night Leeward Islands itinerary spending Christmas Day in Antigua's Falmouth Harbour. From £1,345pp including port charges, excluding flights.
The third Star Flyer, will be sailing the coast of Cuba, departing the historic port of Cienfuegos on December 21 with Christmas Day in Georgetown, Grand Cayman, where the whole town is festooned with lights. From £1,345pp including port taxes, excluding flights.