Search for your ideal Cruise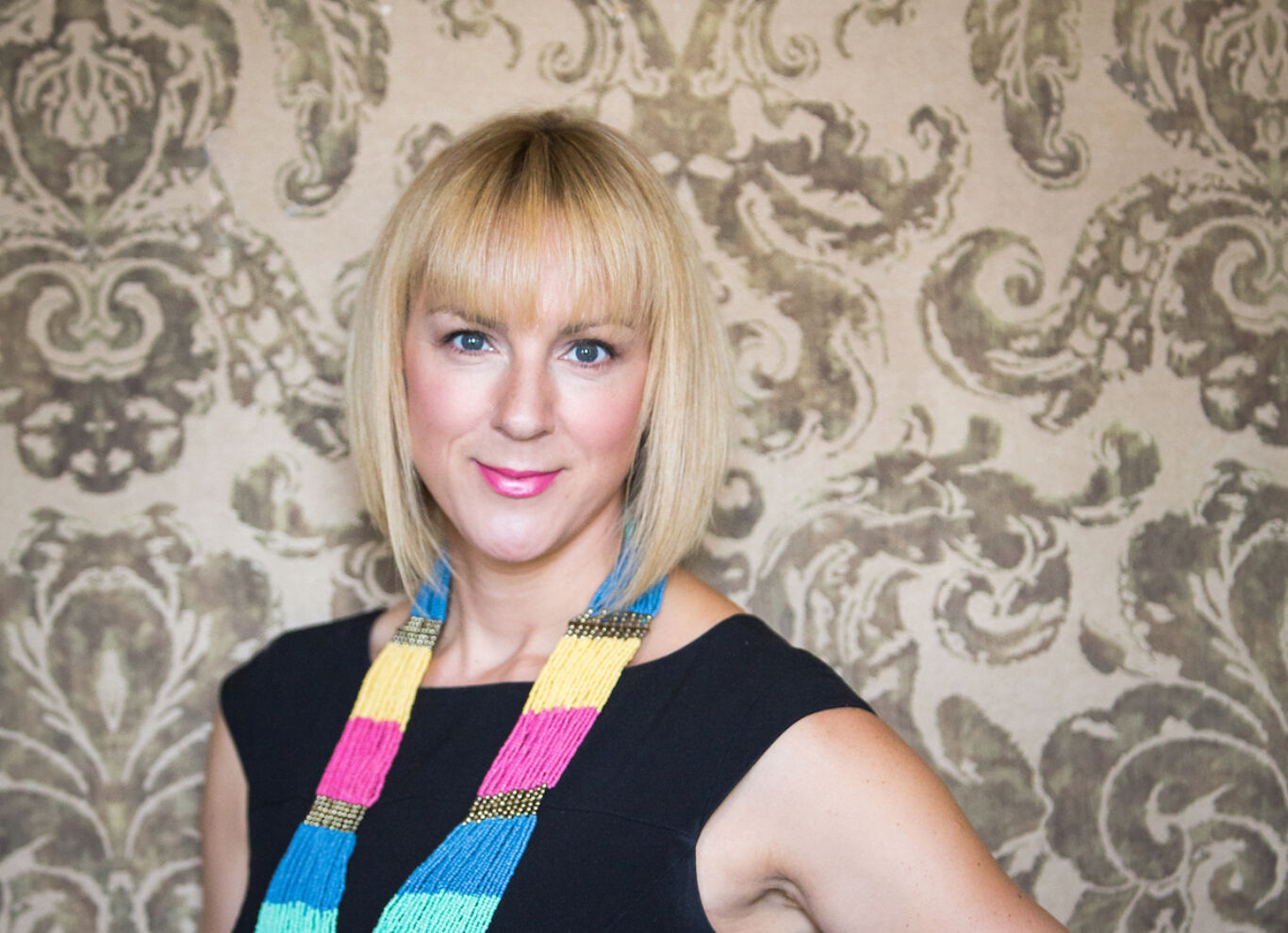 Celebrate the great outdoors on Saga Pearl II with adventurer Debra Searle MBE
Saga Pearl II's Jewels of the Canary Islands cruise in November 2017 celebrates the great outdoors with adventurer Debra Searle MBE onboard. Fifteen years ago, Searle completed the 3,000-mile Atlantic Rowing Challenge from Tenerife to Barbados to become the youngest woman to row solo across the Atlantic. She will be onboard to deliver talks about her
Saga Pearl II's Jewels of the Canary Islands cruise in November 2017 celebrates the great outdoors with adventurer Debra Searle MBE onboard. Fifteen years ago, Searle completed the 3,000-mile Atlantic Rowing Challenge from Tenerife to Barbados to become the youngest woman to row solo across the Atlantic.
She will be onboard to deliver talks about her adventures and join passengers on shore excursions such as RIB adventures, whale-watching, star-gazing, four-wheel drives, hikes and e-bike rides.
Since the Atlantic Rowing Challenge, she has completed the world's longest canoe race with explorer Bruce Parry, sailed around Antarctica, set a new world record in a Dragon Boat across the English Channel and completed the L'Etape du Tour cycle race in the Pyrenees.
Her recent challenges have also included racing in the Monte Carlo Rally Historique in a 1957 Alfa Romeo and organising an all-female team across Baffin Island in the Arctic Circle.
Searle is particularly looking forward to sailing into Tenerife during the cruise. She said: "I have been back to the island since the Atlantic Challenge but returning by sea will be extra special. A guard of pilot whales accompanied our boat at the start of the race; it's a great memory and I hope I can join a whale watching tour while I am in the Canary Islands.
"While I was out on the ocean I navigated by the North Star, and an opportunity to join a star-gazing session on Mount Teide is also very appealing. The night-sky in the Canaries is clear because there is so little light pollution."
The all-inclusive Jewels of the Canary Islands cruise calls at Funchal, Madeira; Santa Cruz, Tenerife; Las Palmas, Gran Canaria; Arrecife, Lanzarote; Cadiz, Spain; Portimão and Lisbon, Portugal and La Coruña (for Santiago de Compostela), Spain.
Saga Pearl II will also make a maiden port of call to Avilés, in Spain. In the rugged region of Asturias, the old sea-faring town of Avilés has charming streets of pastel-coloured houses and a grand city hall in the main plaza. The Church of Sabugo is dedicated to the former Archbishop of Canterbury St Thomas a Becket who was martyred in 1170.
For details visit saga.co.uk/ocean-cruises or call 0800 50 50 30