Search for your ideal Cruise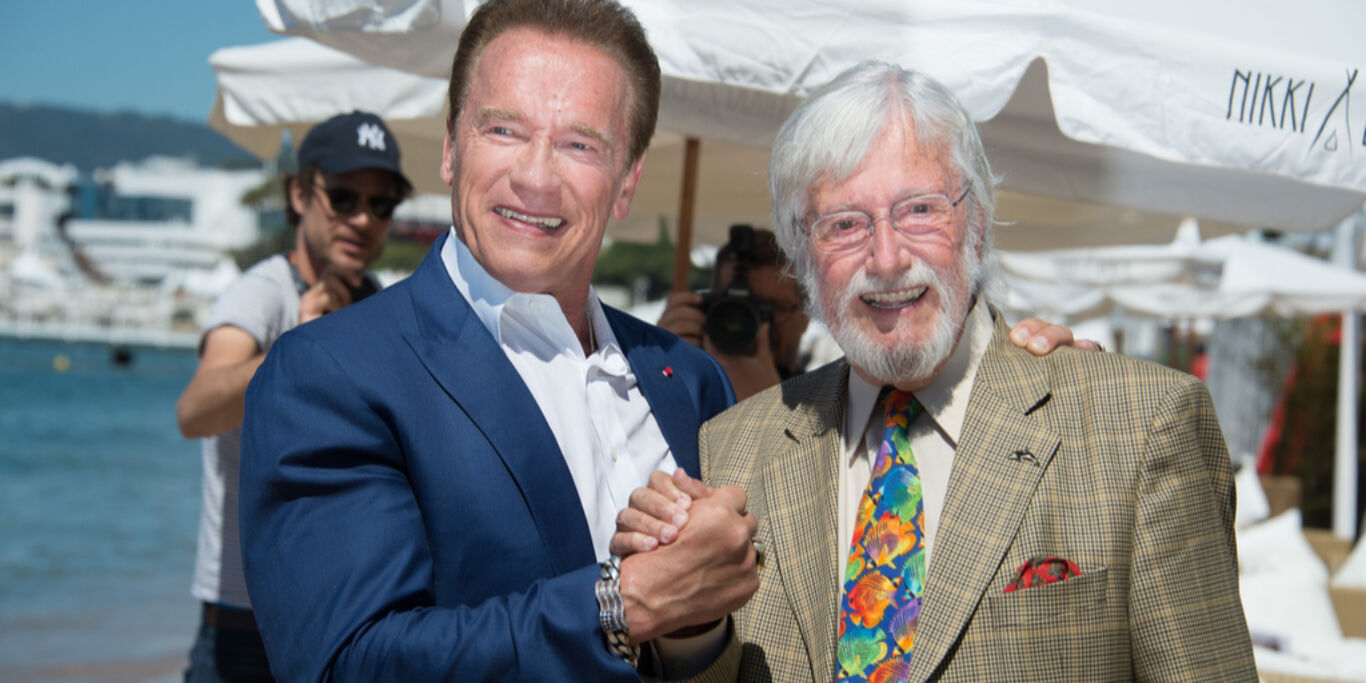 Chart the world's oceans with Jean-Michel Cousteau
Learn from the famed oceanographer aboard some very exclusive Crystal Cruises sailings in 2018
Learn from the famed oceanographer aboard some very exclusive Crystal Cruises sailings in 2018
As cruise fans, we all know there is nothing better than being on a ship sailing over the world's oceans, watching the world go by.
But, it is also true that despite our sea legs been a long way off shaky, we know very little of what is happening in the deep blue sea beneath our feet.
One man who absolutely does, however, is Jean-Michel Cousteau, famed oceanographer and son of the famous explorer, Jacques Cousteau.
Having spent twenty years working as part of his father's Cousteau Society, which works tirelessly to protect and chart the world's oceans, Jean-Michel eventually went his own way and has since produced over 70 films dedicated to showing off the world's oceans along with founding his own not-for-profit organisation, Ocean Futures Society.
Now, at the grand old age of 79, he leaves most of the filmmaking to his two children, Fabien and Celine, but his passion for the world's oceans remains undiminished.
So, it is particularly exciting that the great man himself will be joining Crystal Cruises on three of their 2018 sailings to share his perspective on the planet and what the future may hold, starting March 12 on Crystal Serenity's 'Far East Vistas' voyage.
In addition to his lectures on the environment, Jean-Michel will also share some personal stories about the legacy of his father and the often-fractious relationship between them.
"We are pleased to welcome Jean-Michel back on board this year to share his distinct perspectives on the wildlife and future of the oceans," says Keith Cox, Vice President of Entertainment.
"Our guests relish the opportunity to learn from leading experts as they explore the world, and Jean-Michel is the foremost authority on the very oceans they sail, as he's dedicated his life to conserving them."