Search for your ideal Cruise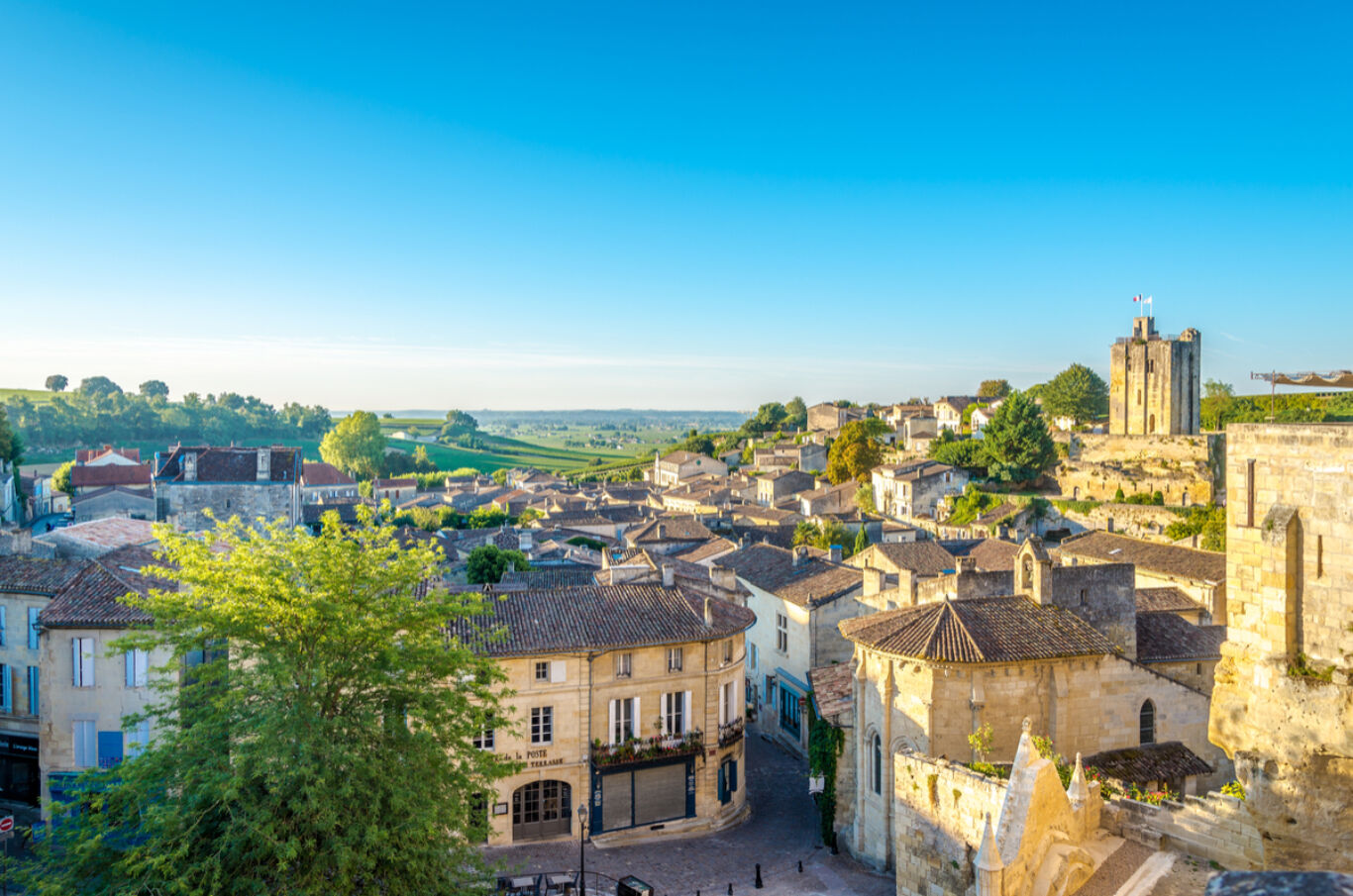 Châteaux & bateaux: best France river cruises
France is famous for its wine, food and castles. You can experience them all at a gentle pace from its waterways. Just a hop across the Channel, France offers food, wine, history and romance. From the centre of Paris to the D-Day beaches or sailing past the vineyards of Bordeaux, river cruises offer a variety
France is famous for its wine, food and castles. You can experience them all at a gentle pace from its waterways.
Just a hop across the Channel, France offers food, wine, history and romance. From the centre of Paris to the D-Day beaches or sailing past the vineyards of Bordeaux, river cruises offer a variety of experiences to savour as much as the local vintages.
There are three main regions based around the Seine, the Rhône and the Bordeaux region – home to the Gironde, Garonne and Dordogne.
Three new ships have introduced this year – the most glamorous launch taking place when Dame Joan Collins became godmother to Uniworld's Joie de Vivre, which journeys from the heart of Paris on eight-day itineraries to Normandy.
The 128-passenger ship visits Richard the Lionheart's Château Gaillard, Rouen – where Joan of Arc was martyred – and Monet's home in Giverny, with its famous waterlilies, before heading to the scenes of the allied landings on June 6, 1944.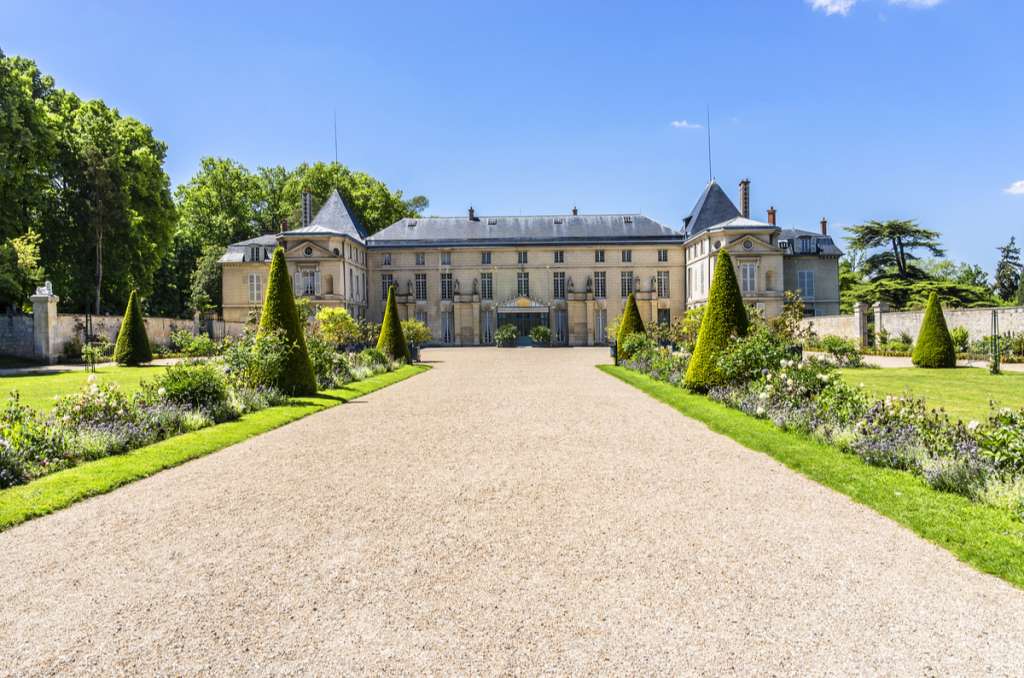 There's a chance to tour Versailles, the former home of Louis XVI and Marie Antoinette, or Château de Malmaison, which housed Napoleon's Josephine.
Also this year Emerald Waterways launched the 138-passenger Emerald Liberté to travel from Lyon to Avignon, and the new Amadeus Provence will carry passengers along both the Rhône and Saône.
Avignon is famous for its bridge and the majestic Palais des Papes, which once housed the papacy of Rome and is considered the most important Gothic medieval building in Europe. Arles, also on the Rhône, has some of the most iconic Roman architecture outside Italy.
Bordeaux offers the chance to sail the Garonne, Dordogne and Gironde in one journey.
Saint-Émilion boasts the 12th-century Monolithic Church or you can cycle past the Médoc vineyards.
As well as the other rivers, Croisi-Europe also sails the Loire, where the castle at Ussé is said to have inspired Charles Perrault to write Sleeping Beauty, and visitors to Nantes can see Feydeau Island, with its buildings dating back to the 18th century.
Being so close, France is easily accessible by rail or coach as well as plane.
Customers using Riviera Travel can travel by Eurostar via connecting services from more than 50 regional stations. It offers two seven-night itineraries – the Seine, Paris and Normandy on the 88-passenger Swiss Ruby, and Burgundy, the River Rhône and Provence on the 140-guest Swiss Corona and Lord Byron.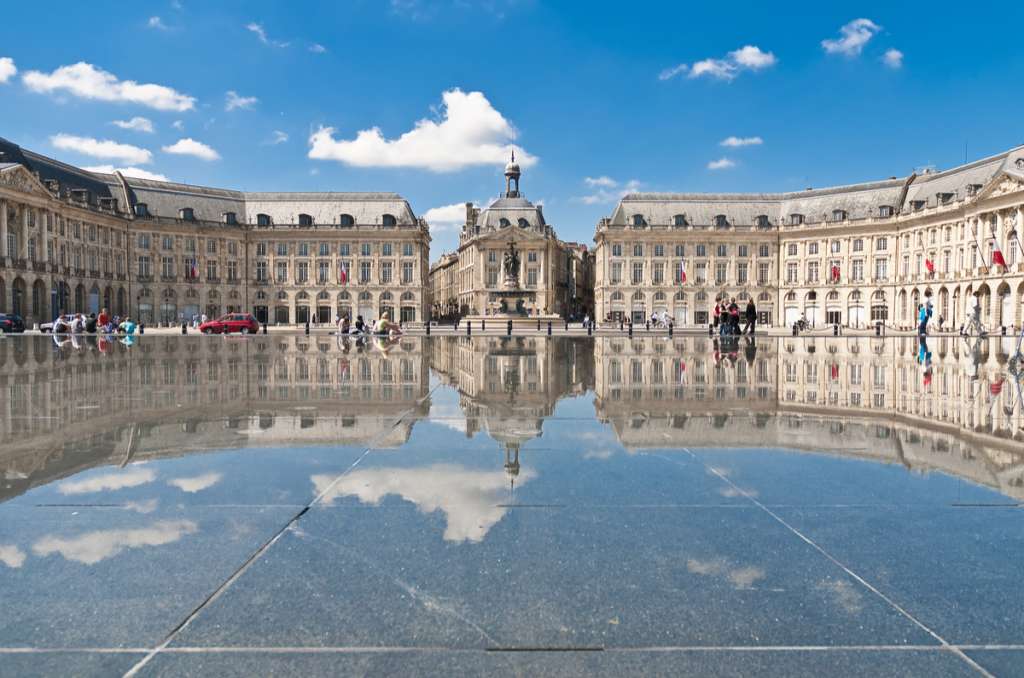 Scenic, which says there is high demand for French sailings, is offering a shorter Bordeaux cruise this year, at eight days instead of 11. Both Scenic Sapphire and Scenic Diamond are being improved with new Royal Owner's Suites – said to be the largest on any European river cruise – bigger lounges, a new pool and Scenic Culinaire cookery classes. A-Rosa is launching cruises on the Seine this year, including a four-night Christmas shopping trip plus two seven-night voyages through Normandy in the summer.
Tauck is starting an eight-day family river cruise along the Seine, beginning with sightseeing in Paris and followed by a trip on the newly redesigned Sapphire. Excursions include cycling around Marie Antoinette's farm.
DON'T MISS…
Experiencing the Battle of Normandy in 1944 as if you were there at the Arromanches 360 cinema. Projections on nine high-definition screens take you back to the terrible events of World War II in a 20-minute film.
GO EVEN SLOWER…
If you think river cruises are small scale compared to ocean voyages, hotel barging is another step down entirely. Boats carry as few as six people, tootling along at 3mph and so close to the riverbank that it's easy to explore on foot or by bicycle at any time.
For 2017 G Adventures has added ten-day itineraries through Burgundy as part of its programme with National Geographic Journeys.
Belmond is launching two new luxury barges this summer to sail through Alsace and Champagne. Six-night itineraries feature private visits to family-owned vineyards and breweries.
European Waterways is offering a new culinary-themed charter cruise on the eight-guest Enchanté. Excursions include truffle-hunting, visiting a snail farm and touring an olive oil producer.
Saga is also promoting two barge trips – the Champagne Route to Paris along the Marne on the 11-cabin Raymonde, and Secrets of Southern France on the Canal du Rhone-à-Sete on the Anne Marie.
DID YOU KNOW?
Louis XIX, born in Versailles, had the shortest reign of any monarch. After his father Charles X abdicated in 1830 he ruled for just 20 minutes before giving up the throne.