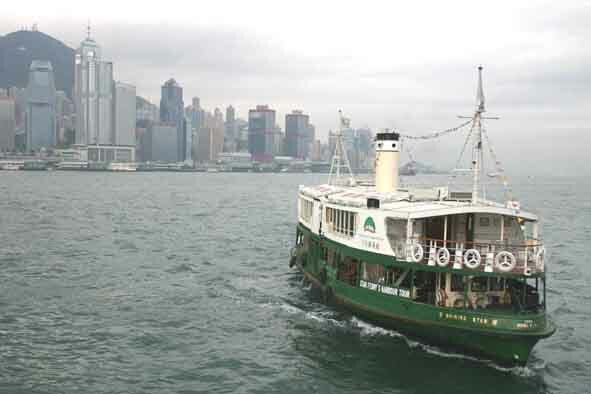 Chinese Breakaway – The next big cruise market
Big changes are afoot in the cruise industry as China emerges as the Next Big Thing. The news that Germany is moving to overtake the UK as the world's number 2 two source market – behind the US – is now last week's news. A late runner is creeping up on the outside lane, ready
Big changes are afoot in the cruise industry as China emerges as the Next Big Thing.
The news that Germany is moving to overtake the UK as the world's number 2 two source market – behind the US – is now last week's news. A late runner is creeping up on the outside lane, ready to outstrip them all.
With its huge increasingly middle class population, you can understand why cruise lines have seen China's potential. They know that to seriously grow a market, you need to commit to it completely. Then, it is a question of the momentum taking it forward, and we are beginning to see just that.
The first Western company to seriously dip a toe in the Chinese market was unsurprisingly from the Carnival group, when in 2006 Costa positioned their first ship in the region specifically for the domestic market. With a history of playing the long game, they have taken plenty of time to adjust their product to suit the local tastes and requirements.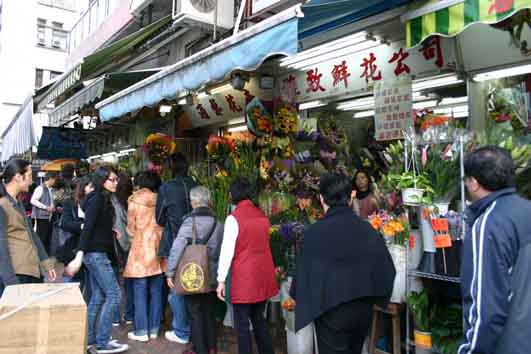 The announcement that they will dispatch a fourth ship next April follows hot on the heels of Royal Caribbean's surprise commitment to placing its newest ship, Quantum of the Seas, on a route from Shanghai to Japan and Korea next May. Meanwhile Sapphire Princess, Carnival Corporation's first premium-priced ship in the region, will begin a four-month season in Shanghai in May 2015.
Furthermore, Genting Hong Kong has commissioned a pair of 150,000gt newbuilds for Star Cruises that are due for delivery in October 2016 and October 2017. The first is expected to sail from Hong Kong.
We know that the Chinese have a tradition of travelling en masse. One of the most extraordinary things I experienced on my last visit was rising in the dark to see the West Lake in Hangzhou at dawn, and finding instead of the peaceful and romantic scene we anticipated, a mass of over-enthusiastic tour groups, distinguished from one another by the colour of their baseball hats, chattering at the tops of their voices. So it is not really surprising that, once the idea of going on a cruise begins to permeate the market, the cruise lines anticipate fantastic growth. Customising for the market has been important. Chinese cruise customers are typically younger than those from Europe and the U.S. with many young family groups. Limited vacation time means the focus is on three- to five-day voyages, so cruise lines have to find far more passengers. They are very active vacationers, with a taste for lots of activity and plenty of food – perfect cruisers in fact!
Extraordinarily, the expectation is that China will become the world's second-largest market, after the U.S., by 2017. Watch this space!