Search for your ideal Cruise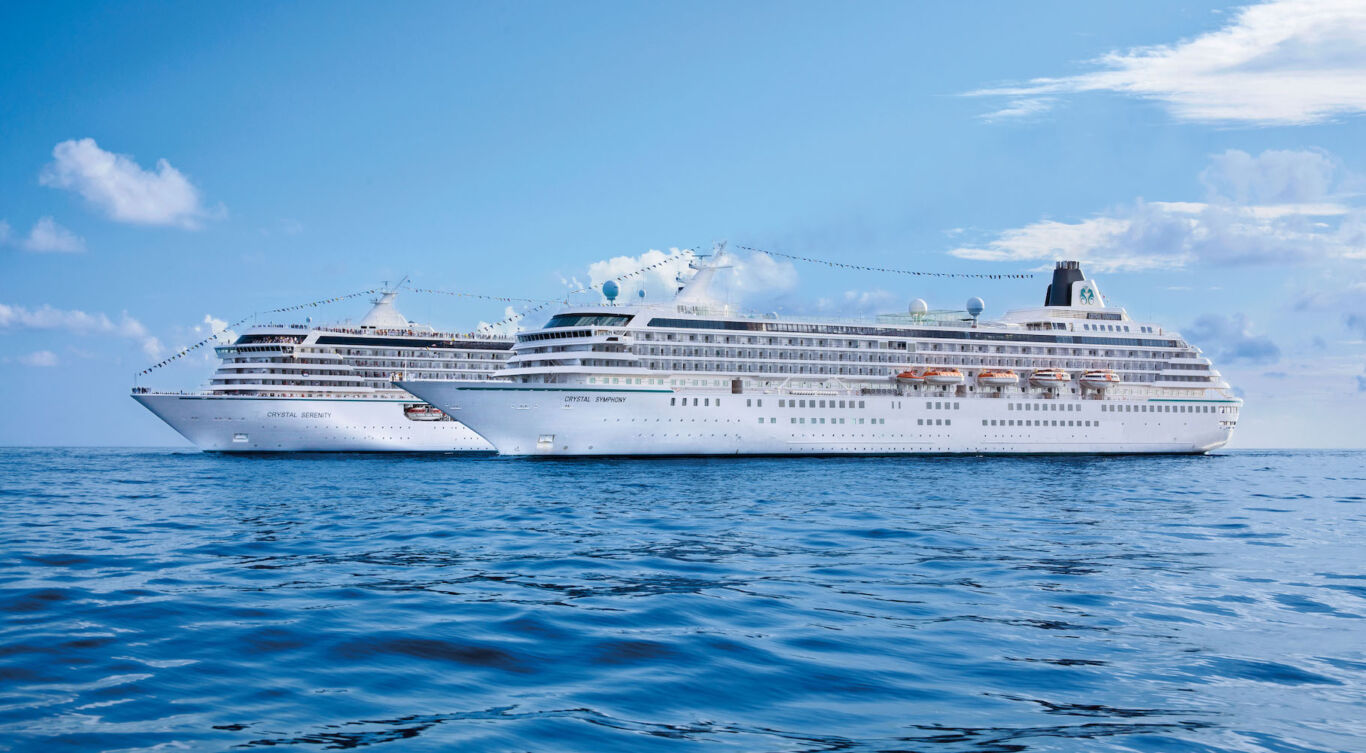 How to Choose the Perfect Cruise Line For You
So many of us are loyal to one company, but with dozens of cruise lines to choose from, why not break the habit and jump ship?
No one is born a cruiser, so we all remember our first cruise, don't we? The excitement of arriving on board, finding our cabin and dashing round the decks to check out all the dining, spa and entertainment options. It's a magical feeling.
It's no wonder, then, that 70 per cent of cruise passengers stay loyal to their favourite cruise line, and often to a favourite ship.
But given there are so many other amazing lines and ships out there and the average British cruiser takes two cruises a year (according to CLIA, According to CLIA, the Cruise Lines International Association), you owe it to yourself to make 2020 the year you try something new.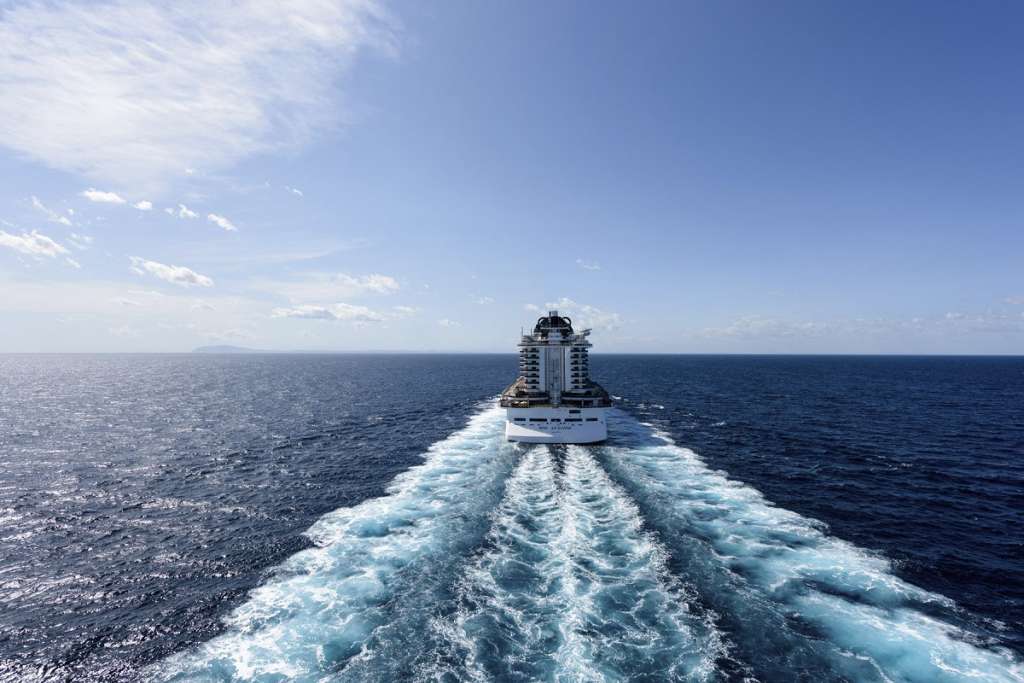 "You don't go on holiday to enjoy the same things again and again, so it's worth trying out a new cruise, too," says Anna Perrott, head of cruise at online travel agent Travelbag.
"The cruise industry is evolving at a rapid pace, and more cruise lines are reinventing themselves to cater for different tastes, so there's bound to be a cruise that suits you."
Mixing things up can be exhilarating and give you a different outlook. And after all, travelling is all about new experiences. So how to choose the perfect cruise line for you? Here's our top tips.
Do some research
The best way to get started is to do your research, so find a knowledgeable travel agent and listen to what they have to say.
"Talking to a travel agent who specialises in the cruise sector will prove invaluable in the booking process," says Andy Harmer, CLIA UK & Ireland director.
"Given the current rate of change in the industry, it's always advisable to seek the advice of experts who have access to the most up-to-date information and can work out what sort of cruise line will best suit your personality and needs."
Anna Perrott agrees. "Most cruise agents will have seen the ships first-hand, and this way you can really pick their brains on what you are looking for in your holiday,' she says. 'Don't forget it's in their best interests to get you on the right ship so you use them again."
Smart cruise-swappers could also save themselves some money by booking through an agent. "CLIA cruise agents have access to the latest booking offers from cruise lines, so they will be able to find great-value deals to ensure you make the most of your holiday budget," explains Andy Harmer.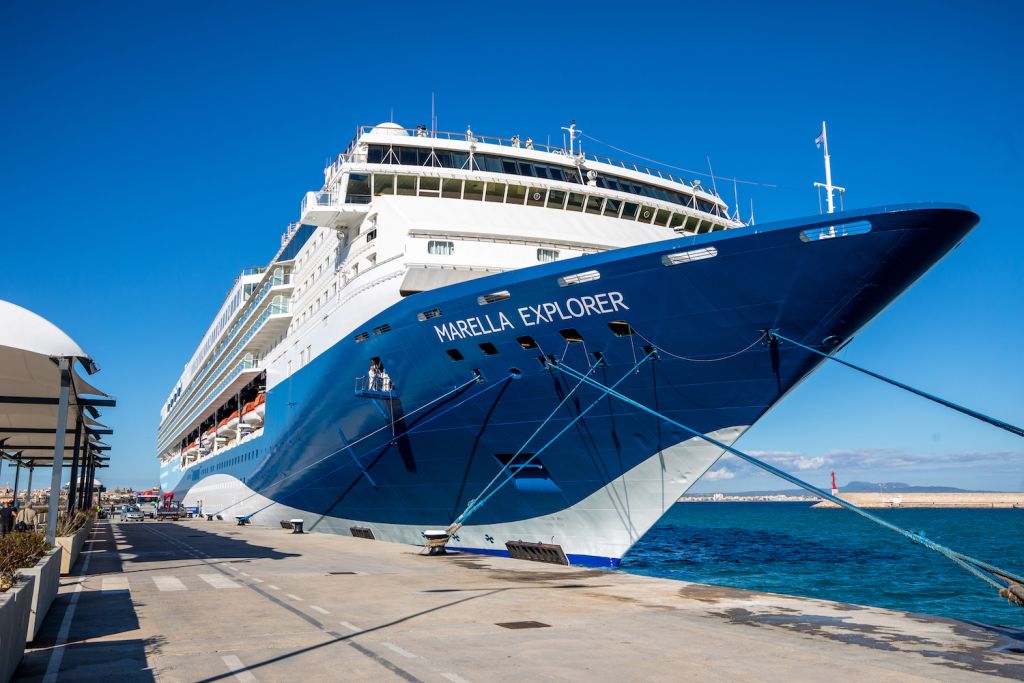 Speak to friends
It's always worth asking friends who have travelled on other cruise lines which ones they'd recommend. Speak to people you know who've been on several cruises and ask them which lines and ships they think come up to the mark – and which don't. They're not trying to sell you anything and they know what sort of person you are, so their ideas are worth listening to.
Check out the F&B
You should never forget to scope out the dining choices on board. Food can make or break a trip, and a meal that doesn't hit the spot can be a real low point when you're hoping for the trip of a lifetime.
Will you be looking for traditional fare or seeking out gourmet options? Do you like to follow food trends or are you happy with crowd-pleasers?
And then there's alcohol. Some ships include the price of alcoholic drinks in the overall package, which is great if you like a cocktail or two on board, but if you're not a big drinker you may just wish to pay separately.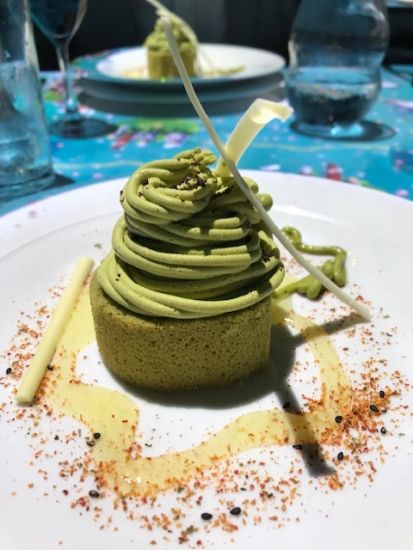 Consider cabins
You should also do some research on your cabin choice. Do you want something quite basic or would you prefer accommodation that's a little more luxurious? Look at the line's brochures or go online and you'll find loads of information on the size and decor of every line's cabins.
Good air conditioning on a trip to a hot destination could help you get the necessary eight hours, while light and airy staterooms will avoid any feeling of claustrophobia.
Also, take into account the size of the cabin – paying a little bit extra will give you more space to relax. Accessories in your cabin such as an iPad, mini-bar and kettle are other pluses to look out for, too.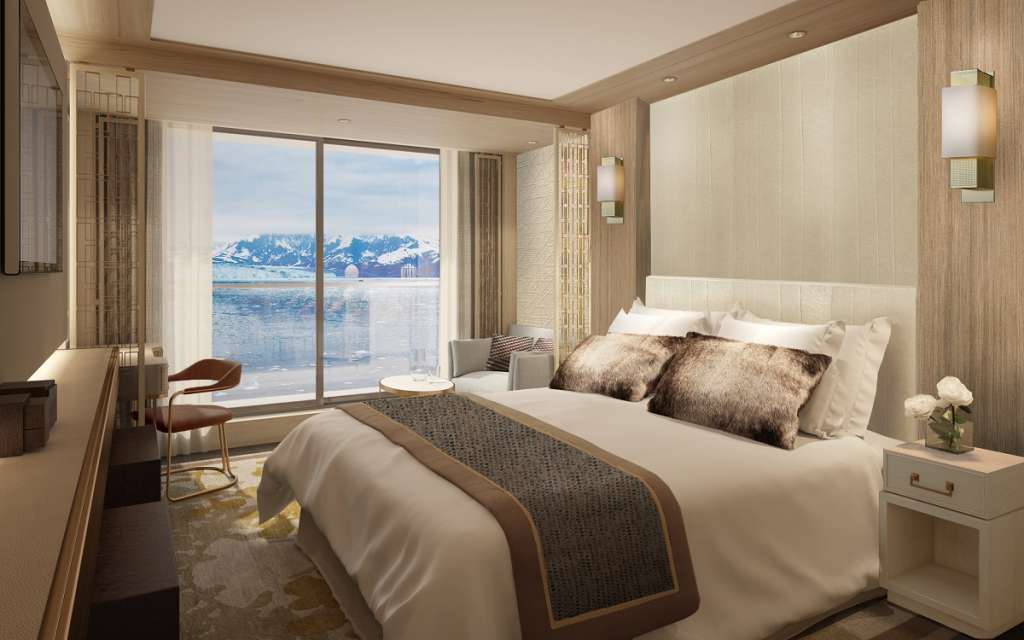 Formal vs casual
Are you a party animal? You'll need to factor in the choice between a formal cruise or something more down to earth. Some of us love the glamour of dressing up for dinner and think it's all part of the cruise experience: others prefer to be more casual. Do your homework to make sure your new cruise line suits your taste and lifestyle.
Facilities
Celebrities and lectures are becoming a big thing on many cruise lines. They can enhance what you've already learned about a destination, but you may prefer to do your research independently once you arrive on board.
Some ships have a library and a computer room where you can do a little light homework on port visits and excursions, so it's worth looking out for those extras if that sounds like you.
You may welcome the chance to stay fit in a gym or a swimming pool: others just love to meet fellow cruisers at on-board events like quizzes and sail-away parties. Again, decide which type of cruiser you are, and choose accordingly.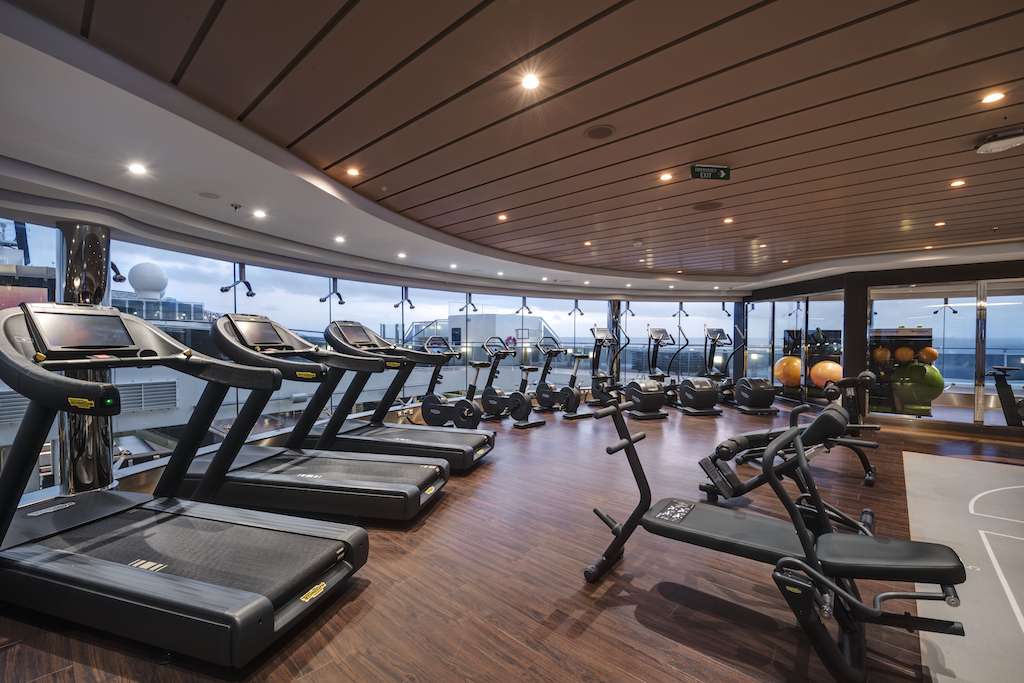 When you think you've found a cruise that suits your style, start small. See if the company offers mini cruises on the ship you like the look of. Booking a short cruise, between three and five days, is a great way to try out something different, and many cruise lines sail on short journeys around the UK.
You could also think about swapping an ocean cruise for a river trip or vice versa. That may feel like venturing out of your comfort zone entirely, but why not try it and see?
Or what about choosing a ship that's brand new to everyone on board, not just to you? The pristine decor and facilities will add to the fun of exploring, and you'll have all the bragging rights when you get home.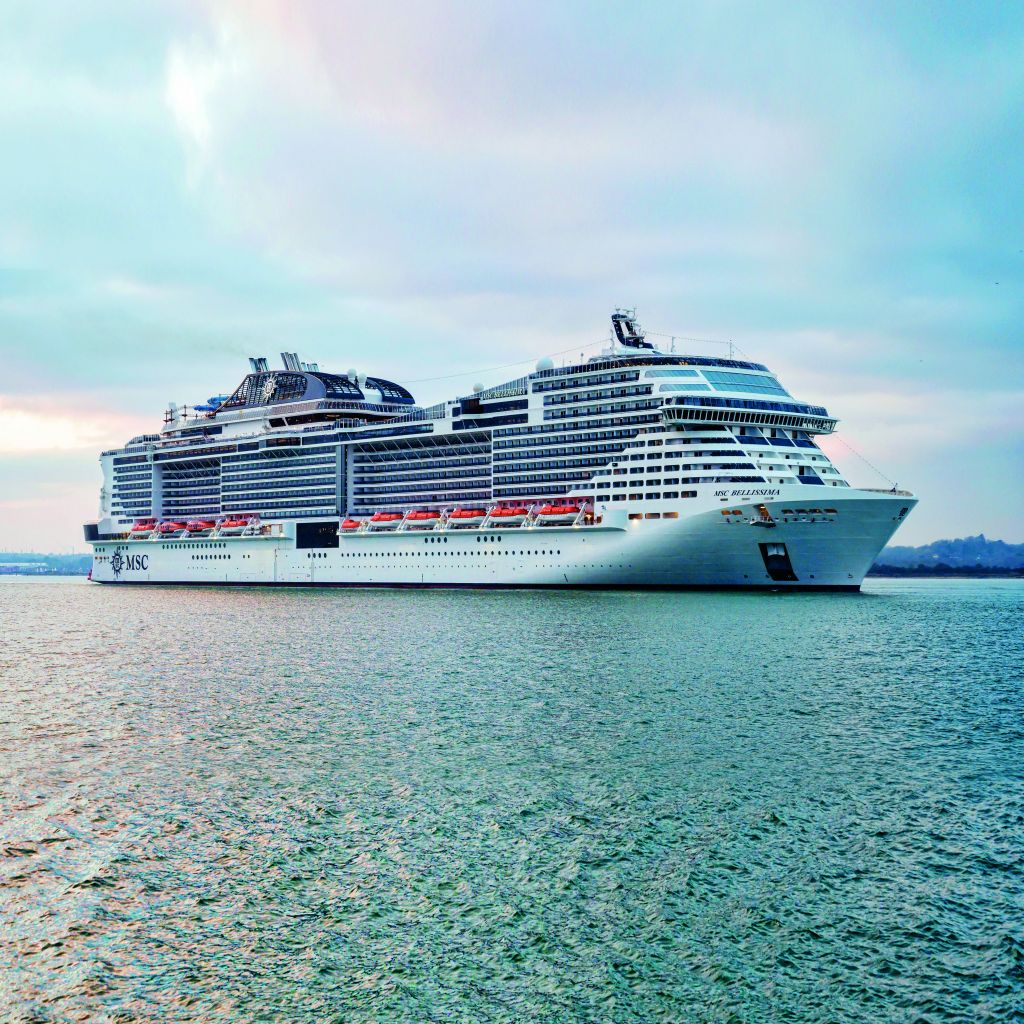 This year we've loved the excitement around Saga's recently launched Spirit of Discovery, MSC's Bellissima and Celebrity Edge – why not join in the fun?
With so much change going on and new ships on the horizon, 2020 could be the year to think about swapping your regular cruise line for something different. With a spot of planning and a pinch of luck you could be setting sail for a whole new world of discovery.