Search for your ideal Cruise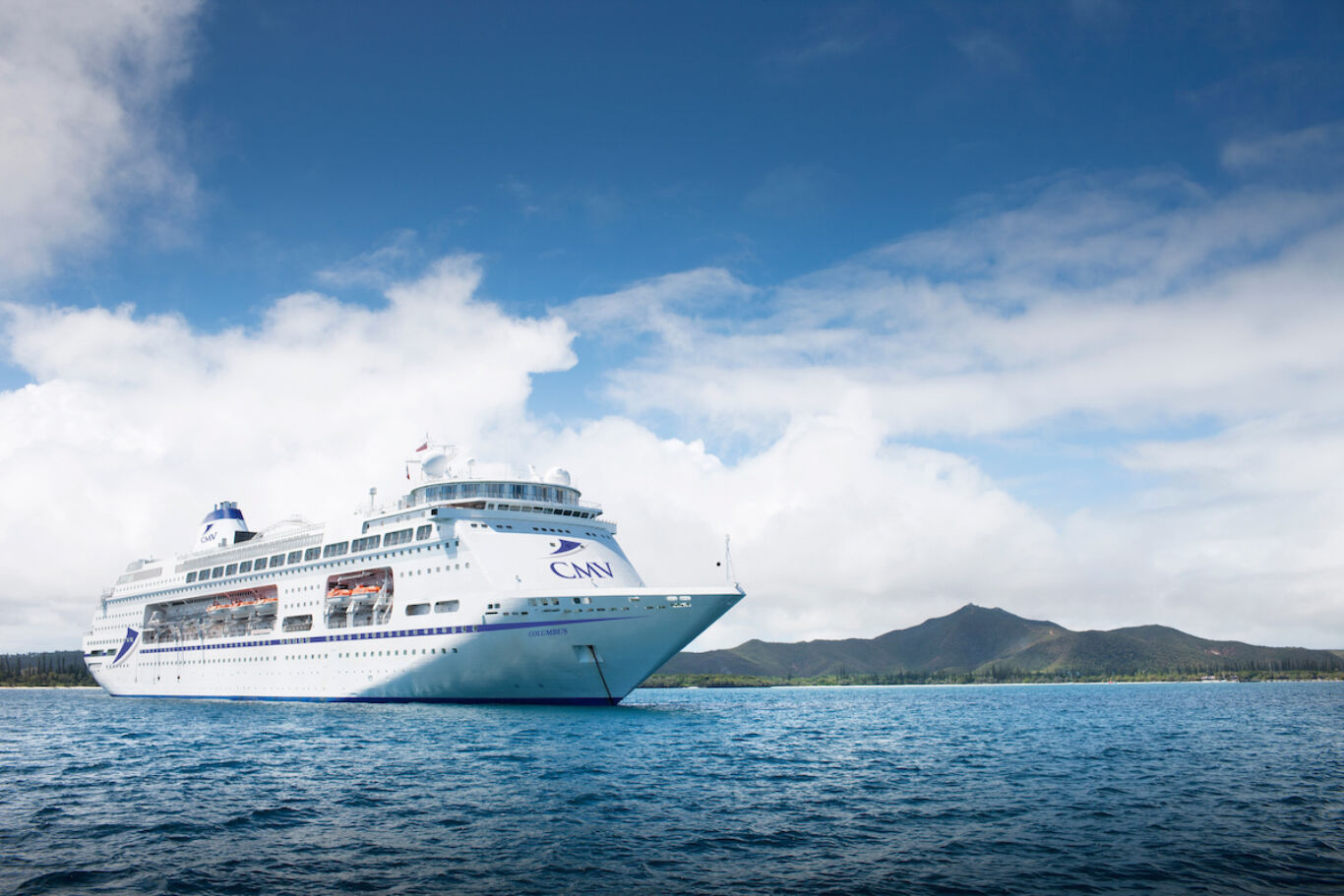 CMV offers vegan cruise in Norway
Cruise & Maritime Voyages (CMV) in association with Vegan Travel, has announced a special all Vegan ocean cruise on board its new flagship Columbus. It will sail on 25 September 2017 from the London Cruise Terminal at Tilbury to the Norwegian Fjords. The menu on this cruise will be 100% Vegan with buffets and multi-course
Cruise & Maritime Voyages (CMV) in association with Vegan Travel, has announced a special all Vegan ocean cruise on board its new flagship Columbus.
It will sail on 25 September 2017 from the London Cruise Terminal at Tilbury to the Norwegian Fjords.
The menu on this cruise will be 100% Vegan with buffets and multi-course dinners onboard along with guest speakers offering knowledge on vegan subjects, lifestyle classes and a wellness programme including Yoga and Pilates.
The cruise is priced from £669pp including gratuities.
The vegan cruise will include workshops and lectures from guest speakers including: Dr Michael Greger, a physician and expert on nutrition, food safety and public health issues and author of the New York Times Best Seller, 'How Not to Die'; Melanie Joy, a psychologist and author of 'Why We Love Dogs, Eat Pigs, and Wear Cows'; Julieanna Hever also known as The Plant-Based dietician and a passionate advocate of the miracles associated with following a whole food, plant-based diet; and Wendy Turner Webster, TV presenter and expert on jewellery and crafts made from recycled materials.
CMV is also able to accommodate those following gluten free, raw food and macrobiotic diets and the menu changes daily.
The ports of call on 7-night the cruise are Eidfjord, Flam, Geiranger and Bergen.
For more information visit: www.cruiseandmaritime.com/cruise/c714/majestic-fjordland. The fare is based on two people sharing a twin inner cabin and including all the vegan food, entertainment, wellness facilities, activities, guest speaker lectures and gratuities. Although Columbus essentially operates as an adult only ship, children are welcome at the rate of £289pp. A special brochure will also be available soon.