Search for your ideal Cruise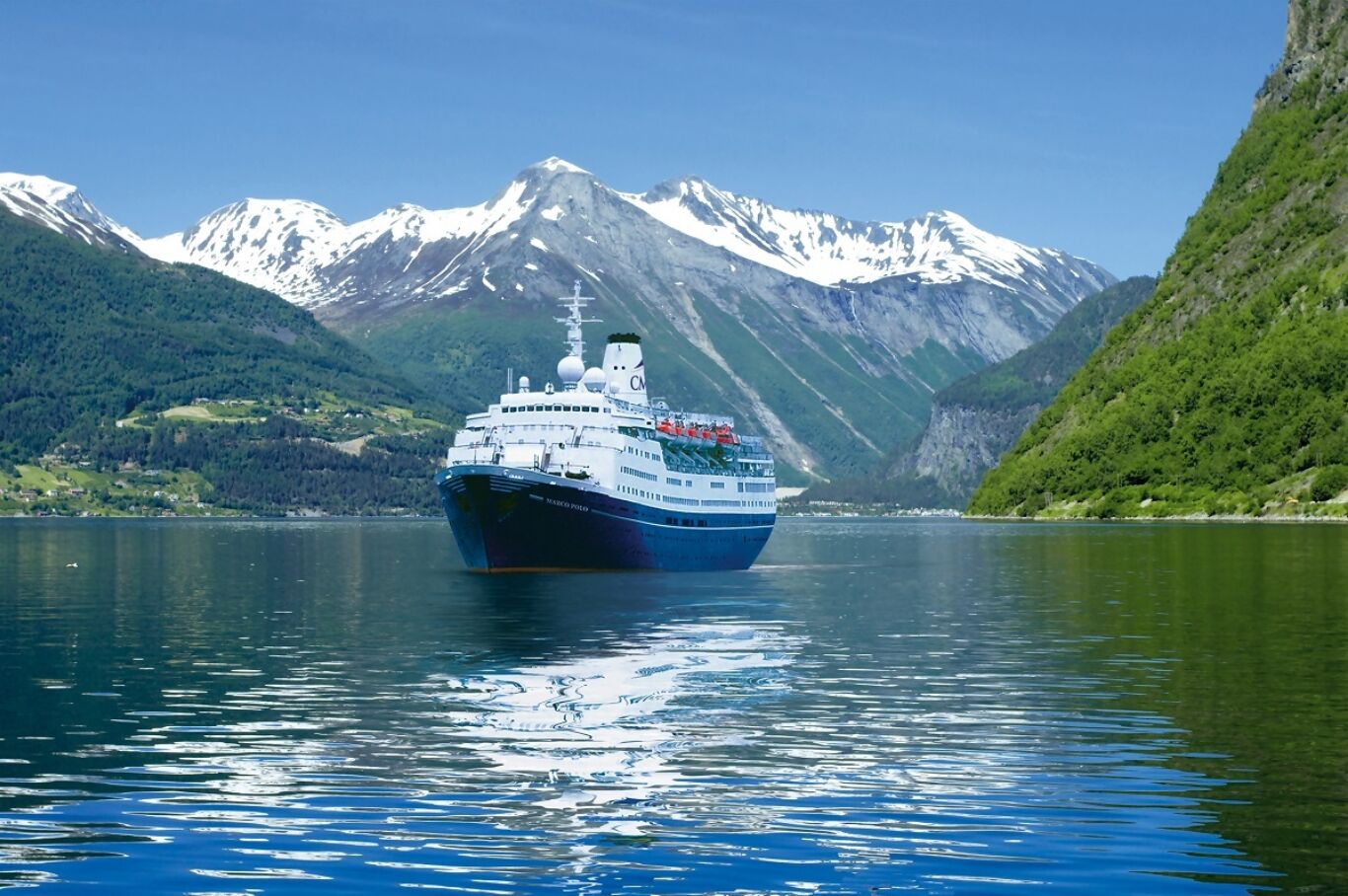 CMV seeing double this Black Friday
Cruise and Maritime Voyages are offering a 'double discount' on five 2018 cruise departures in addition to the current Buy one get one free (BOGOF) deal there is an extra 10% discount. The new offer is part of CMV's Black Friday promotion and will carry on over this coming weekend until Midnight on Monday 27
Cruise and Maritime Voyages are offering a 'double discount' on five 2018 cruise departures in addition to the current Buy one get one free (BOGOF) deal there is an extra 10% discount.
The new offer is part of CMV's Black Friday promotion and will carry on over this coming weekend until Midnight on Monday 27 November.
As an example CMV's Magellan departs 16 March on a 15 nights cruise from London – Tilbury down to the sunshine of the Canary Islands and beautiful Madeira. This adult only cruise sails via Amsterdam and Gibraltar. Three of the most popular Canary Islands – Lanzarote, Gran Canaria and Tenerife are visited where you can take an optional sightseeing tour, or take an excursion simply to a beach, lido or water park. In Madeira you must take the tour that includes a ride on a cable car up to where one of the world famous whicker basket toboggans will whisk you down the hillside. On the return voyage you can enjoy the highlights of Portugal's capital Lisbon. Fares now from £899pp (Based on £1799 for the first person and the 2nd sharing passenger going free).
A similar cruise, also on board Magellan, departs 7 October from the port of Bristol also for 15 nights visits the Canary Islands and Madeira together with Gibraltar and Lisbon as above. A different route allows you to visit La Coruña (Spain) where many passengers will want to take the optional tour to the cathedral city of Santiago de Compostela. On the way back to Bristol you stop at Cobh in Ireland, the gateway for seeing Cork. Fares now from £899pp (Based on £1799 for the first person and the 2nd sharing passenger going free)
An extra 5% discount is also available on a number of other CMV departures from now until 2019. See www.cruiseandmaritime.com for full details of these cruises and others available.
The fare quoted is based on two people sharing a twin inner cabin and includes delicious full board cuisine, afternoon teas and late night snacks, Captain's Cocktail Party, complimentary tea & coffee 6am to midnight, big show entertainment, cabarets and classical interludes, daytime activities and leisure facilities, guest speaker and arts & crafts, porterage of luggage, port to cabin and port taxes. For greater convenience CMV operate an automatic tipping system on board, so instead of worrying how much and when to tip, an amount of £5pp per night will be debited to the passenger's on board account.