Search for your ideal Cruise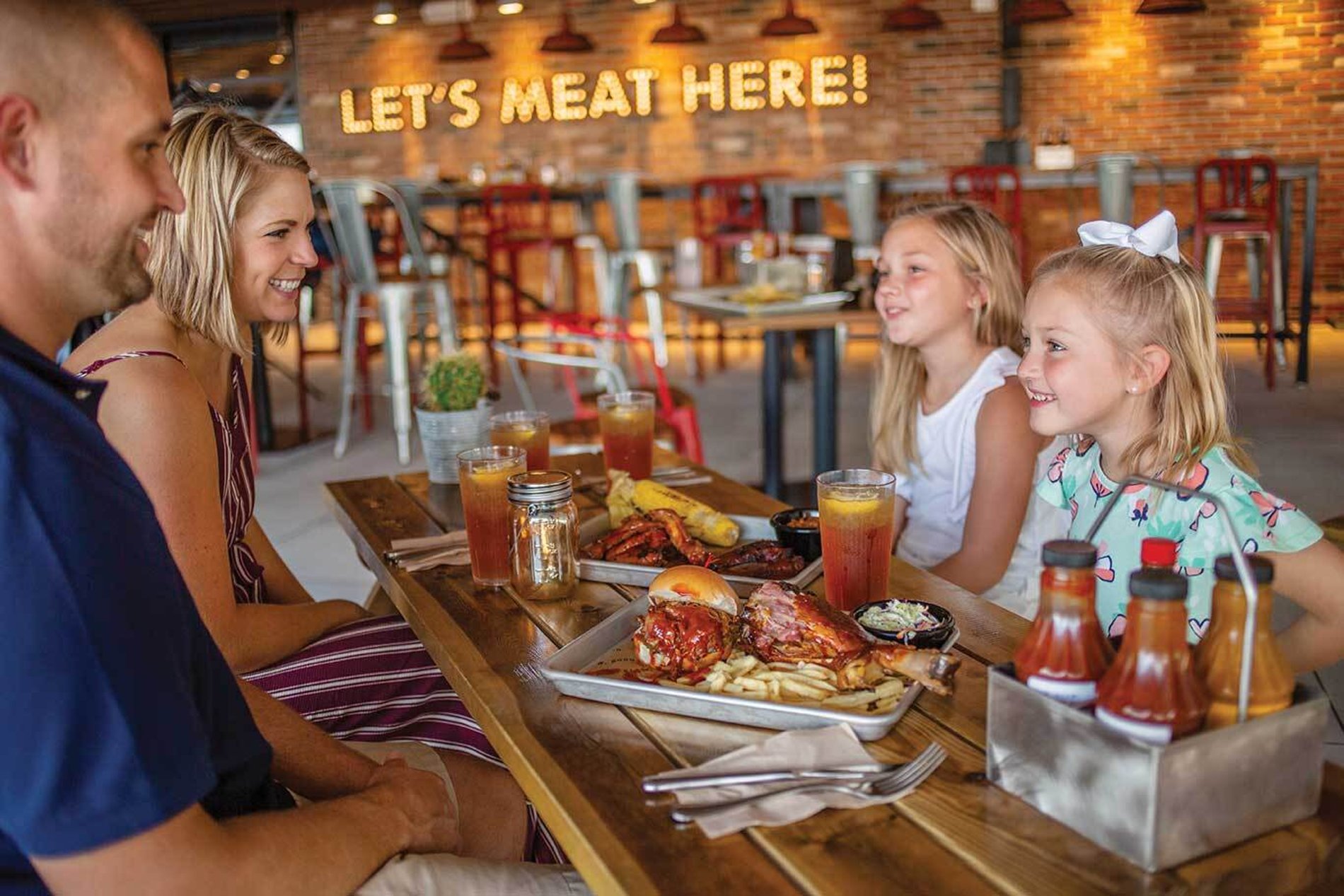 Cook your Way to the Tropics with these Royal Caribbean Recipes to Make at Home
Had the same five dishes on rotation since the start of lockdown? These fresh flavours will jump-start your holiday mood and make you fall in love with mealtimes again
What's the one ingredient that makes cruising such a perfect trip for the whole family? The food, of course. Royal Caribbean has shared some of its top recipes for you to recreate at home while waiting for your next holiday. From cruise to kitchen, these guest favourites will spice up dinner time until we're allowed to eat out again… roll on June 21.
Hungry for inspiration? Check out these easy-to-follow 'Cooktorials' for tips on how to create everything from Chiko rolls (an Australian adaptation of spring rolls) to funnel cake, Snack Shack burgers and smoked barbecue ribs (the secret's all in the sauce). Or follow the simple instructions below for a sweet treat to reward another hectic day of home working.
It won't be long until you're tucking into exotic flavours underneath the stars on board a Royal Caribbean cruise to paradise isles, without having to lift a finger. Is that the sound of rumbling stomachs we hear…?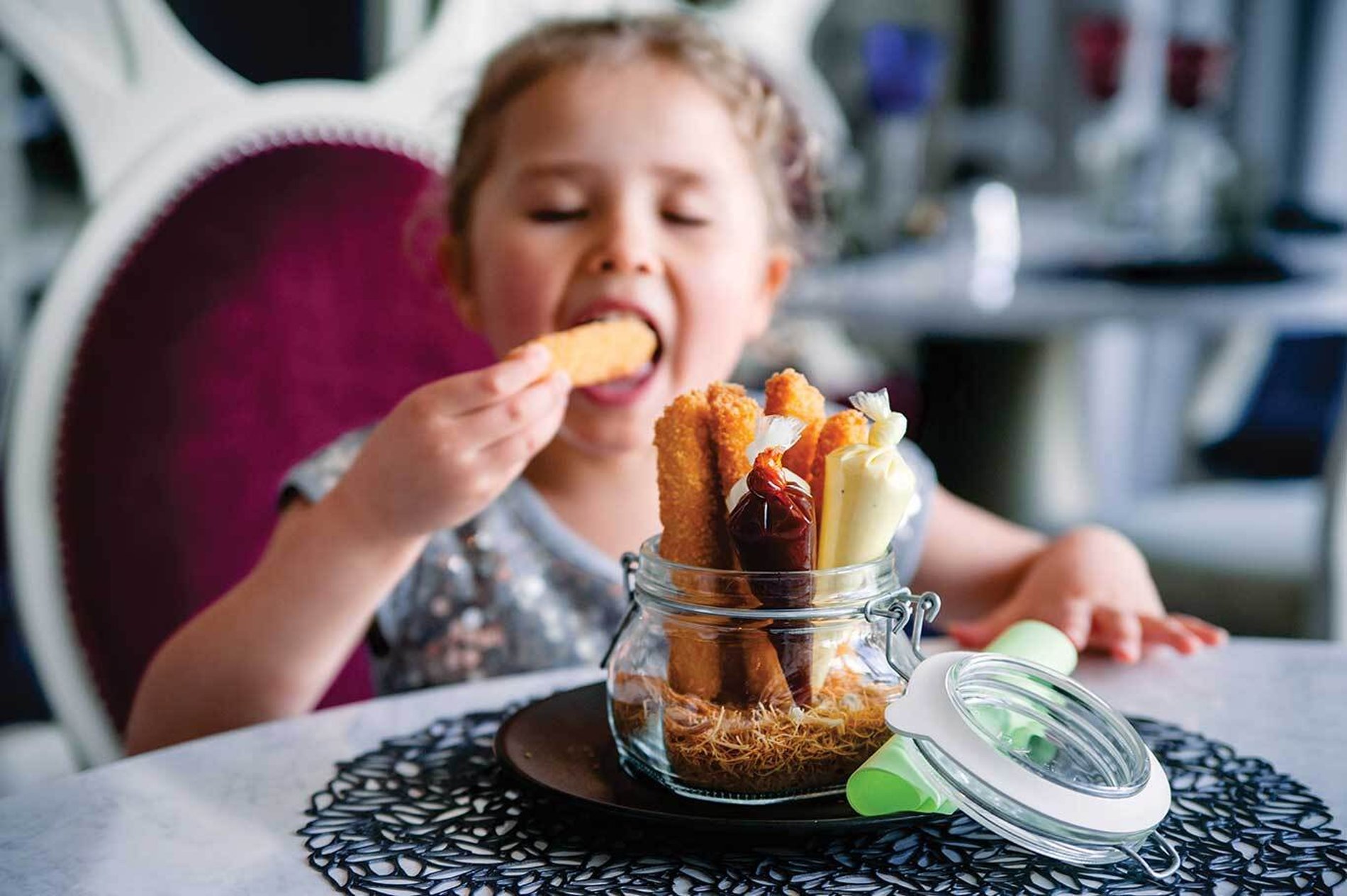 Table of contents
The cookie
The cocktail
The cupcake
1. The cookie
Coconut Ranger Cookie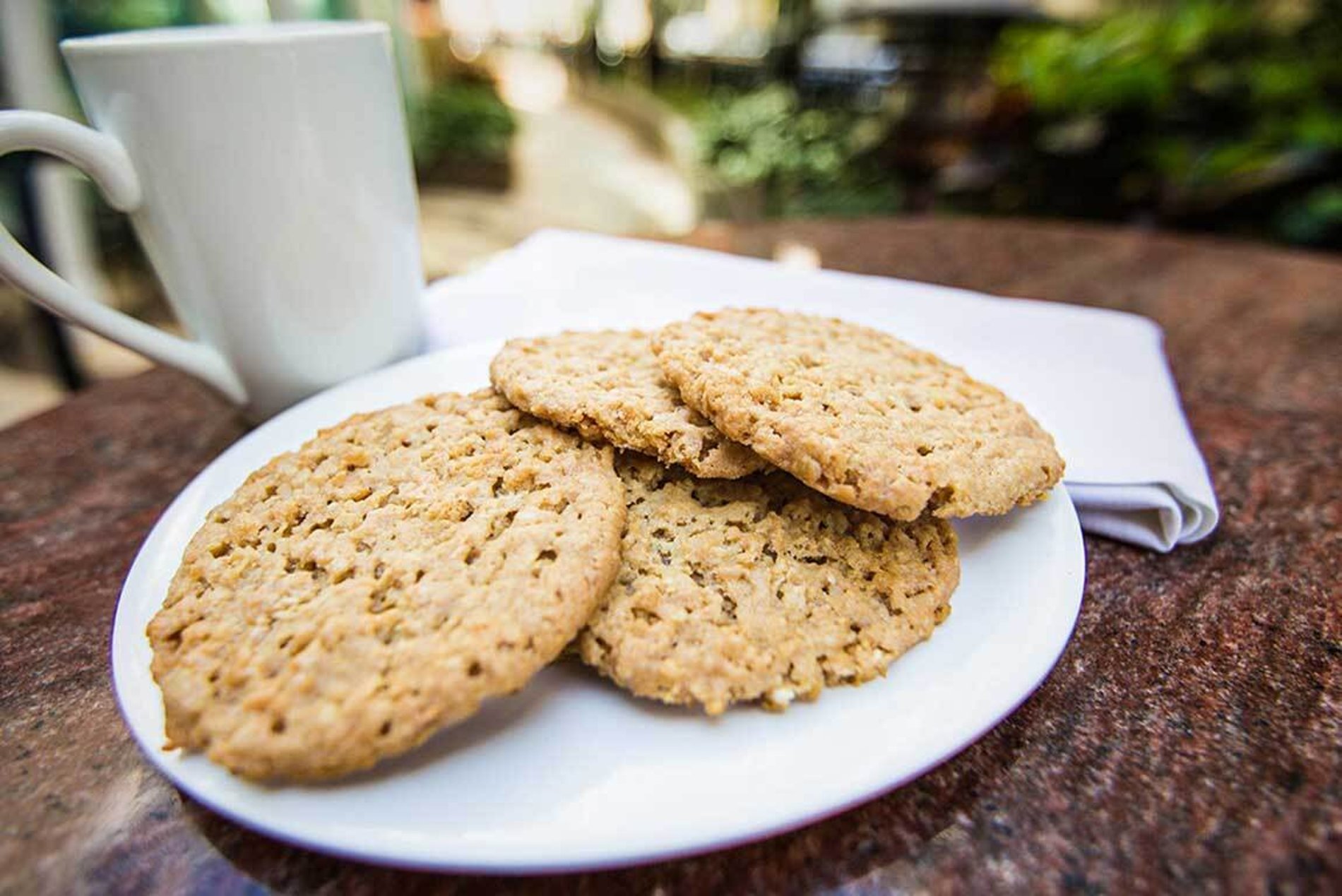 If you've never tried a ranger cookie, you're in for a treat. Royal Caribbean's version contains shredded coconut for texture, and coconut milk for extra oomph. But this is a real 'everything but the kitchen sink' kind of recipe — you can throw in whatever tasty stuff is lying around from oats to chocolate chips, so feel free to get creative.
Servings: 24 cookies
Ingredients:
600g all-purpose flour
1/2 tsp baking soda
500g unsalted butter, softened
500g brown sugar
80g dried coconut, shredded
100ml coconut milk
6 eggs
1 tsp vanilla extract
Method:
Preheat oven to 350 F (176 C).
In a bowl, sift together the flour and baking soda.
In another bowl, beat butter with brown sugar until smooth.
Beat in eggs one by one until well blended.
Mix in the coconut milk and vanilla extract.
Fold in dry mixture of flour and baking soda, and then the dried coconut until evenly distributed throughout the batter.
Using an ice-cream scoop, transfer cookie dough onto a baking sheet and shape into a circular shape.
Bake until slightly puffed but barely coloured. This should take around 9-12 minutes.
2. The cocktail
Across the Universe cocktail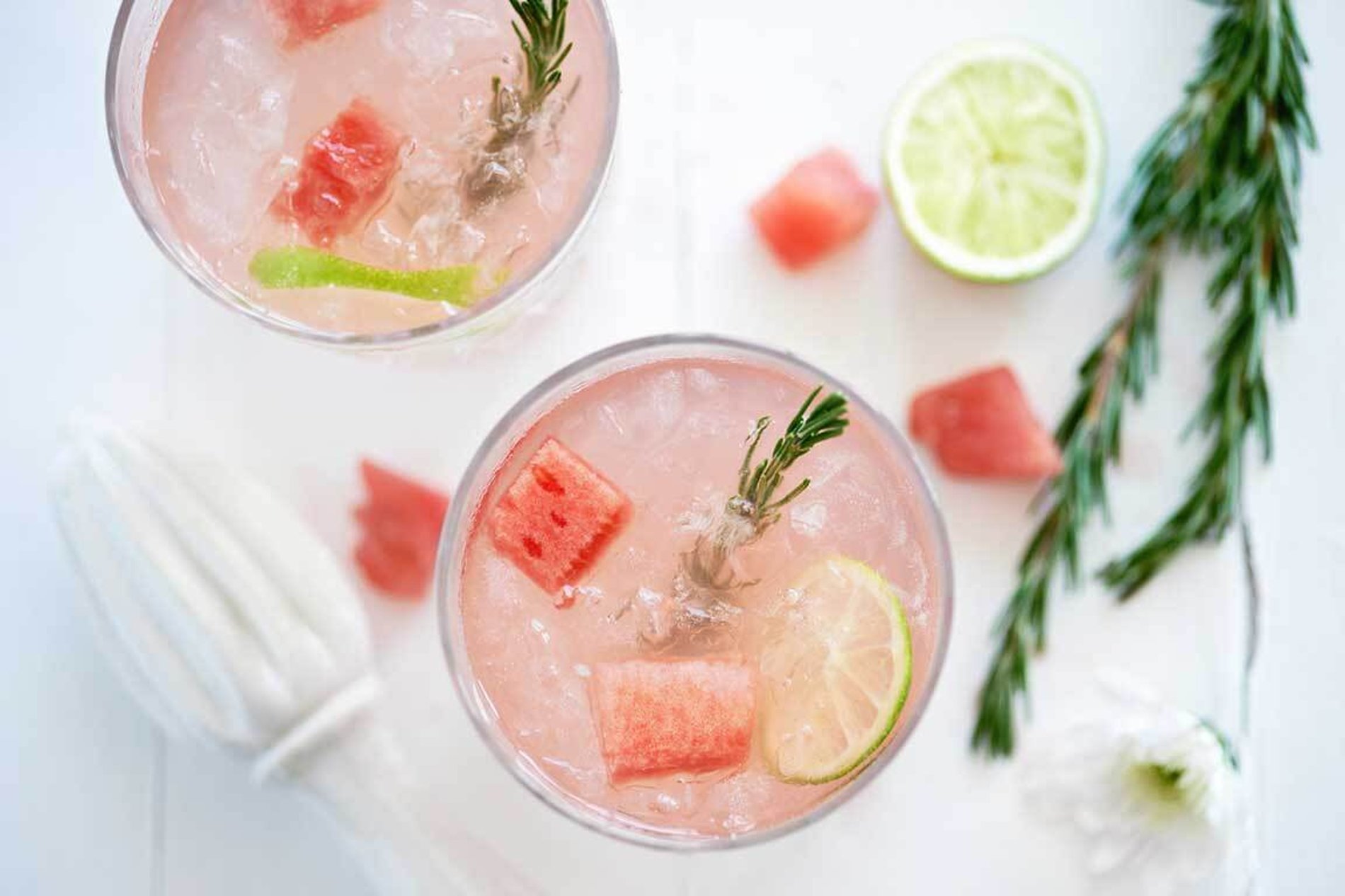 World champion bartender Shekhar Grover, who shakes up a storm behind the bar on Oasis of the Seas, picked this cocktail recipe as his favourite sunshine tipple. A tantalising mix of international influences and flavours, its intriguing name comes from the numerous ingredients hailing from all over the world (gin from the UK, Aperol from Italy, and so on).
Servings: One
Ingredients:
45ml Tanqueray No. 10 Gin
15ml Aperol
15ml St. Germain
15ml fresh lime juice
15ml simple syrup
Splash of Prosecco
About 1 ¼ cups/295ml watermelon juice
Method:
At least a few hours in advance (preferably overnight), pour the watermelon juice into an ice cube tray and freeze.
Combine gin, Aperol, St. Germain, lime juice and simple syrup in a cocktail shaker with ice. Shake well until chilled and pour into a glass over watermelon ice cubes.
Garnish with a slice of watermelon or lime, or an edible flower.
3. The cupcake
Vanilla Cupcake Batter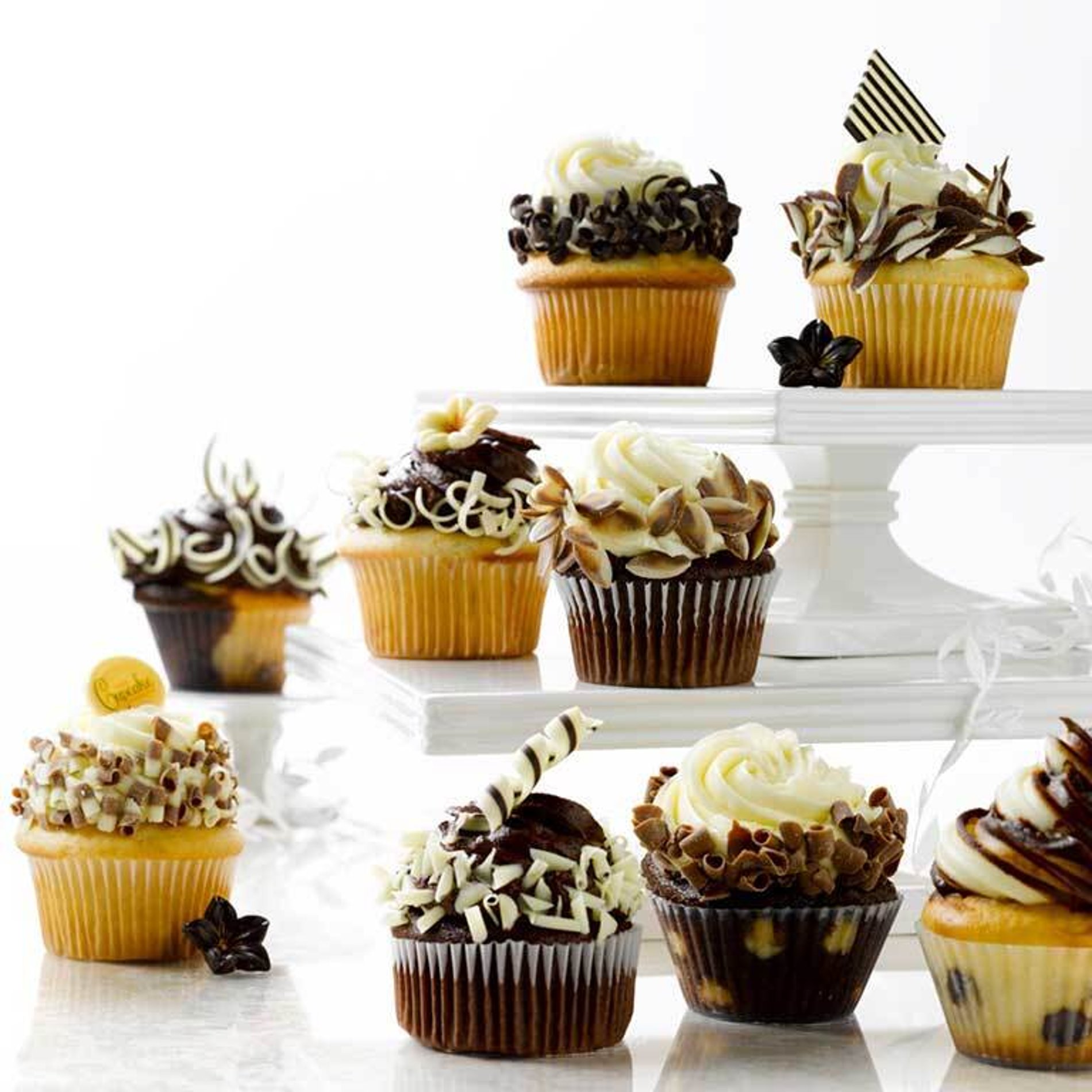 Every great cupcake starts with the basics. Below is the favourite recipe used by the pastry chefs of Royal Caribbean's Cupcake Cupboard to bake their scrumptious creations. Or check out this chocolate batter variation, with chocolate frosting recipe here.
Servings: 18 large (or 36 mini) cupcakes
Ingredients:
580g all-purpose flour
2tsp baking powder
1/2 tsp baking soda
1/2 tsp salt
120 ml buttermilk or regular milk
120 ml vegetable oil
1sp vanilla extract
115g unsalted butter, softened
1 cup (235 g) sugar
3 eggs
Method:
Preheat oven to 350°F or 180°C.
Line muffin cups with paper liners.
Combine flour, baking powder, baking soda and salt in a medium-size bowl and whisk.
In a small bowl, combine buttermilk, vegetable oil and vanilla extract.
In a medium bowl, with an electric mixer at medium speed, beat butter and sugar for about 4 minutes until creamy and light in colour.
Incorporate eggs, one at a time, beating well.
Reduce speed to low and slowly incorporate flour mixture and buttermilk mixture.
Beat for 1 minute or until well mixed.
To make simple vanilla cupcakes, spoon batter into a plastic sandwich bag.
Snip a 1/2-inch corner from the bag and fill the liners two-thirds full.
Repeat with the other half of the batter until all the liners have been filled.
Bake for 18-20 minutes, or until a toothpick inserted in the centre of the cupcakes comes out clean.
Remove cupcakes from the baking pan and let cool on a wire rack.
Simple vanilla frosting
Ingredients:
350g unsalted butter, room temperature
465g icing sugar, sifted
1 tsp vanilla extract
Method:
In a large bowl, with an electric mixer at high speed, beat the butter for 3 minutes or until pale and creamy.
Reduce speed to medium and slowly add icing sugar at around 100g at a time
Scrape sides and beat well after each addition.
Twice during the addition process, set your speed on high and beat mixture for 15 seconds each time.
Add vanilla extract and beat for one further minute at medium speed or until frosting is smooth.
If the frosting is not being used immediately, refrigerate for up to 10 days in an airtight container. Before using, bring frosting to room temperature and beat for about 5 minutes on low speed or until smooth.