Search for your ideal Cruise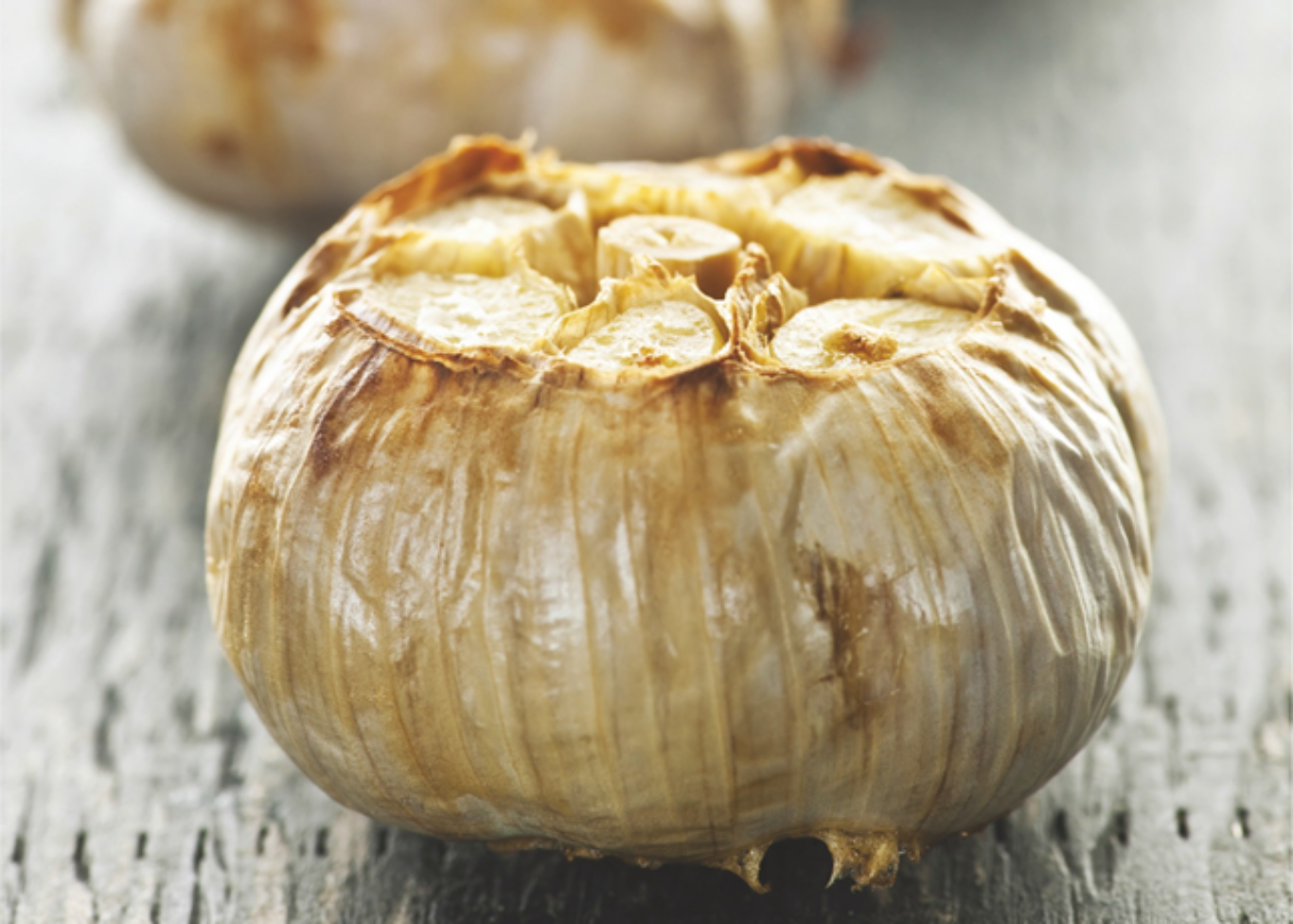 Cream of roasted garlic & potato soup
Chef Sara Sipek gave us this delicious recipe INGREDIENTS 2 medium garlic bulbs (140g) 2 tbs olive oil 2 medium brown onions (300 g) 1 tbs fresh thyme 5 medium potatoes (1 kg) 25 litres chicken stock 3/4 cup cream ( 180 ml) METHOD Roast unpeeled garlic bulbs with half of the oil in oven
Chef Sara Sipek gave us this delicious recipe
INGREDIENTS
2 medium garlic bulbs (140g)
2 tbs olive oil
2 medium brown onions (300 g)
1 tbs fresh thyme
5 medium potatoes (1 kg)
25 litres chicken stock
3/4 cup cream ( 180 ml)
METHOD
Roast unpeeled garlic bulbs with half of the oil in oven until
Sautee onions and thyme in remaining oil, until soft. add roughly chopped potatoes and cook for 5 minutes.
Add stock and bring to a boil, reduce heat and simmer until potatoes are just soft.
Stir in garlic and simmer uncovered for 5 minutes.
Blend soup until smooth.
Reheat until add cream, season to taste.