Search for your ideal Cruise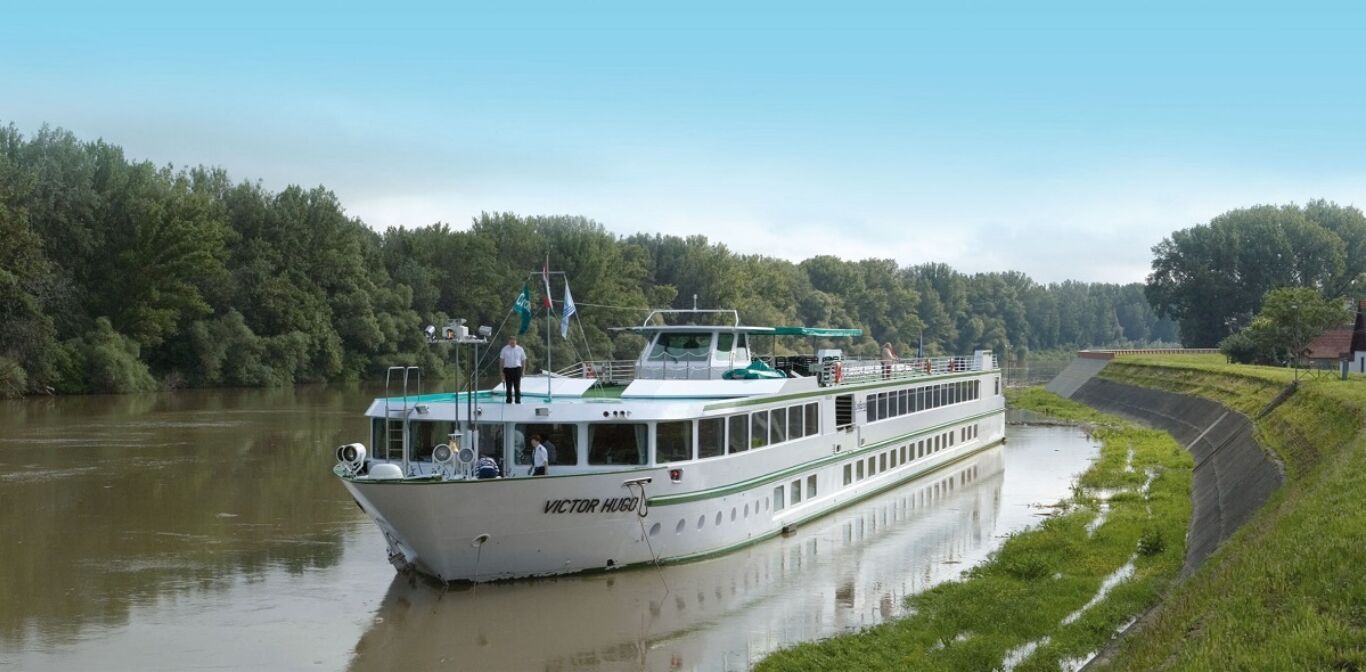 CroisiEurope introduces a beer-themed cruise in Belgium
French river cruise operator, CroisiEurope, has announced details of a brand new beer-themed cruise, which will operate in Belgium in 2017. The five-day 'Beer: Belgium's Liquid Gold' cruise between Brussels and Ostend will introduce guests to the famous beers of Belgium and will feature beer workshops and lectures as well as visits to several breweries
French river cruise operator, CroisiEurope, has announced details of a brand new beer-themed cruise, which will operate in Belgium in 2017.
The five-day 'Beer: Belgium's Liquid Gold' cruise between Brussels and Ostend will introduce guests to the famous beers of Belgium and will feature beer workshops and lectures as well as visits to several breweries and the Maison des Brasseurs museum, the headquarters of the federation of Belgium Brewers. Onboard, guests will learn all about the beers of Belgium from a Belgian lecturer specialising in the brewing industry.
Taking place on the MS Victor Hugo, the cruise will start in Brussels and visit Antwerp, Ghent, Lovendegem and Bruges before finishing in Ostend. Highlights of the cruise include:
A tour of Brussels and the Maison des Brasseurs, which houses a museum wholly dedicated to beer where guests will enjoy a tasting.
A visit to the Het Anker Brewery in Mechelen, which is renowned for its Gouden Carolus variety of beers.
A visit to the family-owned Duvel Moortgat brewery in Breendonk, one of the most modern breweries in Belgium.
Visits to the Dilewyns Brewery in Dendermonde and the Malheur Brewery in Buggenhout where blonde Malheur beers are brewed in the traditional way.
A tour of the Huyghe Brewery in Melle where the famous Delirium Tremens is made.
A tasting of the authentic red-brown beer, Bourgogne des Flandres, which is brewed using unique, ancient techniques and is aged for several months in wooden barrels.
There is currently one departure on 28th August 2017 with a further two departures in early September to be confirmed. Cruise prices start from £711 per person for the five-day cruise with all meals and drinks onboard, all excursions and onboard entertainment, free WiFi and port fees.
For reservations and further information call CroisiEurope on 020 8328 1281 or visit www.croisieurope.co.uk