Search for your ideal Cruise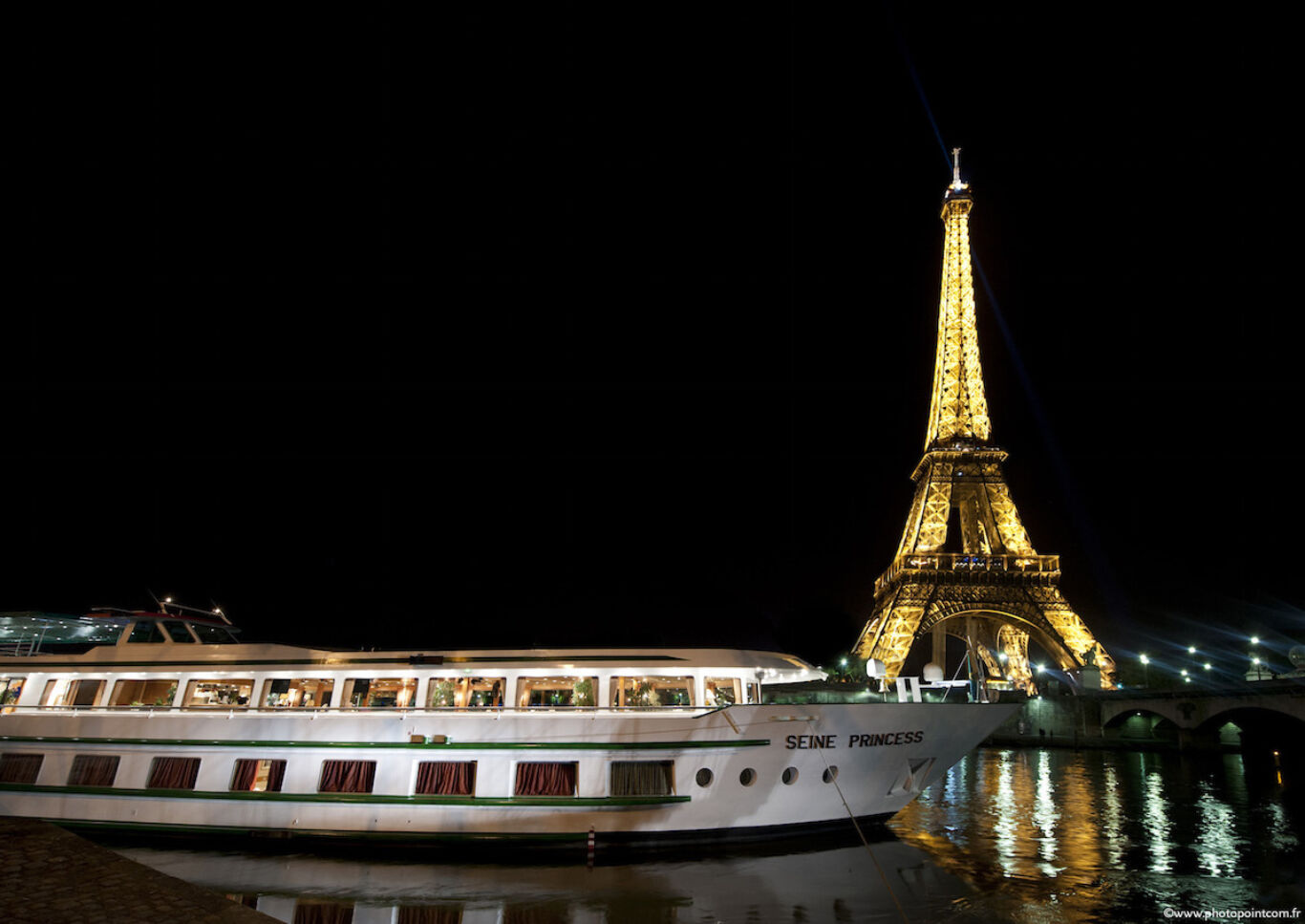 CroisiEurope offers Impressionist view of the Seine cruise
CroisiEurope is offering its guests an 'Impressionist View of the Seine' with a new art themed cruise for 2017. The seven-day cruise from Paris to Honfleur features three onboard presentations by experts as well as guided visits to sites that inspired numerous masterpieces. Highlights of the 'Impressionist View of the Seine' cruise include: · Presentation
CroisiEurope is offering its guests an 'Impressionist View of the Seine' with a new art themed cruise for 2017.
The seven-day cruise from Paris to Honfleur features three onboard presentations by experts as well as guided visits to sites that inspired numerous masterpieces.
Highlights of the 'Impressionist View of the Seine' cruise include:
· Presentation on the origins and techniques of Impressionism
· Presentation on Claude
· Presentation on the geography of Impressionism: Paris and the suburbs, Honfleur and the Norman coast
· A guided audio tour of the Chateau d'Auvers-sur-Oise, a 17th-century estate where guests can enjoy a multimedia exhibition about French art
· A visit to the Musée Marmottan in Paris, which houses the largest collection of paintings by Claude Monet and provides an overview of how his work developed
· A visit to Claude Monet's house in Giverny
· A tour of Rouen and the Musée des Beaux-Arts
· A tour of the Abbaye Saint Wandrille then on to Jumièges and the 10th century church of Sainte-Pierre
· A tour of Honfleur, the cradle of Impressionism where Boudin, Monet, Bazille and Jongkind would meet at the famous Saint Siméon farm and try to capture the changing light of the estuary
· A tour of the Alabaster Coast, the natural heritage of the Pays de Caux and the Seine estuary
· A cruise on the Seine by night.
· A 'Guinguette' (French dance hall) evening
Onboard, guests will eat French cuisine as well as unlimited complimentary beverages (excluding Champagne and premium wines).
There are four departures in 2017 on May 10, May 25, July 9 and August 26 on the MS Seine Princess, the MS Renoir and the MS Botticelli. Cruise only prices start from £1,270 per person including all meals and drinks onboard, excursions, onboard presentations, onboard entertainment, wifi and port fees.
For reservations and further information call CroisiEurope on 020 8328 1281 or visit croisieurope.co.uk