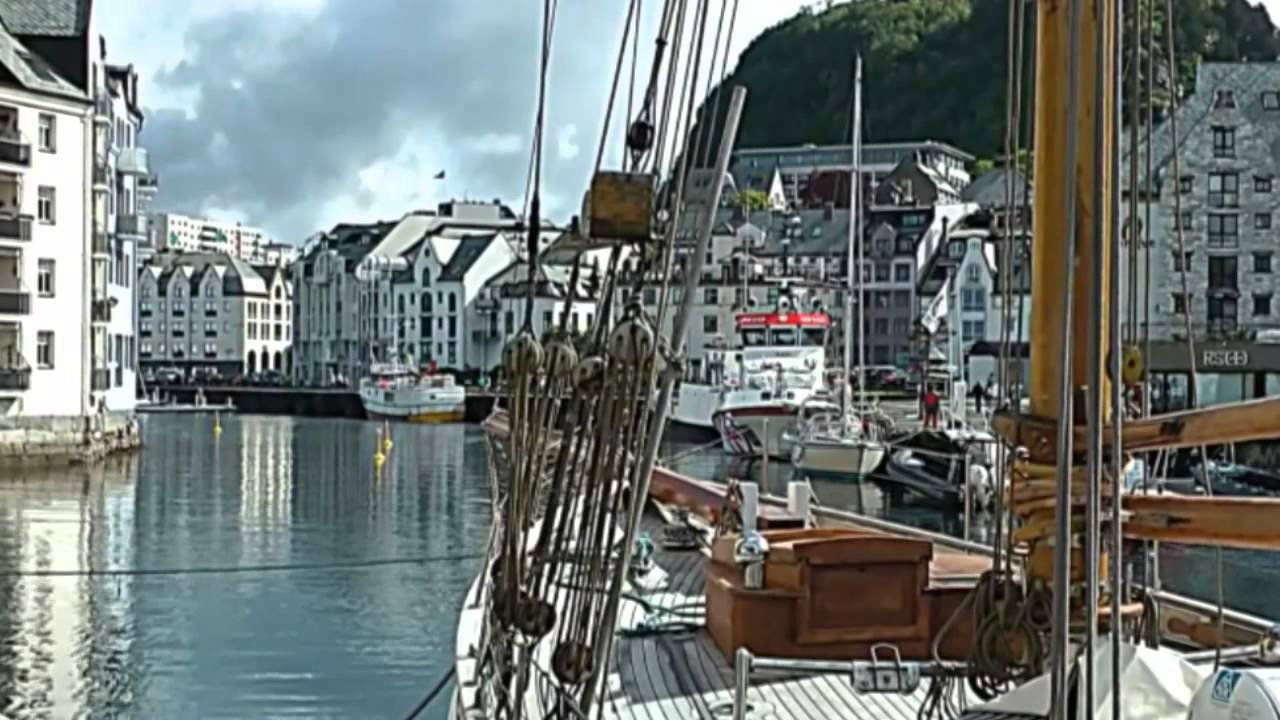 Cruise & Maritime Voyages – Azores
We are delighted to announce the introduction of the alluring and intimate 550 passenger Azores to the CMV fleet in 2015. Azores replaces Discovery and join's our traditional fleet of ocean going liners alongside the much loved Marco Polo and stylish Astor. With her handsome profile and a traditional walk around promenade deck, the 16,144grt
We are delighted to announce the introduction of the alluring and intimate 550 passenger Azores to the CMV fleet in 2015. Azores replaces Discovery and join's our traditional fleet of ocean going liners alongside the much loved Marco Polo and stylish Astor.
With her handsome profile and a traditional walk around promenade deck, the 16,144grt Portuguese registered Azores is a classic beautifully restored ocean going cruise ship carrying just 550 guests and offers a wide selection of very well appointed and comfortable public lounges and cabin accommodation spanning eight passenger decks serviced by two lifts.
Her enhanced facilities include the impressive two sectioned Olissipo Restaurant with an alternative buffet dining option in the Lotus lounge, a choice of five comfortable lounges and bars including the Calypso main show lounge, plus a nightclub, cinema, casino, shopping boutique, photo shop, library, card and bridge room, fitness and health centre with sauna and massage facilities, an unheated outdoor swimming pool and a beautiful marbled reception area.
A majority of cabins enjoy an ocean view and all the private en-suite cabins have a bath with shower, a hairdryer and personal safe, a TV for movies and news and information channels and a fridge with a mini bar facility. There is a wide selection of twin bedded and double bedded cabin categories and designated singles, the majority of which enjoy an ocean view. Plus, there are also more luxurious de luxe cabins, junior suites and spacious balcony suites and a splendid owner's presidential suite. See pages 52-53 for more details.