Search for your ideal Cruise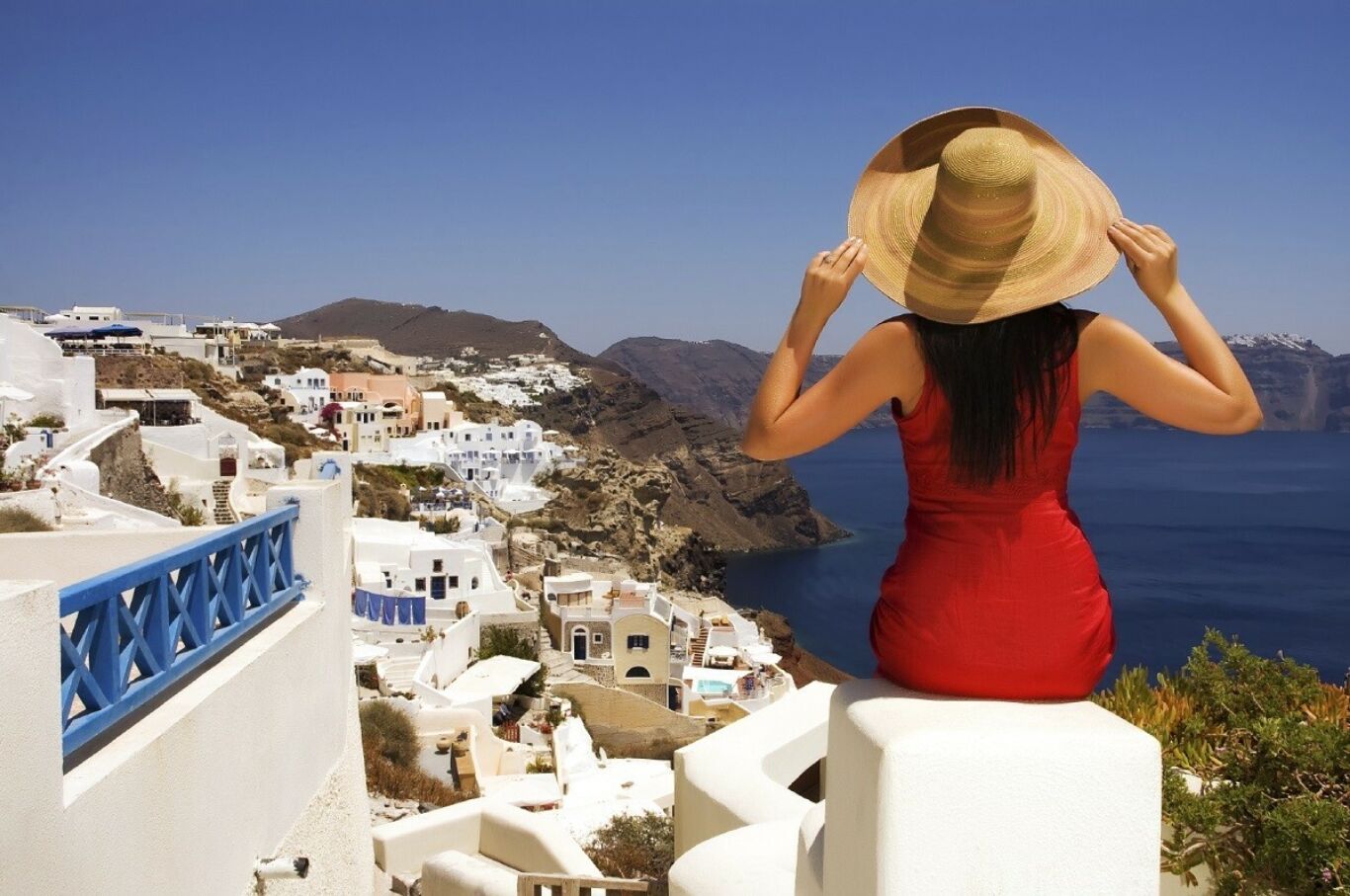 Cruising Europe? Feel Free to take five next summer
Norwegian has won the coveted title of Europe' Leading Cruise Line in the World Travel Awards for nine consecutive years and because their Europe cruises are proving so popular they're bringing you an unprecedented five ships for summer 2017. Whichever ship you choose, you'll experience unparalleled freedom and flexibility aboard a stylish contemporary resort packed
Norwegian has won the coveted title of Europe' Leading Cruise Line in the World Travel Awards for nine consecutive years and because their Europe cruises are proving so popular they're bringing you an unprecedented five ships for summer 2017. Whichever ship you choose, you'll experience unparalleled freedom and flexibility aboard a stylish contemporary resort packed with innovations and surprises, along with the most exciting dining scene at sea and dazzling entertainment. Feel like doing Europe differently this summer? Feel Free.
After an extensive renovation in 2015, Norwegian Star is right up there in the firmament of stylish, contemporary cruise ships. There are exciting new dining choices like the popular, 24-hour
O'Sheehan's Neighbourhood Bar & Grill
,
revamped menus in the complimentary
Ginza Asian-fusion restaurant
and two new bars – the
5 O'Clock Somewhere Bar
and
Mojito Sugarcane Bar. In summer 2017 Norwegian Star homeports in the incomparable city of Venice, creating a romantic departure point for her alternating cruises to the Greek Isles and the Adriatic & Greece.
Norwegian Getaway, the second newest and one of the biggest ships in the fleet, brings a welcome touch of Miami and the tropics to Europe in summer 2017. Prepare to be amazed by unique on-board spaces like The Waterfront, an extensive promenade lined with alfresco restaurants and bars and the three free-flowing decks of 678 Ocean Place, the ship's entertainment and dining hub. Choose from 27 dining options, indulge in 22 bars and lounges and catch the sizzling Broadway show Burn the Floor. In summer 2017 Norwegian Getaway sails from beautiful Copenhagen (perfect for a pre- or post-cruise stay) to the best-loved capitals around the Baltic Sea such as Tallinn and St Petersburg.
Norwegian Jade is one of Norwegian's most popular ships sailing in Europe and next summer she looks set to get an even bigger fan base, following The Norwegian Edge™ revitalisation makeover in early 2017, bringing refreshed interiors, enhanced dining and so much more. Feel like cruising from Southampton? Feel Free. In summer 2017 Norwegian Jade returns to the UK port for a series of cruises taking you to the dramatic scenery of the Norwegian fjords or further north to Norway and Iceland, all in the long days of summer.
Norwegian Epic has revolutionised contemporary cruising bringing a unique blend of innovation, excitement, fun and freedom, imaginative new dining concepts and 23 dining options, the first genuine ice bar at sea and a whole new take on stateroom design. Enjoy the thrilling Aqua Park, two-level sports complex, luxurious Mandara Spa® and high-octane entertainment. Rock the night away at the Cavern Club and catch the Broadway blockbuster, Priscilla Queen of the Desert – The Musical.
Summer in the Med has never felt so good than on Norwegian Epic's 7-night Western Mediterranean cruise. For added flexibility, join the ship in Barcelona, Marseille or Civitavecchia, the port of Rome, and set sail for sunny days of exploration and relaxation.
In early 2017, Norwegian Spirit will undergo an extensive revitalisation and refurbishment programme and even if you've cruised on her before, she will feel like a brand new ship, thanks to a $400 million fleet-wide investment. Expect refreshed décor and menus as you savour the 15 dining options, a new take on some of her 12 contrasting bars and lounges, fun daytime activities and wow-worthy evening entertainment, including Broadway-style shows in the Stardust Theatre. Norwegian
is
always looking to offer our guests new cruises and new experiences. And now, summer 2017 will see Norwegian Spirit sailing from a new Mediterranean homeport, Civitavecchia, the port of Rome. Set sail from the Eternal City on leisurely 10- and 11-night cruises that have got the Med covered. Mix it up with calls at classic cities and smaller ports like Cagliari on Sardinia, Valletta in Malta, Majorca's elegant capital, Palma, and historic Koper in Slovenia. Or join one of three cruises calling at Haifa, where an overnight stay lets you explore the timeless treasures of the Holy Land.
Whichever ship you choose to set sail on you'll enjoy show stopping entertainment, extensive dining options and activities galore for the whole family as well on top of the sights and adventures Europe has to offer.