Search for your ideal Cruise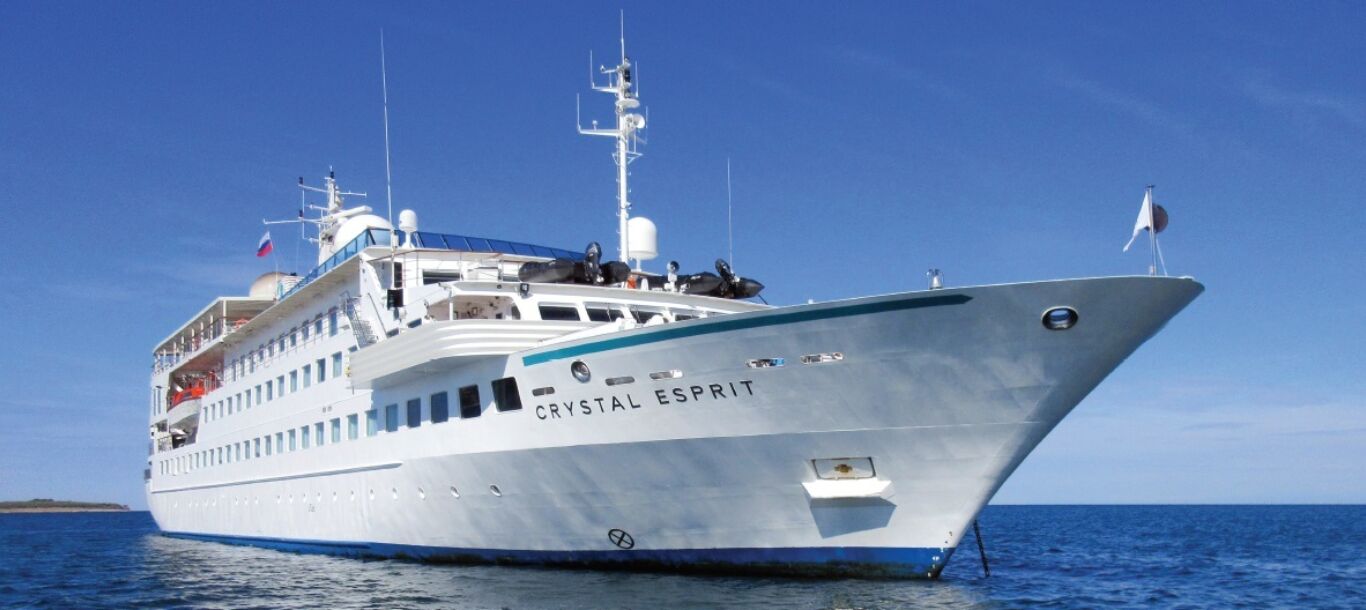 Crystal Cruises' 2019 collection unveiled
Crystal Cruises has unveiled a collection of worldwide itineraries for 2019, and all are open for booking. The voyages include eight Crystal ships that will sail a total of 260 voyages to 91 countries, visiting 298 ports, including 13 maiden calls and at least one overnight stay in 71 destinations. All-inclusive fares start at £1,577
Crystal Cruises has unveiled a collection of worldwide itineraries for 2019, and all are open for booking.
The voyages include eight Crystal ships that will sail a total of 260 voyages to 91 countries, visiting 298 ports, including 13 maiden calls and at least one overnight stay in 71 destinations.
All-inclusive fares start at £1,577 per guest for Crystal Cruises' voyages; £3,596 per guest for Crystal Yacht Expedition Cruises' voyages; and £2,061 per guest sailing with Crystal River Cruises.
The line-up of 2019 itineraries is available at crystalcruises.co.uk