Search for your ideal Cruise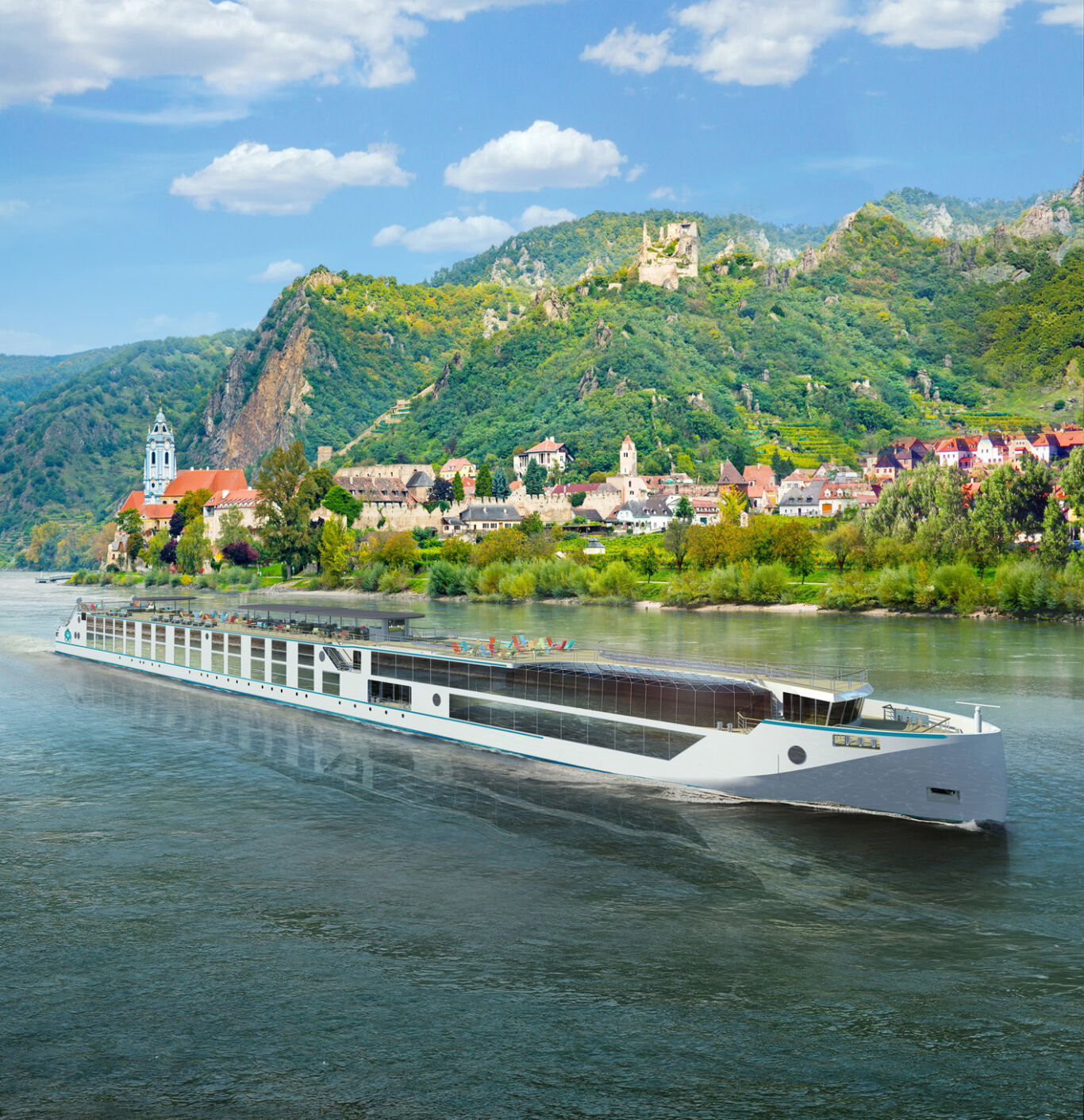 Crystal Debussy Joins Crystal River Cruises Fleet in Handover Ceremony
Crystal River Cruises has welcomed its newest ship Crystal Debussy to its award-winning fleet. The latest addition to the Crystal portfolio brings the river fleet to four since Crystal launched its river experiences in 2016. The vessel was delivered to Crystal president and CEO, Tom Wolber at MV WERFTEN during the official handover ceremony in
Crystal River Cruises has welcomed its newest ship Crystal Debussy to its award-winning fleet.
The latest addition to the Crystal portfolio brings the river fleet to four since Crystal launched its river experiences in 2016.
The vessel was delivered to Crystal president and CEO, Tom Wolber at MV WERFTEN during the official handover ceremony in Wismar, Germany.
"We look forward to welcoming Crystal Debussy to our river fleet as we continue to expand Crystal's hallmark brand of luxury to the river cruising industry," Wolber said. "She will debut next month with the same superior onboard amenities, caring service, world-class dining, complimentary experiences ashore, and highly-sought after itineraries that our guests have enjoyed onboard all of our river vessel."
The 106-guest Crystal Debussy will sail itineraries between Amsterdam and Basel, along the Rhine River, beginning with her 9th April 2018 maiden voyage round-trip from Amsterdam. Guests will visit ports in the Netherlands and Belgium on the seven-day itinerary, with 10-day voyages also calling in Germany. Throughout 2018 and 2019, the ship will sail routes of seven and 10 days between Amsterdam and Basel along the Rhine and Moselle rivers, visiting Switzerland, Germany, Netherlands and Belgium.
In addition, Crystal will welcome Crystal Ravel to the fleet next month joining sister ships Crystal Bach, Crystal Mahler, Crystal Debussy and the line's first river ship, Crystal Mozart.