Search for your ideal Cruise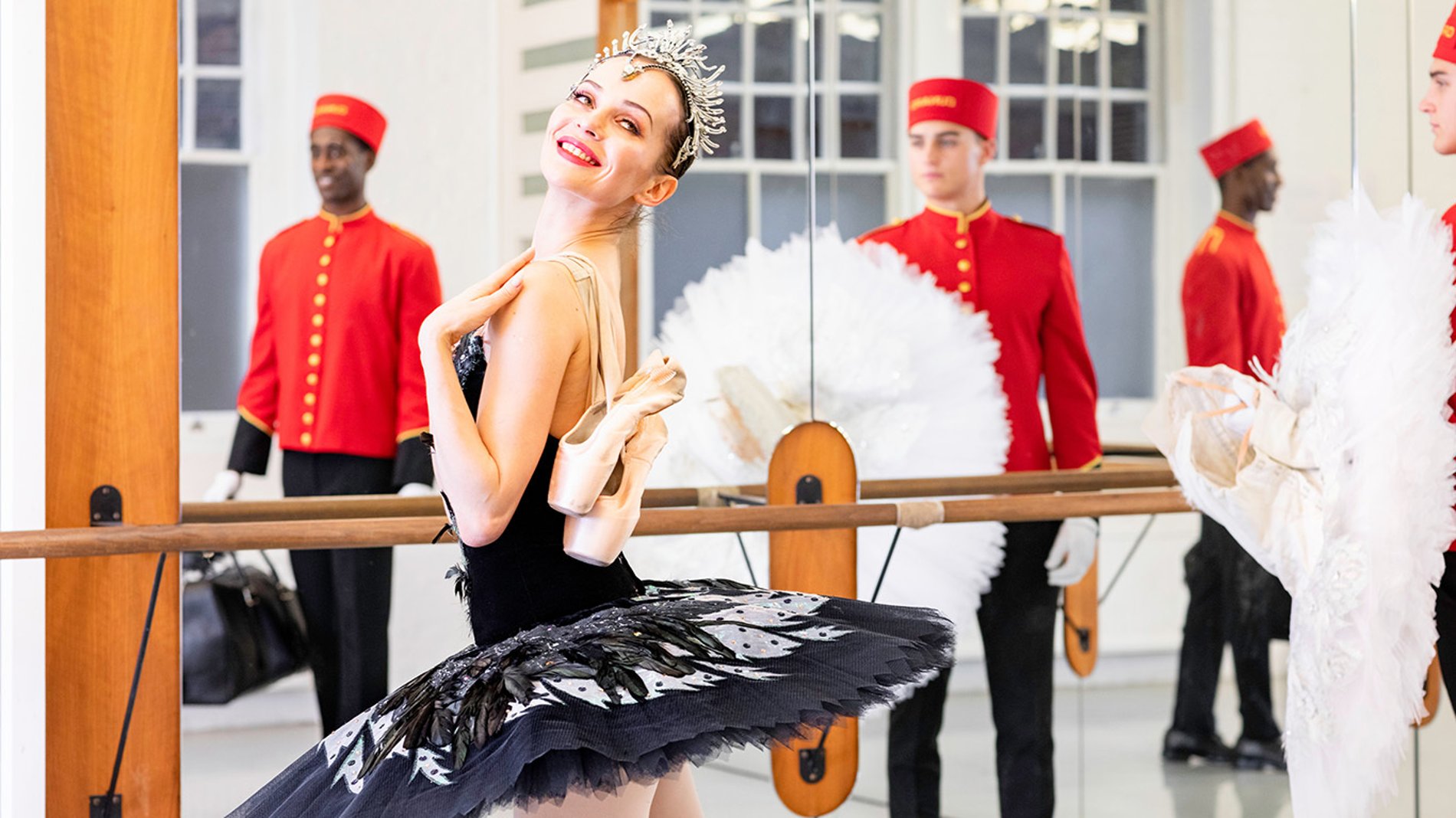 Cunard Announces Partnership With English National Ballet
The English National Ballet has been added to Cunard's range of cultural partnerships
The English National Ballet has been added to Cunard's range of cultural partnerships
Cunard has announce that the world-renowned English National Ballet will join the Queen Mary 2 for a unique voyage from Southampton to New York from 11-18 August 2019.
Guests on the seven-night transatlantic crossing will have the opportunity to meet the leading dancers from the British ballet company, including lead principal, Erina Takahashi, and first soloist, James Streeter, watch their morning ballet class and drop in on afternoon rehearsals.
Guests will also enjoy spectacular performances in the ship's beautiful Royal Court Theatre, including extracts from the enthralling all-time classic Swan Lake, the poignant contemporary work Dust and the visually stunning Le Corsaire.
Dance workshops will run daily throughout the week at sea, offering guests the chance to learn directly from English National Ballet associates. There will also be insight talks, offering a fascinating understanding of the dedication and exhilaration of the dancer's life, along with dance-themed films and documentaries.
Angus Struthers, VP of marketing at Cunard, said: "Dance in all forms is a passion for our guests and this unique partnership with English National Ballet is a great example of how Cunard wants to provide the very best of the arts on board. This voyage is a celebration of dance and what better lead partner than one of the world's most revered dance establishments."
He added: "The epitome of luxury, Queen Mary 2 is the flagship of the Cunard fleet and provides the perfect stage for what promises to be a very special experience."
Patrick Harrison, executive director, English National Ballet said: "English National Ballet is thrilled to be partnering with Cunard on this exciting voyage. Guests will get to experience the joy of ballet including performances and glimpses of behind-the-scenes. We're very much looking forward to sharing our art-form with the guests on board Queen Mary 2."