Search for your ideal Cruise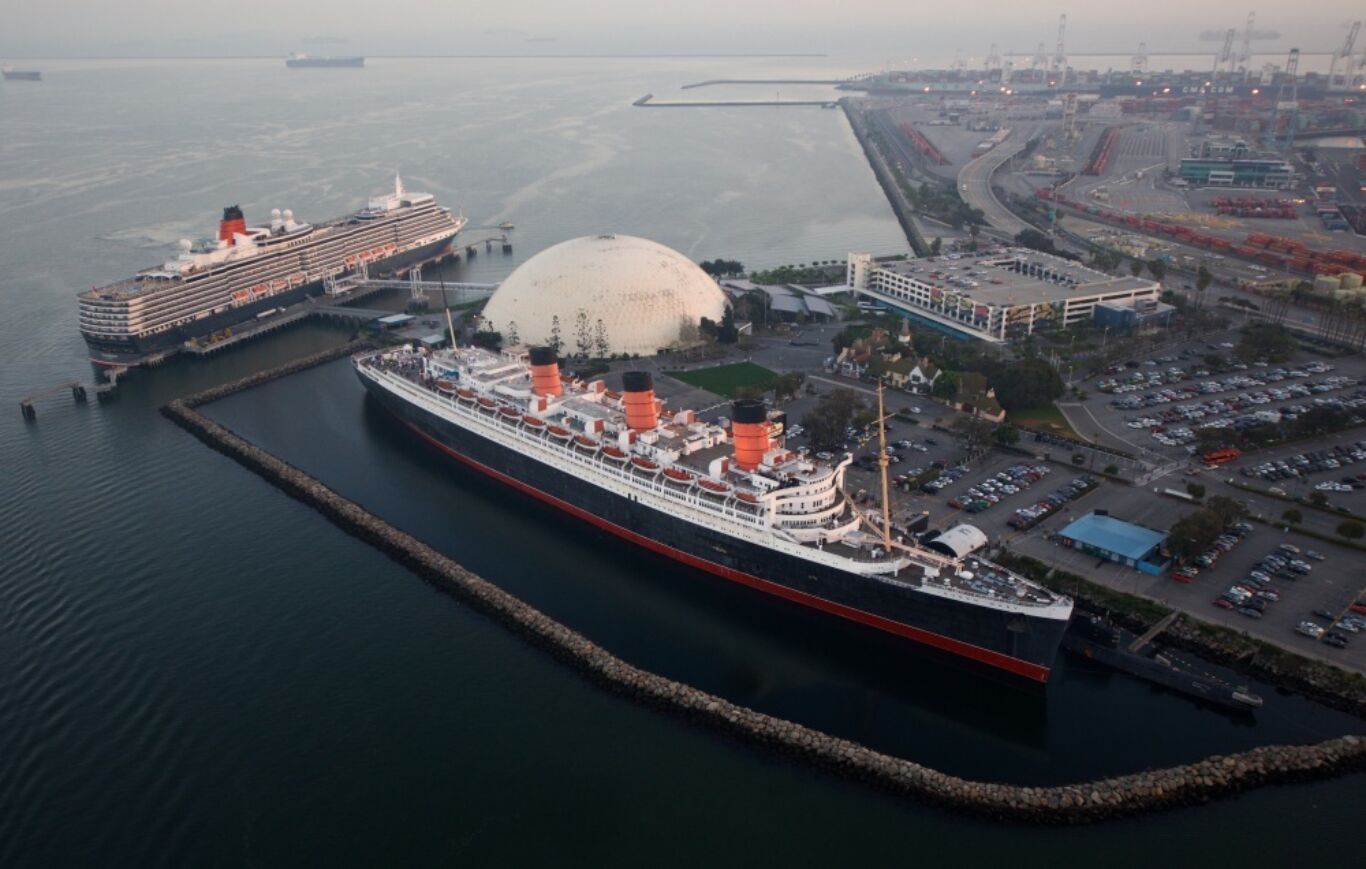 Cunard's Queen Elizabeth pays a visit to her older sister's retirement home
Cunard's Queen Elizabeth spent the day catching up with an old friend on the USA's West Coast, berthing alongside the venerable Queen Mary in Long Beach, California. It's the first time a Cunard ship has gone alongside her since Queen Mary, launched in 1934 and now a floating hotel and tourist attraction, arrived at her retirement
Cunard's Queen Elizabeth spent the day catching up with an old friend on the USA's West Coast, berthing alongside the venerable Queen Mary in Long Beach, California.
It's the first time a Cunard ship has gone alongside her since Queen Mary, launched in 1934 and now a floating hotel and tourist attraction, arrived at her retirement home in 1967 – although the current Cunard fleet has saluted her during brief visits.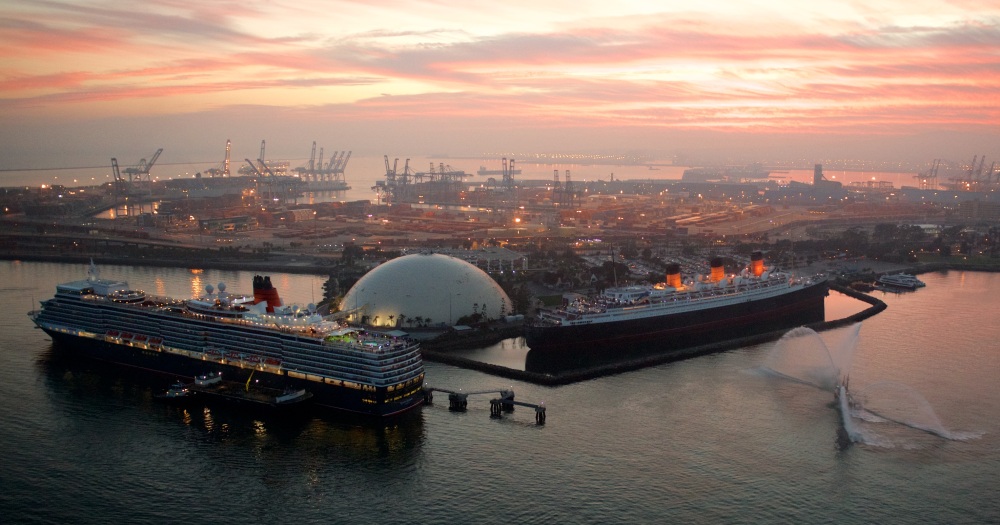 The historic meeting was marked with traditional whistle salutes between the ships and a spectacular firework display before Queen Elizabeth left to continue her 112 round-the-world voyage which set out from Southampton on 10 January.
Cunard director Angus Struthers said: "Queen Mary is one of our most beloved ships and an integral part of our proud history and tradition. This meeting of the Queens will have been especially memorable for our passengers and a highlight of the programme of special events we have planned for our 175th anniversary year."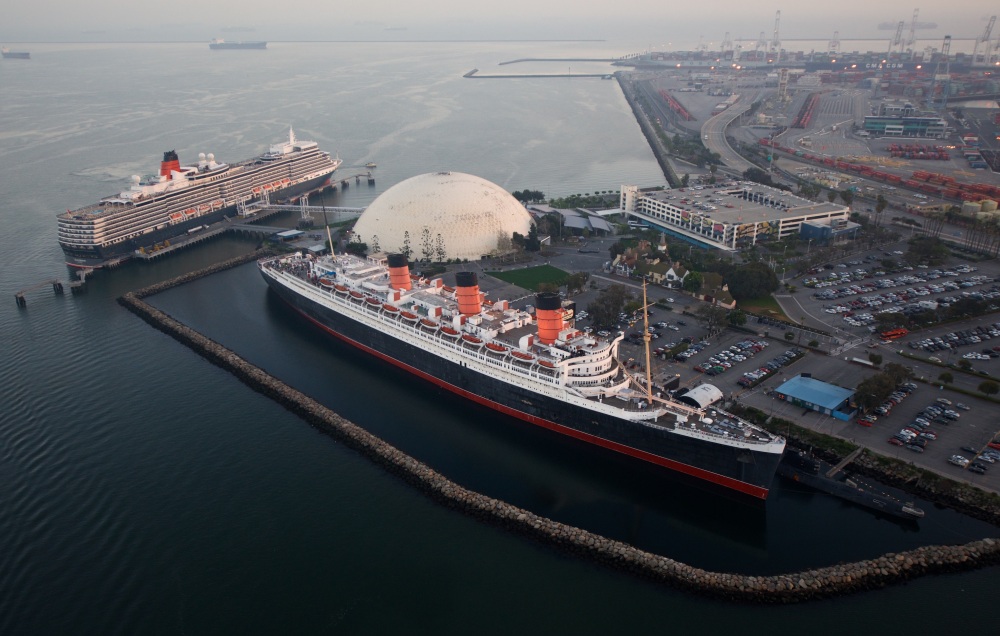 Queen Elizabeth is on a 112-night Round World voyage, which departed from Southampton on 10 January. Queen Elizabeth will be back in the Solent on 3 May, having called at 38 ports in 25 countries.
(Photo credits to Cunard/Rob Comeau)