Search for your ideal Cruise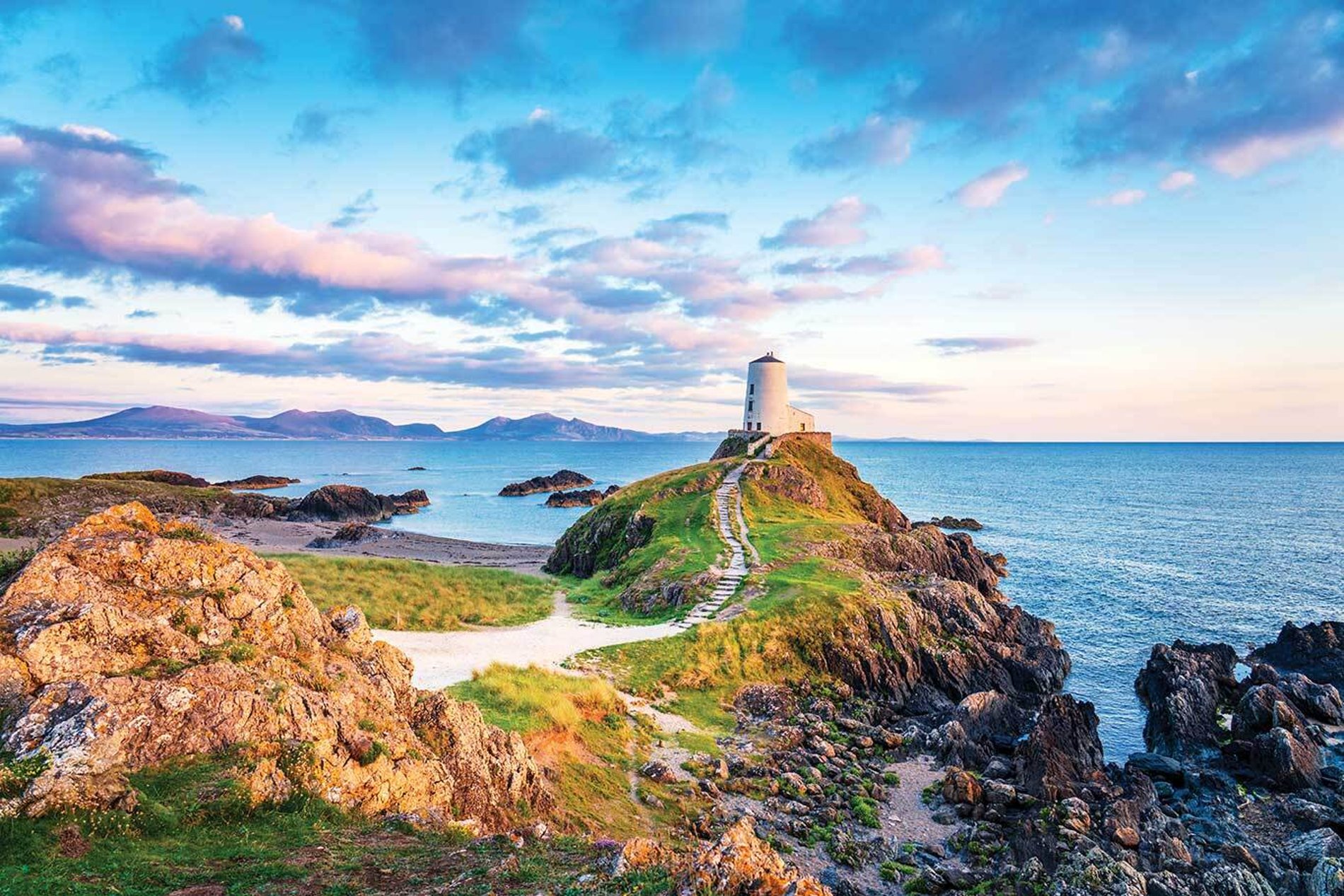 Cunard releases Summer Staycations for 2021
Cunard have released a selection of Summer Staycation cruises departing from Southampton between July 2021 and October 2021 aboard Queen Elizabeth. Comprising of short non-stop voyages either around the British Isles or chasing the summer sun or cruises stopping at various iconic ports around the UK this is a selection not to be missed for a luxurious summer cruise. All cruises are available exclusively to UK residents.
British Isles Cruises
Whether you want a non-stop cruise to take in the beauty of the British Isles' coastline or one where you can visit some of the UK's best loved ports and spend time ashore, this selection of British Isles Cruises is ideal.
Cruise to the Sun Voyages
If it's the sun that you're after then look no further. These non-stop cruises won't follow any set itinerary (other than the start and end date !) and will cruise to where the sun shines the brightest. Your ship's Captain will have full autonomy to take you to where you'll capture those rays the best.
All these cruises can be booked through ROL Cruise. Book through Cunard's top partner for Cunard Cruises and get full ABTA and ATOL protection. All bookings will qualify for up to $400 onboard spend and ROL's exclusive Cruise Miles offering you savings off future cruises.
* Terms and conditions apply
Benefits of booking with ROL Cruise
Explore all cruises with ROL CRUISE here - or CALL DIRECT on 0808 102 6171

Trusted knowledge and expertise
ROL Cruise strives to offer 5★ service and with customer satisfaction at 98 per cent, and the company's dedication shines through. Plus, ROL Cruises takes delight in providing you with unbiased and up-to-date advice.
Here when you need them.
ROL will look after your holiday as if it were their very own. The company's cruise experts are on hand seven days a week from 8:30am until 8:00pm to help you in any which way they can.
UK's No.1 Independent Cruise Specialist
From finding you the best deal possible and personalising your holiday to your needs to offering exceptional added value with an incredible aftercare service, ROL Cruise is there to guide and assist you every step of the way.
Plus, you can book with confidence knowing your cruise holiday is 100 per cent financially protected with their ABTA & ATOL protection.
Why book with ROL Cruise?
✓ Earn exclusive Cruise Miles on every cruise booking, saving you £££s on future cruises
✓ ABTA & ATOL Protected – 100% financially protected
✓ Celebrating 25 years of excellence
✓ UK's No.1 Independent Cruise Specialist
✓ Flexible cancellations policies
✓ Open 7 days a week, 8.30am – 8pm
✓ 4.7/5 Feefo rating