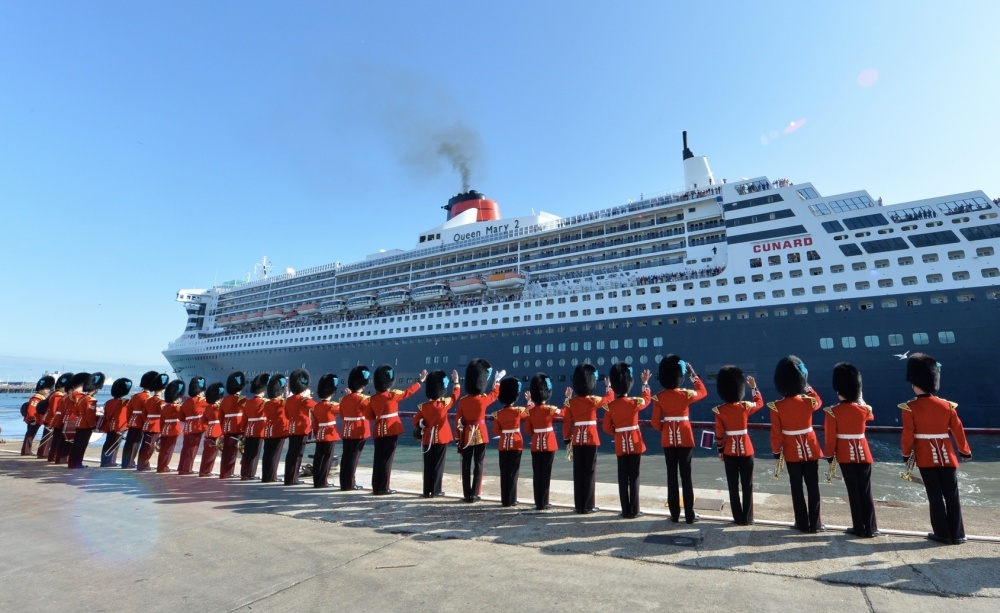 Cunard's 175th anniversary celebrations to culminate in New York City
On 14 July, Cunard's 175th anniversary celebrations will conclude as Queen Mary 2 sails into New York City for a spectacular finale. The arrival of the Cunard ocean liner will be marked by a flotilla of historic ships and Coast Guard vessels, including the Mary A Whalen, an oil tanker; the Eric R Thornton, tug
On 14 July, Cunard's 175th anniversary celebrations will conclude as Queen Mary 2 sails into New York City for a spectacular finale.
The arrival of the Cunard ocean liner will be marked by a flotilla of historic ships and Coast Guard vessels, including the Mary A Whalen, an oil tanker; the Eric R Thornton, tug boat; John J Harvey, Fireboat; Nantucket Lightship, and the Pegasus Tug after she passes under the Verrazano Bridge at approximately 5:30am and berths alongside the Red Hook Terminal at 7:15am.
This will mark the finale of a transatlantic voyage that pays homage to the original voyage made by Cunard's first flagship, Britannia, as the company inaugurated the first scheduled mail and passenger service across the Atlantic on 4 July 1840.
On 2 July in Southampton the line had organised performances by The Band of the Irish Guards. The band performed for passengers on the top deck at 2.30pm and then on the dockside as the ship departed from her home-port.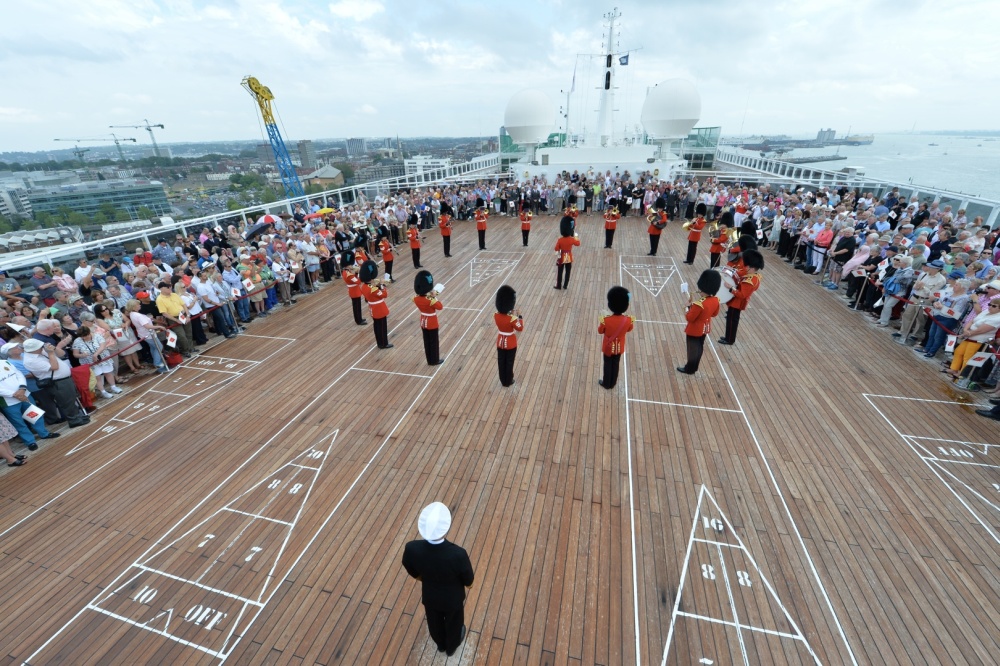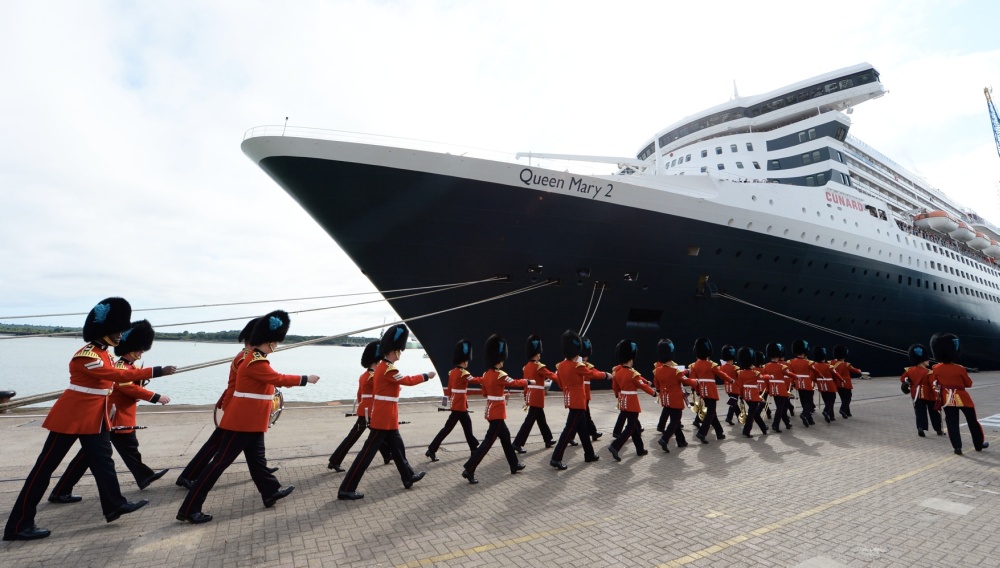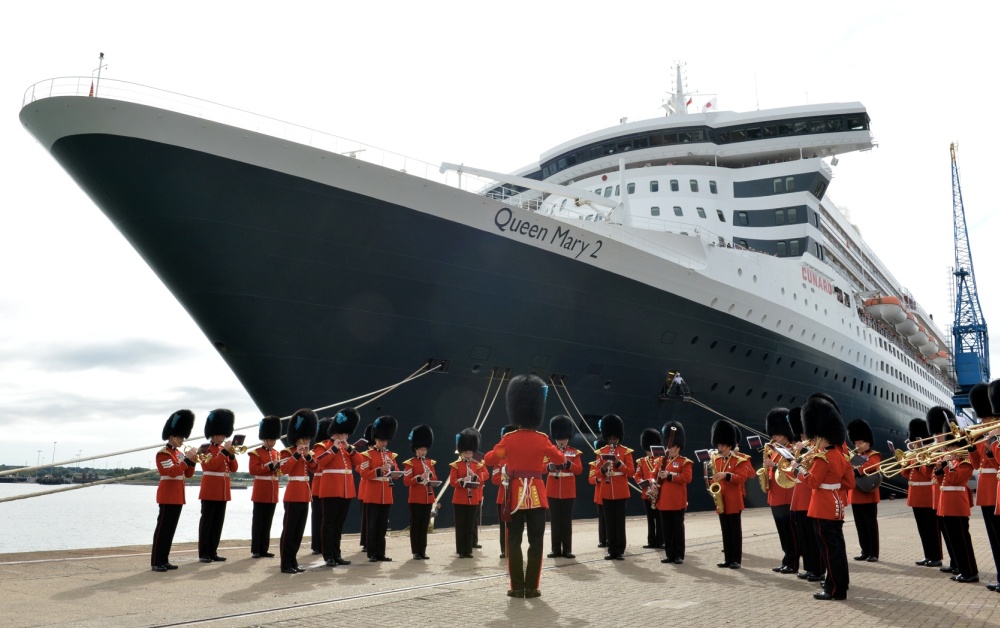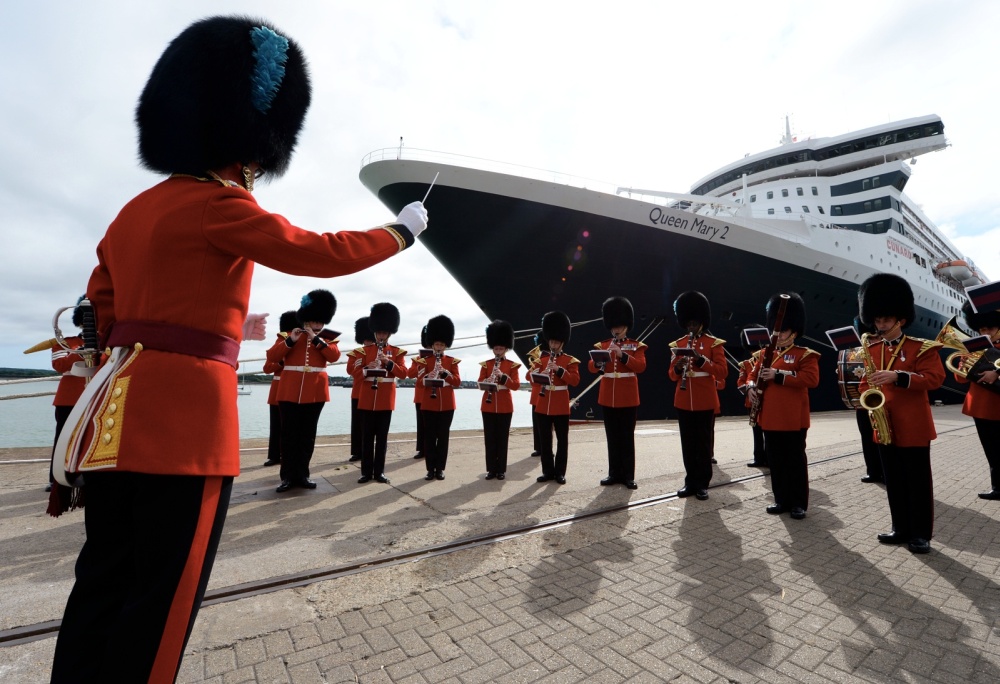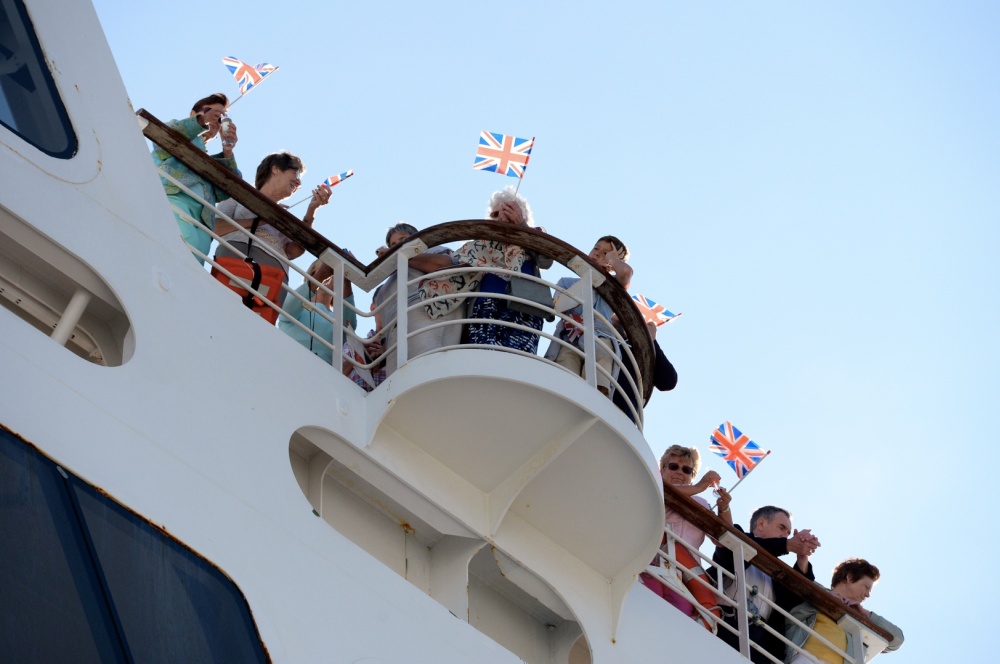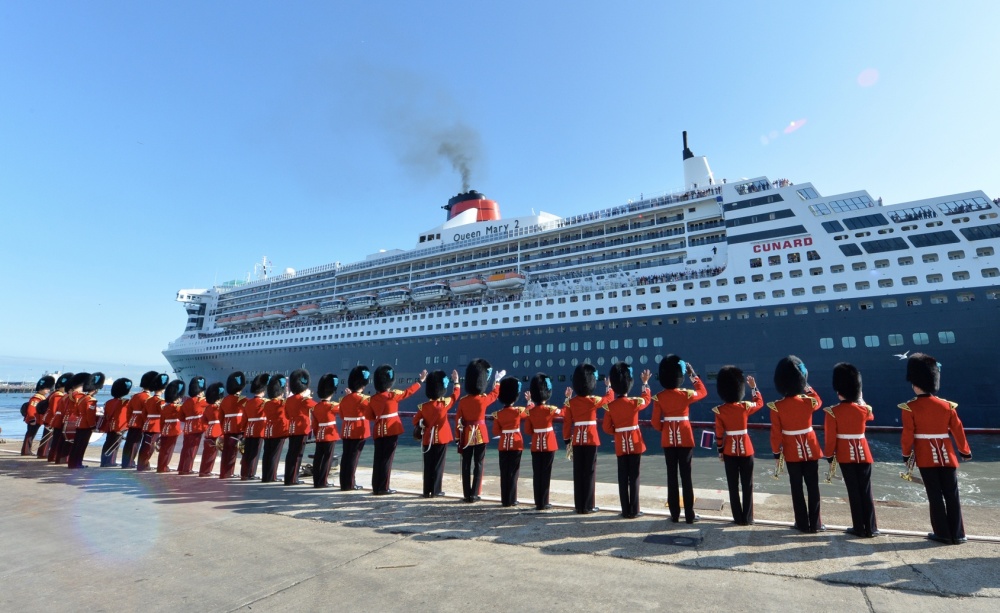 The Cunard flagship then embarked upon a Transatlantic Crossing to New York with stops at Liverpool, Halifax and Boston to re-create the original three-port voyage of Cunard's first ship, Britannia, back in 1840.
In the afternoon of 14 July, Cunard's 175th anniversary will be marked by the ringing of the Closing Bell at the New York Stock Exchange by the master of Queen Mary 2, Captain Kevin Oprey, as a testament to the economic and industrial achievements of the company, as well as to the future of the brand.
Later in the evening, a spectacular light and music show will mark the finale as Queen Mary 2 embarks on her return journey back across the Atlantic. The show, which will be cast over the ship, illuminating New York harbour and the sky above, will take viewers on a journey through Cunard's 175 years of history, as well as celebrate the future that lies ahead. The show will begin at approximately 9:30pm as Queen Mary 2 holds position in front of the Statue of Liberty. The public will be able to view the show from Manhattan Island's Battery Park.
(Photo credits to Cunard Line; James Morgan)