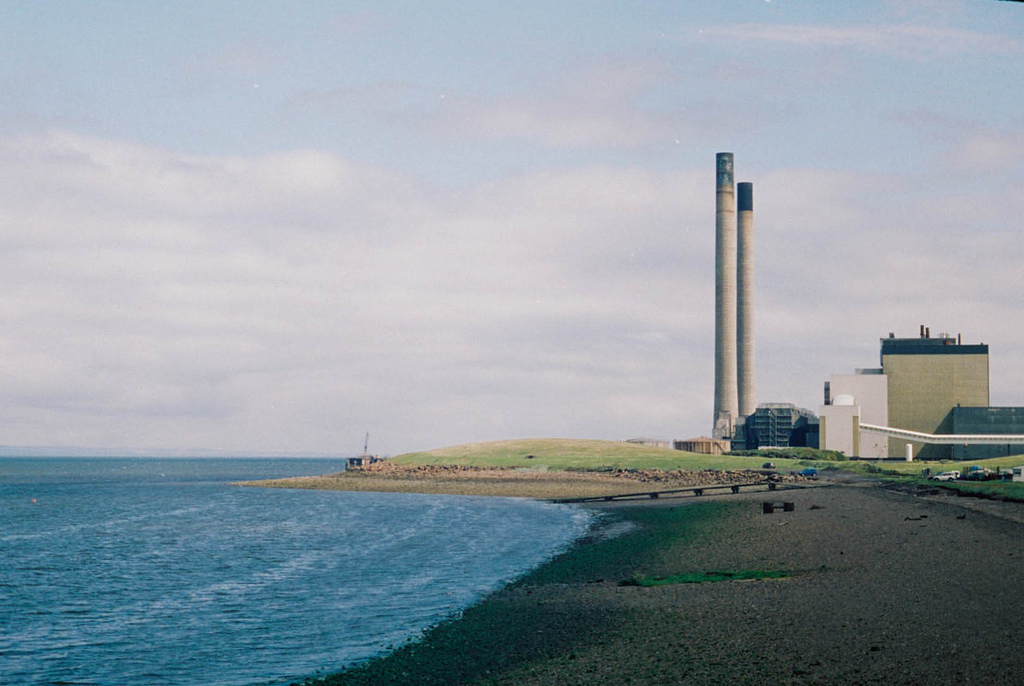 Developers reveal 'cruise ship terminal' plan for Cockenzie
Developers have unveiled plans for a purpose-built cruise ship terminal to replace the decommissioned coal-fired power station in Cock­enzie, East Lothian. The site is owned by Scottish Power who had been granted planning consent to replace the decommissioned coal-fired power station with a more environmentally-friendly gas-fired power station. However, Scottish Power appears to have shelved the plans
Developers have unveiled plans for a purpose-built cruise ship terminal to replace the decommissioned coal-fired power station in Cock­enzie, East Lothian.
The site is owned by Scottish Power who had been granted planning consent to replace the decommissioned coal-fired power station with a more environmentally-friendly gas-fired power station. However, Scottish Power appears to have shelved the plans for the time being on the grounds of a difficult economic climate.
Developers Colin McCulloch, John Miller and Kevin Doyle of Cockenzie Development Company (CDC) have unveiled a blueprint to transform the site into a modern purpose-built cruise ship terminal with an investment of £300 million.
They believe the site could potentially accommodate in excess of 200 cruise ships per year, suggesting that the cruise terminal could bring around half a million additional visitors to Scotland per annum. The site sits around 13 miles away from the centre of Edinburgh by road. A branch railway line connects the former power station to the Scottish railway network which could theoretically provide a rail link to the new Cockenzie cruise terminal.
The site at Cockenzie would allow larger vessels that cannot dock further along the Firth of Forth to dock near the Scottish capital. Currently cruise ships visiting the area typically dock at ports at South Queensferry, Dundee, Leith or Rosyth.
The development plans would also see the 120-acre site transformed into both retail and business parks alongside the cruise ship terminal. Construction is estimated to take up to 15 years following the granting of planning consent.
Should planning consent be granted it is likely that Cockenzie would appear on Baltic, Scandinavian, Norwegian and British Isles cruise itineraries.
(Photo credit to pim van oerle)