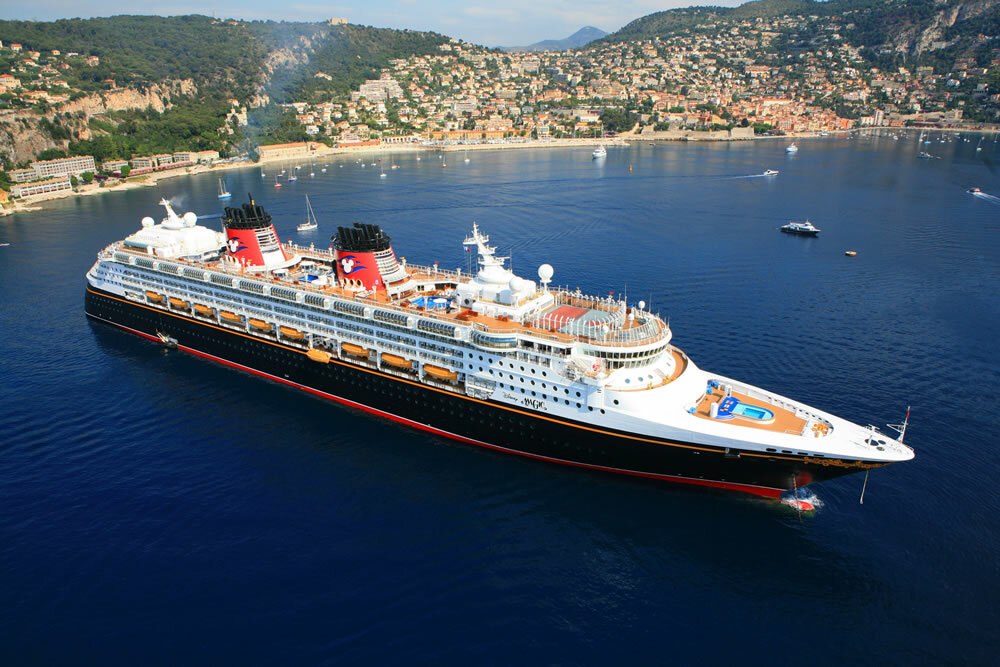 Disney Cruise Line cancels Eastern Mediterranean calls
Disney Cruise Line has altered its only Greek Isles itinerary planned for 2016 to avoid the Eastern Mediterranean countries of Greece, Turkey and Malta. The decision has been blamed on unrest and uncertainty in the region. The 12-night 'Mediterranean and Greek Isles' cruise itinerary offered on Disney Magic was originally planned to call at Olbia
Disney Cruise Line has altered its only Greek Isles itinerary planned for 2016 to avoid the Eastern Mediterranean countries of Greece, Turkey and Malta.
The decision has been blamed on unrest and uncertainty in the region.
The 12-night 'Mediterranean and Greek Isles' cruise itinerary offered on Disney Magic was originally planned to call at Olbia (Sardinia), Civitavecchia (for Rome), Naples (for Pompeii), Palermo (Sicily), Piraeus (Greece), Mykonos (Greece), Kusadasi (Turkey), Valletta (Malta), Cannes and Palma (Majorca).
The replacement itinerary, now simply termed a 12-night 'Mediterranean' cruise, sees the Greek, Turkish and Maltese ports replaced with calls to Livorno, Italy, and Villefranche, France. The cruise will sail round-trip from Barcelona on 1 August 2016.
Customers booked onto the voyage were informed of the itinerary change last week and have been offered on-board credit as compensation for the amendment. The cruise line will offer those customers who wish to cancel a full refund without penalty.
The last time a Disney Cruise Line vessel called at Greek port was back in 2014.
This is not the first time a cruise line has cancelled its planned calls to the Eastern Mediterranean. In August Celebrity Cruises cancelled planned calls to Istanbul just one week after Costa Cruises axed all its remaining calls to Istanbul and Izmir planned for 2015. Both decisions were blamed on security fears.
Disney Cruise Line has yet to reveal its planned 2017 European itineraries although it is unlikely that the cruise line will send one of its ships to the Eastern Mediterranean until the situation in the region improves.
In October the cruise line released its early 2017 Caribbean and Bahamas itineraries. Disney Fantasy will sail seven-night Eastern and Western Caribbean voyages, and Disney Wonder and Disney Dream will operate three- and four-night cruises to Nassau and Castaway Cay, all from Port Canaveral. Disney Magic will sail from Miami on three-, four- and five-night voyages to the Bahamas, as well as selected five-night Western Caribbean cruises.
In April 2017 Disney Magic will sail on four seven-night cruises to the Southern Caribbean from San Juan, Puerto Rico. Calls will include Barbados, St. Lucia, Martinique, Antigua and St. Kitts.
(Photo credit to Disney Cruise Line)