Search for your ideal Cruise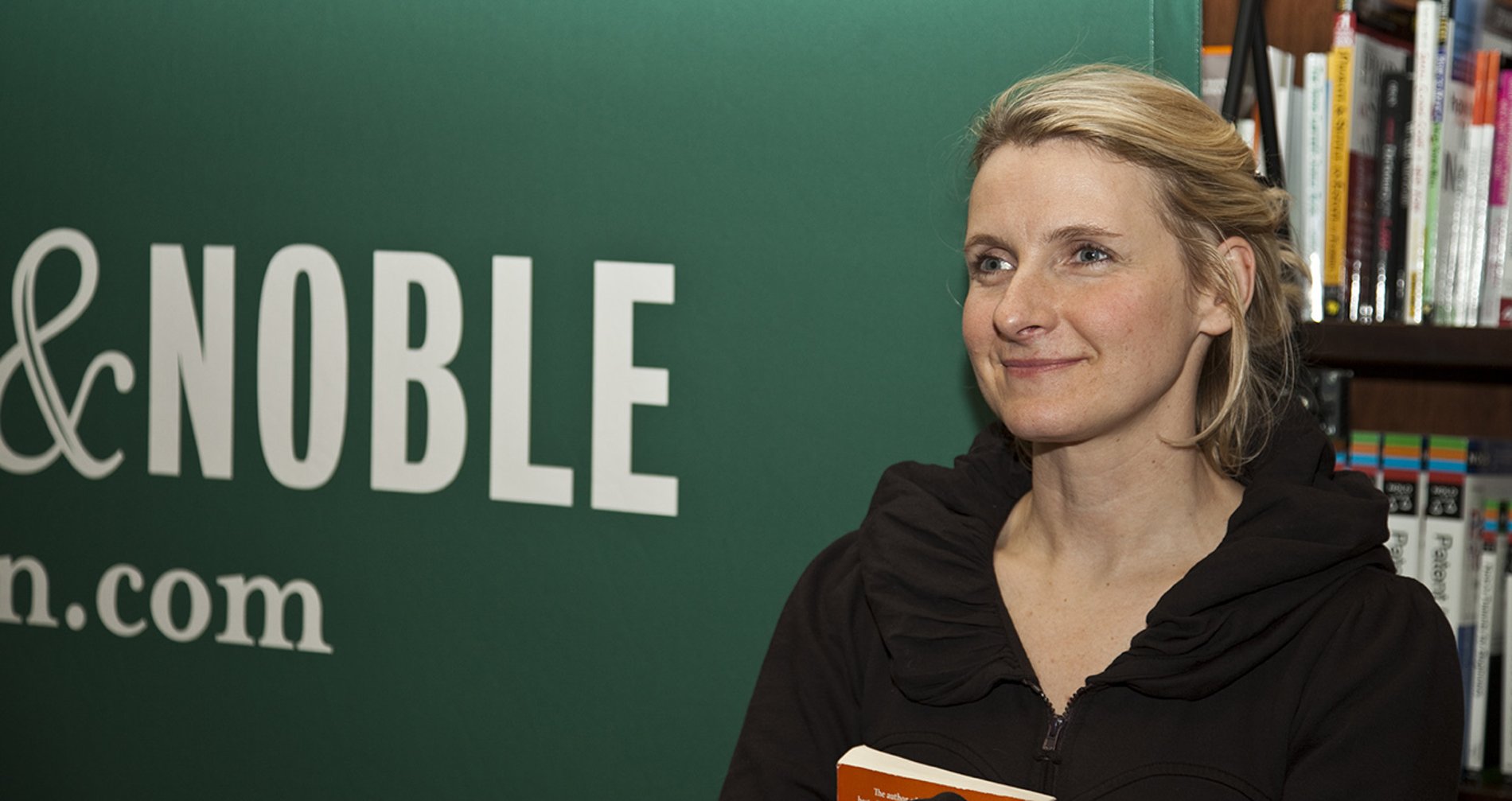 Eat, Pray, Cruise: Elizabeth Gilbert named godmother of Avalon's newest ship
Elizabeth Gilbert to christen Avalon Envision in 2019
Elizabeth Gilbert to christen Avalon Envision in 2019
Avalon Waterways has announced that Elizabeth Gilbert, acclaimed author of the award-winning, New York Times-bestselling novel Eat Pray Love, will christen Avalon Envision on the Danube River in 2019.
Of her godmother duties, Ms. Gilbert said: "As somebody who is almost pathologically obsessed with travel and adventure, what could be more fun than being named the godmother of beautiful riverboat? I'm honoured and delighted to be part of this lovely endeavour."
Ms. Gilbert will christen the Avalon Envision in a ceremony that will take place on 7 April 2019 in Budapest, Hungary.
"From Eat Pray Love to Big Magic, as an author, Ms. Gilbert has invited her readers to envision something different; a hint of a life or journey outside their comfort zone," said Pam Hoffee, managing director of Avalon Waterways.
"An inspired choice as godmother of Avalon Envision, she has helped us embrace curiosity each day in search of extraordinary. This is something we ask our travellers to do on their journeys across the world with Avalon."
After the christening ceremony, the 443-foot, 166-passenger Avalon Envision will join the Avalon fleet to sail the Danube River throughout 2019.
"With the addition of the Avalon Envision, there's only one point-of-view on an Avalon Waterways cruise – the suite view," said Hoffee.
"For the first time, our entire fleet in Europe and Southeast Asia is comprised completely of Suite Ships, each featuring our signature Panorama Suites with the industry's only Open-Air Balcony and an inviting bed facing the ever-changing scenery on two full decks of every ship. Even seasoned travellers have never seen – or experienced – the world like this."