Search for your ideal Cruise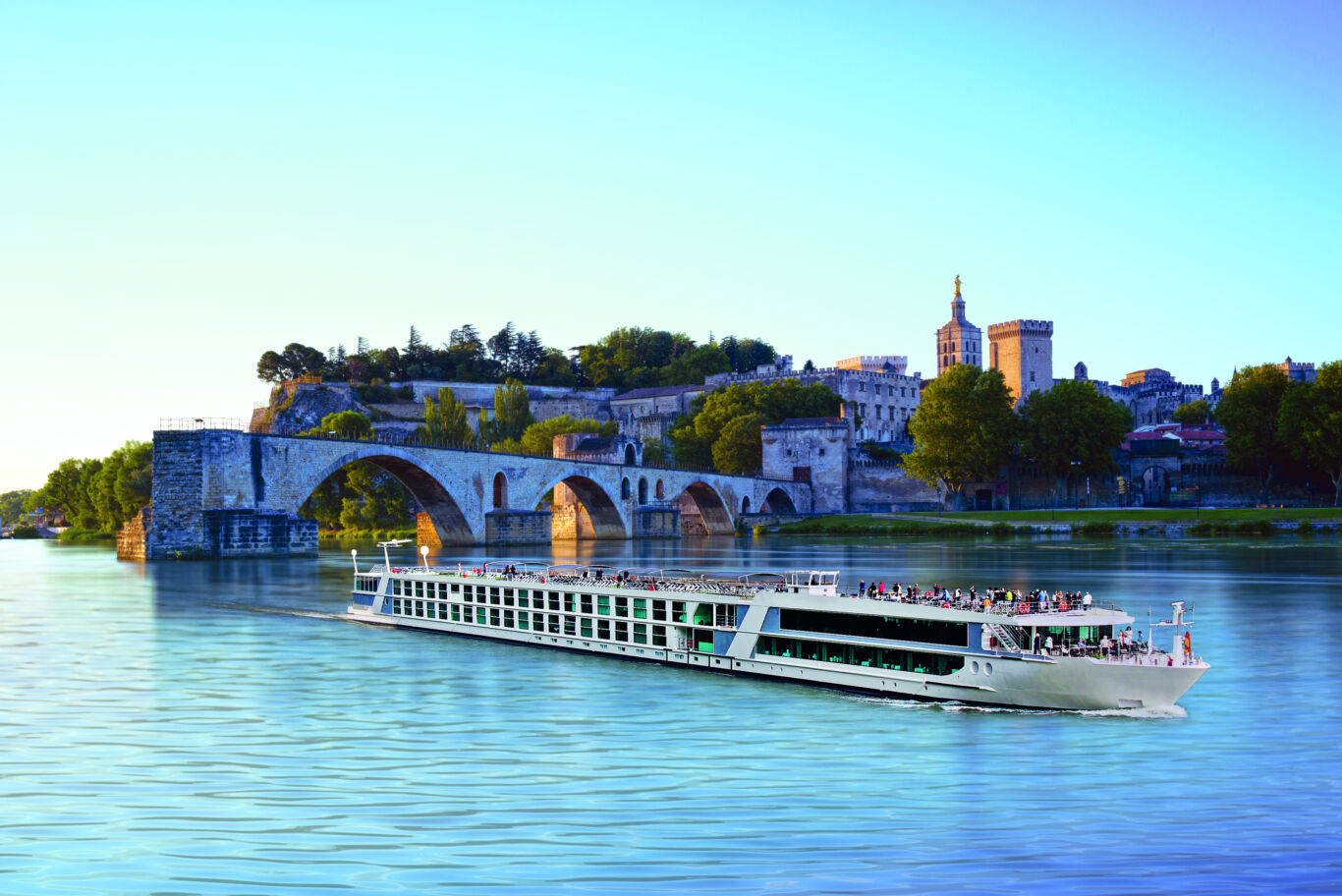 Emerald Waterways offers 2018 river cruises at 2017 prices
Emerald Waterways is offering savings of £1,000 per couple on its 2018 European river cruises. The cruise line has announced the release of its 2018 European River Cruises Preview Brochure, containing itineraries that sail through Central Europe, France and Portugal. To celebrate, the company will be offering 2018 cruises at 2017 prices with 'guaranteed' savings
Emerald Waterways is offering savings of £1,000 per couple on its 2018 European river cruises.
The cruise line has announced the release of its 2018 European River Cruises Preview Brochure, containing itineraries that sail through Central Europe, France and Portugal.
To celebrate, the company will be offering 2018 cruises at 2017 prices with 'guaranteed' savings of £1,000 per couple.
Customers who book by May 17, 2017 will also get €200 onboard spend.
On announcing the 2018 preview brochure, David Winterton, UK brand manager for Emerald Waterways said: "In just three years, Emerald Waterways has gone from Europe's newest river cruise line to an award-winning market leader. For two years running now we've been voted Best River Cruise Line by Cruise Critic, for our efforts in on-board innovation and exceptional value for money.
"2018 marks an exciting year for us, as we officially celebrate three years since our first voyage. And, we continue our commitment to bring a new and fresh approach to river cruising with our revolutionary Star-Ships, with a near doubling of our fleet."
The new brochure will also feature the EmeraldACTIVE programme that provides a variety of guided hikes and bike tours, by adding more excursions. Allowing guests to experience and interact the towns, cities and places in new ways.
To order a brochure, call 0808 115 6269 or visit: emeraldwaterways.co.uk