Search for your ideal Cruise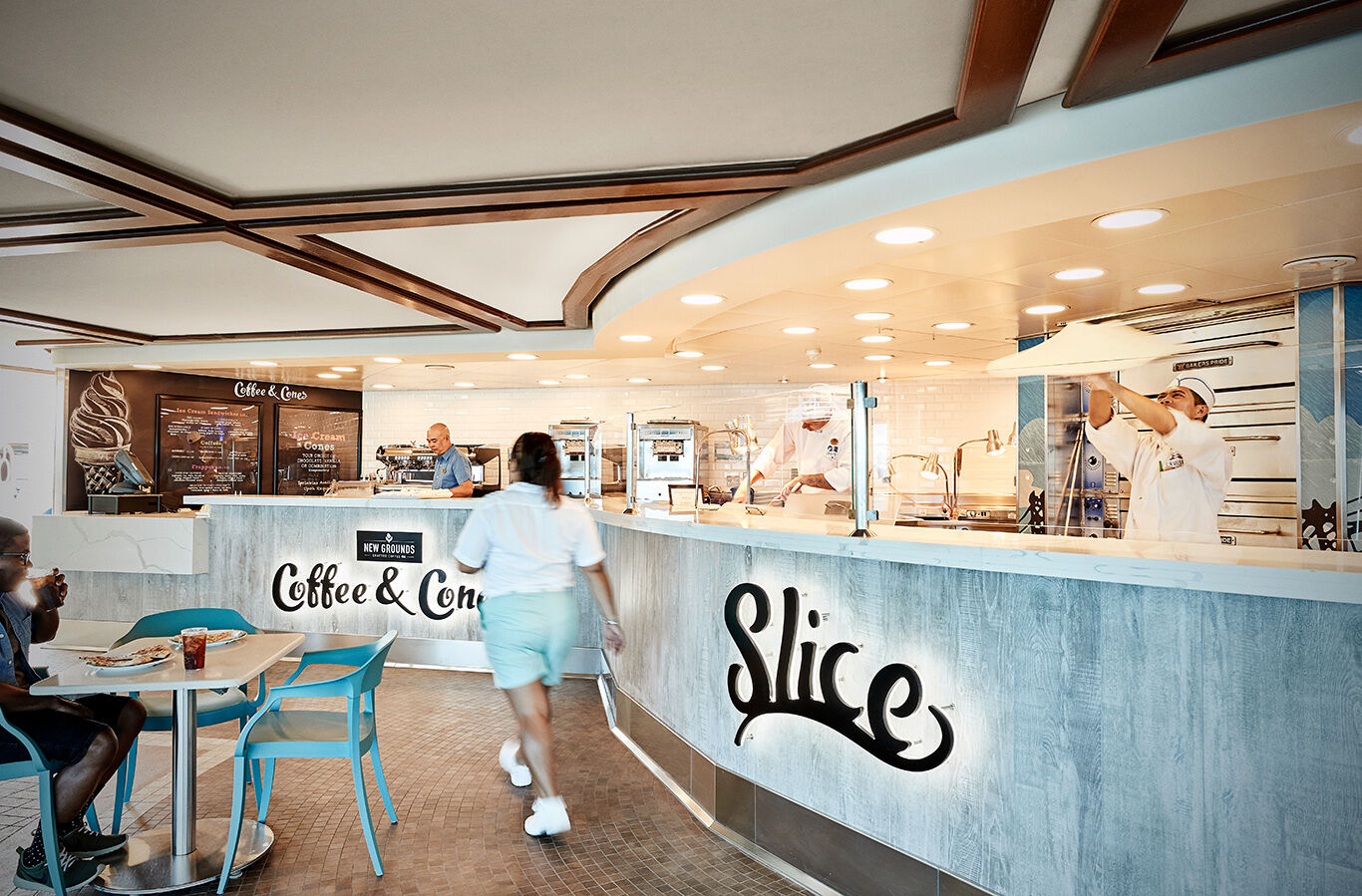 Every Princess Needs A Crown: Crown Princess completes refit
Princess Cruises completes renovation of UK-bound ship, Crown Princess
Princess Cruises completes renovation of UK-bound ship, Crown Princess
Princess Cruises' 3,080-guest vessel, Crown Princess, has received a multi-million-pound two-week refit.
The ship now includes new dining venues, a luxury bed in every room and an upgraded spa and fitness centre.
Crown Princess is currently sailing the Mediterranean, which will be followed later this year by a season in the Caribbean.
She will be based in Southampton in spring and summer 2019 for a series of round Britain cruises.
The refit was completed in Freeport, Bahamas at the Grand Bahama shipyard.
The enhancements continue Princess' 'Come Back New Promise' campaign, with £330m being invested across the line's fleet of 17 ships.
There have been widespread changes made to the ship's interiors, but highlights include:
– A luxury bed in every room. The bed was created exclusively for Princess Cruises and includes fine linens, enhanced mattress support and a king-size deluxe pillow available with feathers or anti-allergy microfibre
– Four top-deck outdoor dining venues which have been enhanced and renamed
– The onboard gym and spa have received modernised equipment and upgraded salon and treatments rooms
– The introduction of new children's centre activities in association with the Discovery Channel.