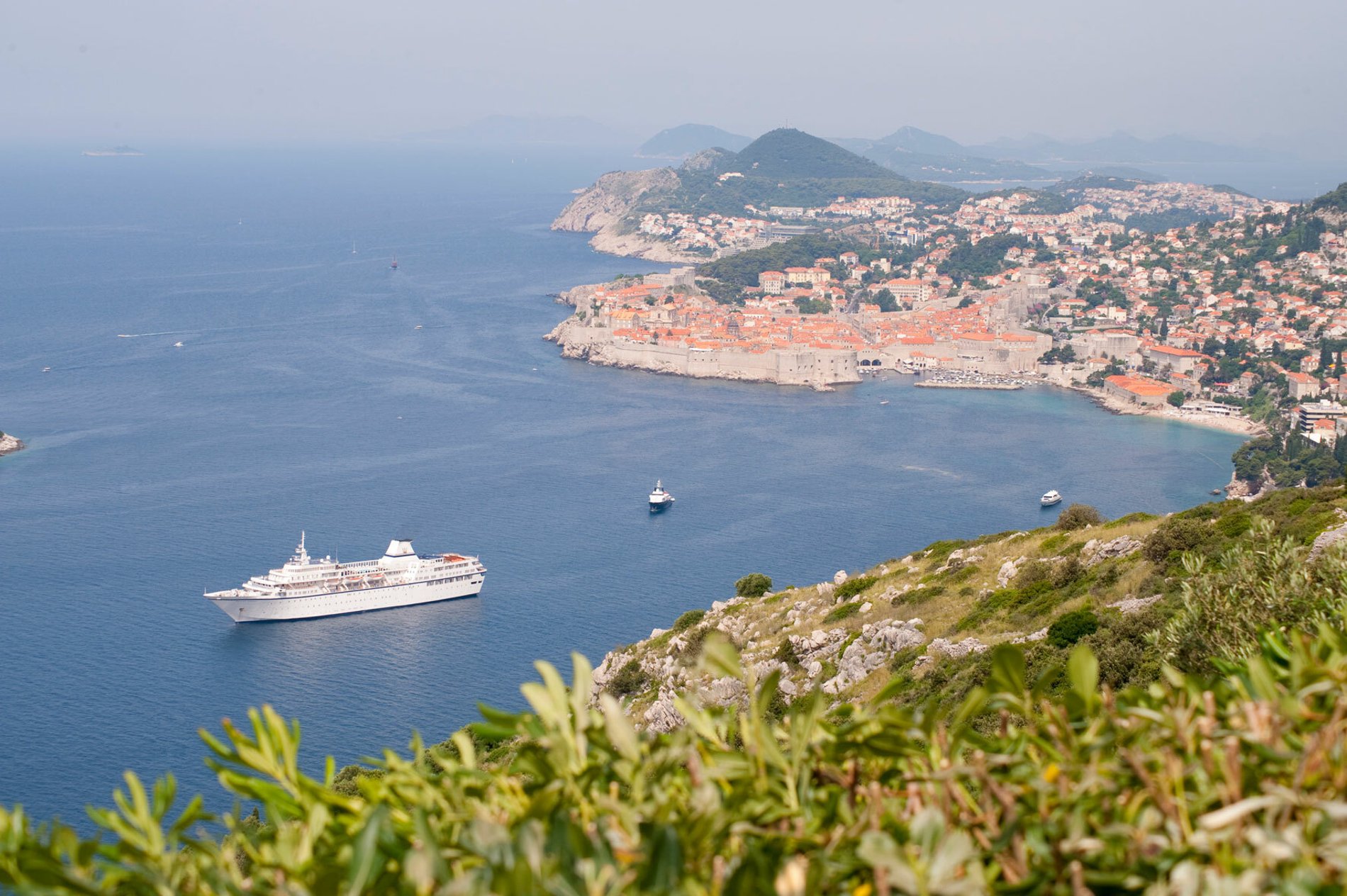 Fancy Booking A Literary Cruise For World Book Day?
Indulge your love of reading with a literary cruise
Indulge your love of reading with a literary cruise
Ever since Mark Twain taught us about America, the history of race and the magic of the Mississippi in The Adventures of Huckleberry Finn back in 1885, travel and reading have been a die-hard duo.
So it's time to dust off your favourite novel, or discover a modern classic, in time for World Book Day on March 1. And now you can combine your two favourite pastimes – cruising and reading – with a voyage for culture vultures.
Voyage to Antiquity, the cruise line that brings destinations to life and, more importantly, has a very well-stocked library, are offering a selection of itineraries with a literary slant.
Explore the wonders of Northern Europe (16-day, round-trip cruise from London taking in Iceland, Faroe Islands and the Shetland Islands, departing July 7, 2018, prices starting from £3,195) with the botanist, biographer and broadcaster, Professor Stefan Buczacki, who as well as popping up on Gardener's World also wrote the acclaimed Fauna Britannica – which included a foreword from HRH The Prince of Wales. The professor will be on board to explain the natural beauty of this region's dramatic landscapes.
Or perhaps you'd rather explore Italy (15-day cruise from Rome to Venice departing September 11, starting from £2,795) with author, Jonathan Keates, who has written several travel books and has won one of Britain's oldest literary awards, the Hawthornden Prize, on the land of pasta, pizza and Pisa.
Then there's the opportunity to pick the brain of art critic and award-winning novelist, Professor Duncan Macmillan, who is accompanying their Dalmatia and Ancient Greece (13-day cruise departing September 25, 2018, prices starting from £2,545) cruise which takes in the two major cities of art history, Venice and Athens.
And if that's not enough then be sure to keep an eye on the itineraries from the likes of Cunard who have the wine writer Will Lyons joining them on their Spain and Portugal cruise (7-night cruise departing June 1, prices starting from £1,079) and Emerald Waterways have Antiques Road Trip and Bargain Hunt presenter, Tim Wonnacott, joining them for their June 16 Rhone river cruise.
Plenty to keep all of you avid readers occupied for many a year!