Search for your ideal Cruise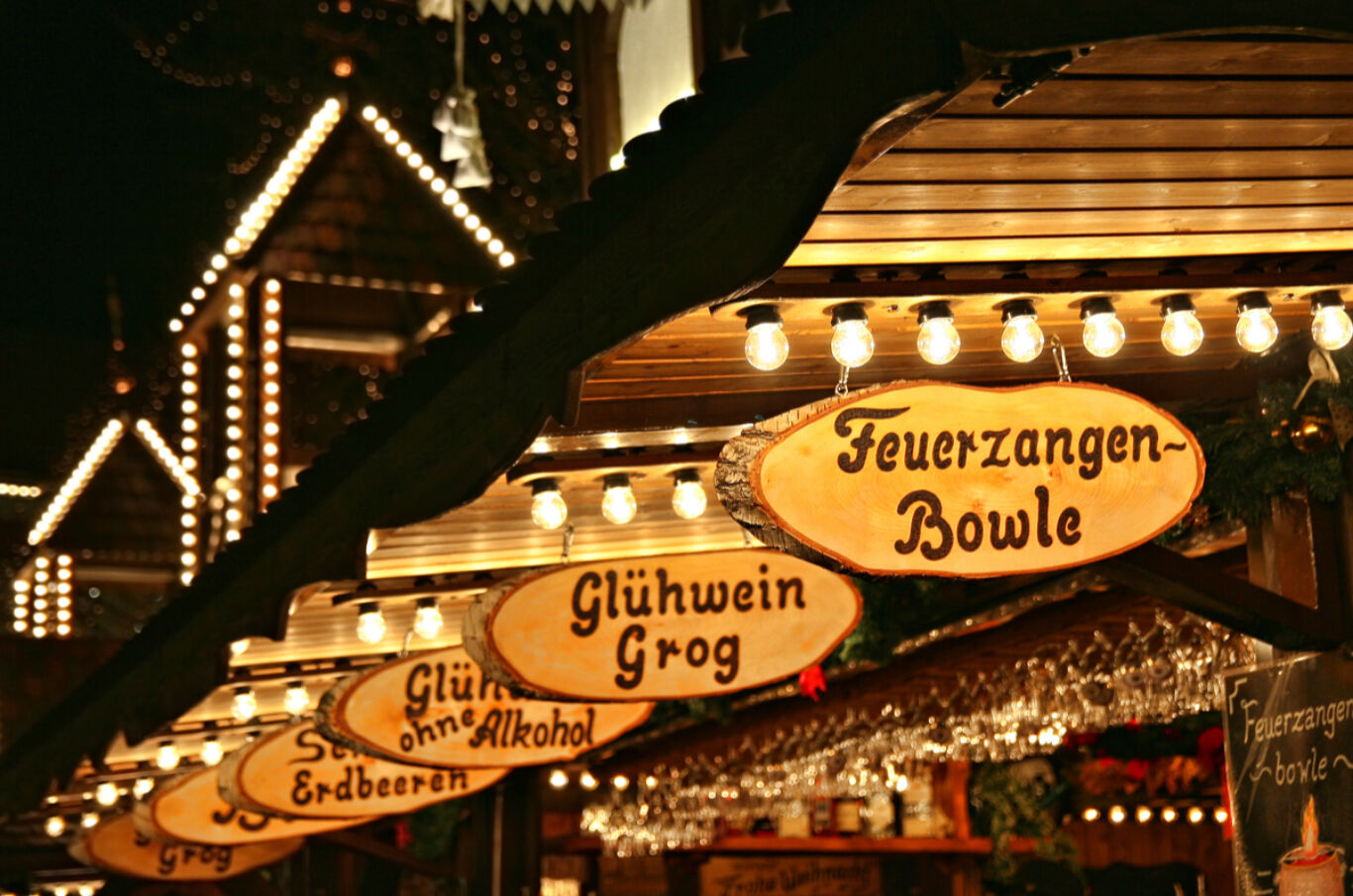 Festive Shopping
Start the Christmas festivities early – and take a sneak peek at the shipyard that is building Saga's new cruiser. Saga regulars interested in the forthcoming new ship, Spirit of Discovery, have an opportunity to visit the shipyard where it will be constructed, during a Christmas Markets cruise this December. The nine-night itinerary takes in
Start the Christmas festivities early – and take a sneak peek at the shipyard that is building Saga's new cruiser.
Saga regulars interested in the forthcoming new ship, Spirit of Discovery, have an opportunity to visit the shipyard where it will be constructed, during a Christmas Markets cruise this December.
The nine-night itinerary takes in a visit to the German port of Bremerhaven, from where an excursion will travel to the Meyer Werft yard at Papenberg. There won't actually be much to see of Spirit of Discovery, but visitors will have the chance to see other ships being built under cover in giant construction sheds.
The shipyard's visitor centre provides a comprehensive introduction to Meyer Werft's work today and in previous years. The site is almost 30 miles from the North Sea, and getting new-build vessels down the River Ems is a considerable engineering feat that Spirit of Discovery will have to make before entering service in 2019.
The remainder of this cruise, though, will focus on the sights, sounds and smells that make the festive season so special in this part of the world.
The scent of gingerbread, mulled wine and Christmas trees will fill the air at every port of call – and with luck, on board as well.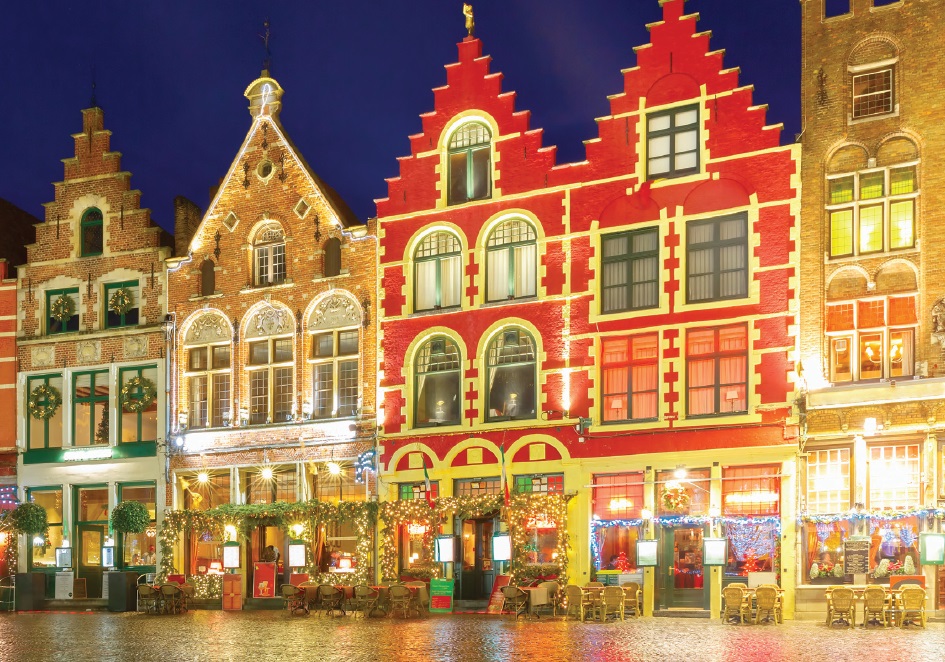 In Bruges, a 30-minute drive from the ship's berth at Zeebrugge, a Saga escort will guide passengers to Walpein square, from where the main Christmas market in Grote Markt is another 10 minutes away on foot.
The wooden chalets surround an ice rink beneath the city's famous belfry any guests braving its 366 steps will fully deserve a glass of beer or a box of chocolates when they return to the square. For a more leisurely view of Bruges, a horse-drawn carriage is recommended.
Combining contemporary Swedish design and a warm sense of tradition, Gothenburg illuminates the way to a Swedish Christmas with a three-kilometre "Lane of Light" from the harbour to the Christmas market in the Liseberg amusement park.
Transformed into Scandinavia's winter-themed park every Christmas, it is decorated with 700 Christmas trees, five MILLION twinkling lights, and 70 market stalls selling everything from arts and crafts to seasonal foods such as marinated herring and marzipan pigs. For the more adventurous, there's even roasted reindeer to eat served by Sámi herders from Lapland, kitted out in traditional costume.
Bremen's atmospheric Christmas market is considered to be one of the most attractive in Germany. With the town hall and the Roland statue as the market's scenic backdrop and over 170 festively decorated stalls, it is perfect for browsing.
At the Schlachte Magic Christmas Market there are many experiences to choose from: Christmas brunch on the River Weser, a Christmas tree expedition, some seriously strong hot punch and a real Dutch Sinterklaas on board a pirate ship.
INSIDER TIP
There's another market in Bruges' smaller, tree-lined Stevinplein – although the temptations of the chocolate shops along the way could make it a step too far.
During free time in Gothenburg, keep warm with a cup of warm Glögg, and drink it next to one of the crackling fire pits.
BOOK IT
December 8, 2018. Nine nights Scandinavian Festive Markets cruise on Saga Pearl II from Southampton, to Zeebrugge, Gothenburg, Copenhagen and Bremerhaven. From £1,199 per person, based on two sharing an inside cabin. 0808 163 9544