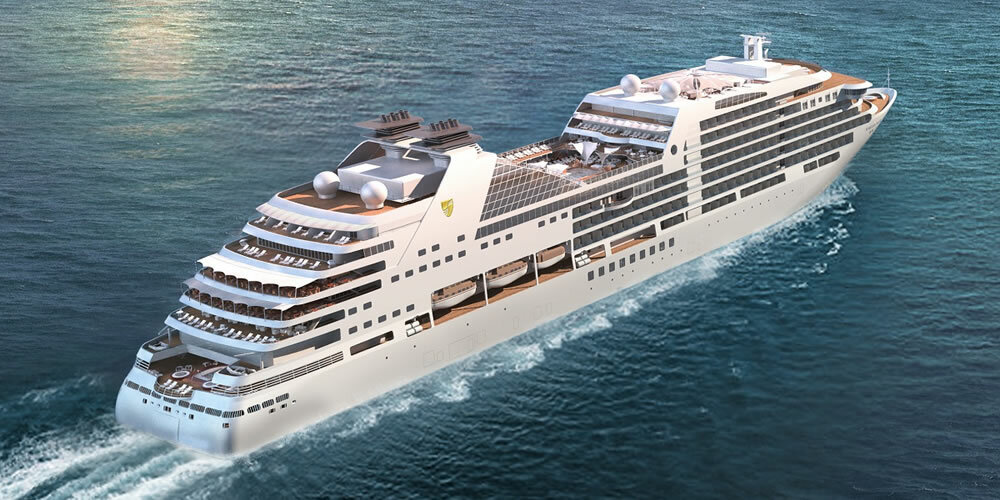 First exterior images of Seabourn Encore released
Seabourn has released exterior images of Seabourn Encore, the 600-passenger all-suite luxury cruise ship due to launch in December 2016. The 40,350 gross-ton Seabourn Encore will expand and build on the line's Odyssey-class ships, which revolutionised ultra-luxury cruising with enhanced accommodations and innovative amenities when they were introduced between 2009 and 2011. Seabourn Encore will
Seabourn has released exterior images of Seabourn Encore, the 600-passenger all-suite luxury cruise ship due to launch in December 2016.
The 40,350 gross-ton Seabourn Encore will expand and build on the line's Odyssey-class ships, which revolutionised ultra-luxury cruising with enhanced accommodations and innovative amenities when they were introduced between 2009 and 2011. Seabourn Encore will maintain the line's high ratio of space per guest, enabling personalised service with nearly one staff member per guest on-board.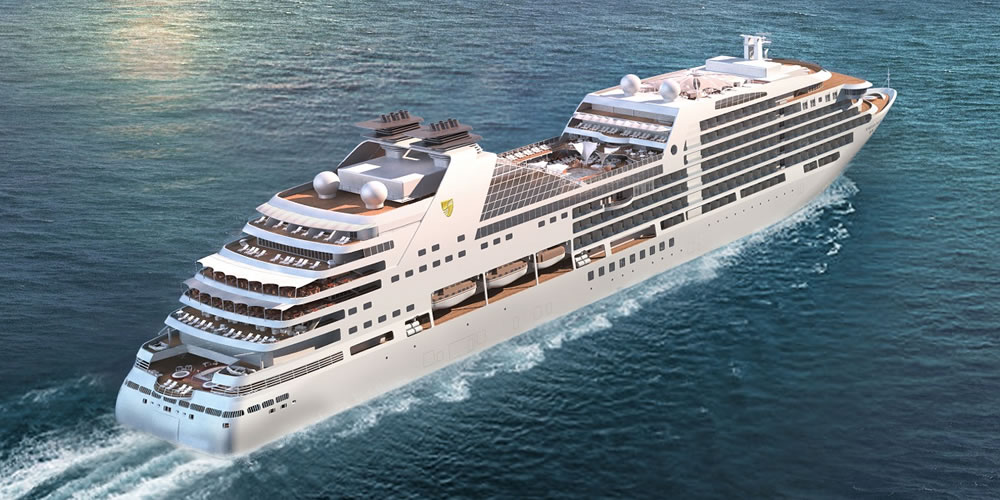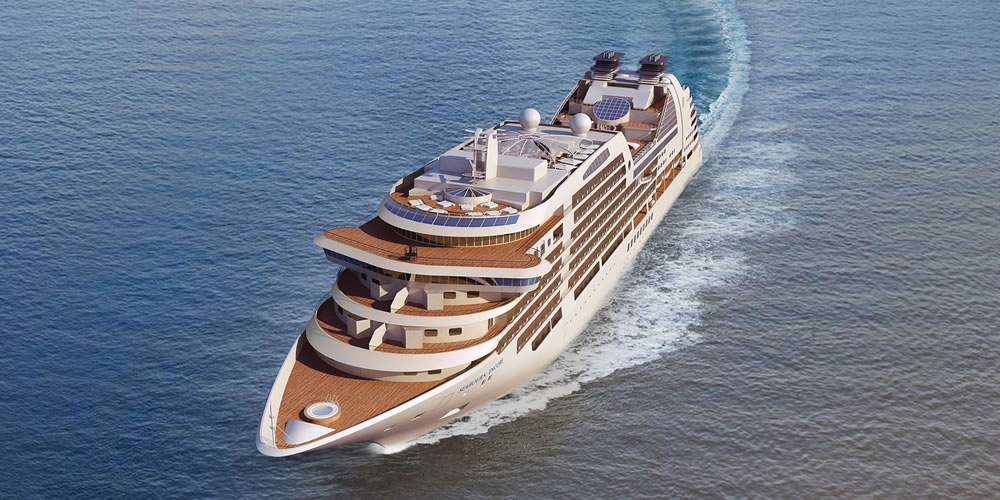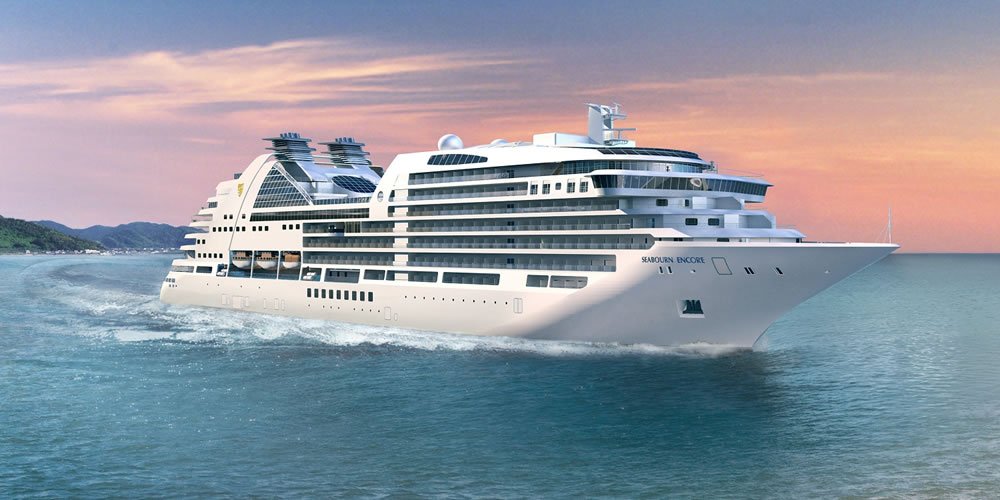 John Delaney, Seabourn's Senior Vice President of Marketing and Sales, said: "Detail by detail, the creation of Seabourn Encore has been exciting to behold and share. The new exterior renderings now posted on the ship's dedicated microsite put Seabourn's newest addition in perspective, and represent another milestone in the evolution of small-ship cruising."
The name of the ship was announced back in January, the steel cutting ceremony took place in April, and the keel was laid in August at the Fincantieri shipyard in Marghera, Italy. Images of the ship have been progressively released and in August we got our first glimpse at the suite designs planned for the cruise ship. Hospitality design icon Adam D. Tihany is responsible for creating contemporary interiors with modern design elements and innovations consistent with the line's reputation for understated elegance.
The inaugural voyage on Seabourn Encore will take place in January 2017. On 4 December the ship will sail on a 16-day pre-inaugural cruise from Athens to Dubai. This voyage will be followed by an 18-day pre-inaugural holiday voyage departing Dubai on 20 December and sailing to Singapore. On 7 January 2017, Seabourn Encore will make its official début with a gala naming ceremony in Singapore. Following the naming, the vessel will embark on its 10-day official inaugural voyage to Bali.
Sister ship, Seabourn Ovation, will join the fleet in 2018.
(Image credits to Seabourn)